Quick links to stories on this site, listed below alphabetically by country.
Click on the title to see the whole story!
Australia
How Rachel enjoyed the Australian Islands
How to Travel in Australia With Your Family

Belarus
Canada
Farm Fest & grasslands in Saskatchewan 
Caribbean
Midwest Seniors Run Away From Home
Da Best of Grand Cayman, Yooper Style, Eh? 
TINA PAUL reveals all about traveling today in PUERTO RICO
Colombia
The Foam and Greasepaint of El Carnaval de Negros y Blancos in Pasto, Colombia 
Cuba
Croatia
Christine's European break in Split, Croatia

Czech Republic
Ecuador
An Ayahuasca ceremony in Ecuador
Loretta's Galapagos snorkeling scare
Chasing the World-Famous Orchids of Ecuador
French cooking on the coast of Ecuador
Egypt
Manya explores Egypt, Ancient Art and the Upper Nile

France
Janice follows the trail of Joan of Arc, ending in Rouen, France.

Janice Explores Paris' Île de la Cité 
Cruising the Canal du Nivernais in Burgundy, France    
In France's Burgundy Wine Country with Gutsy Women Travel 
Marla takes her daughter to the Ritz in Paris 

Greece
Delos, center of the Greek universe 
Lessons From Greek Taxi Drivers

Going Downhill in the Island of Crete's Samariá Gorge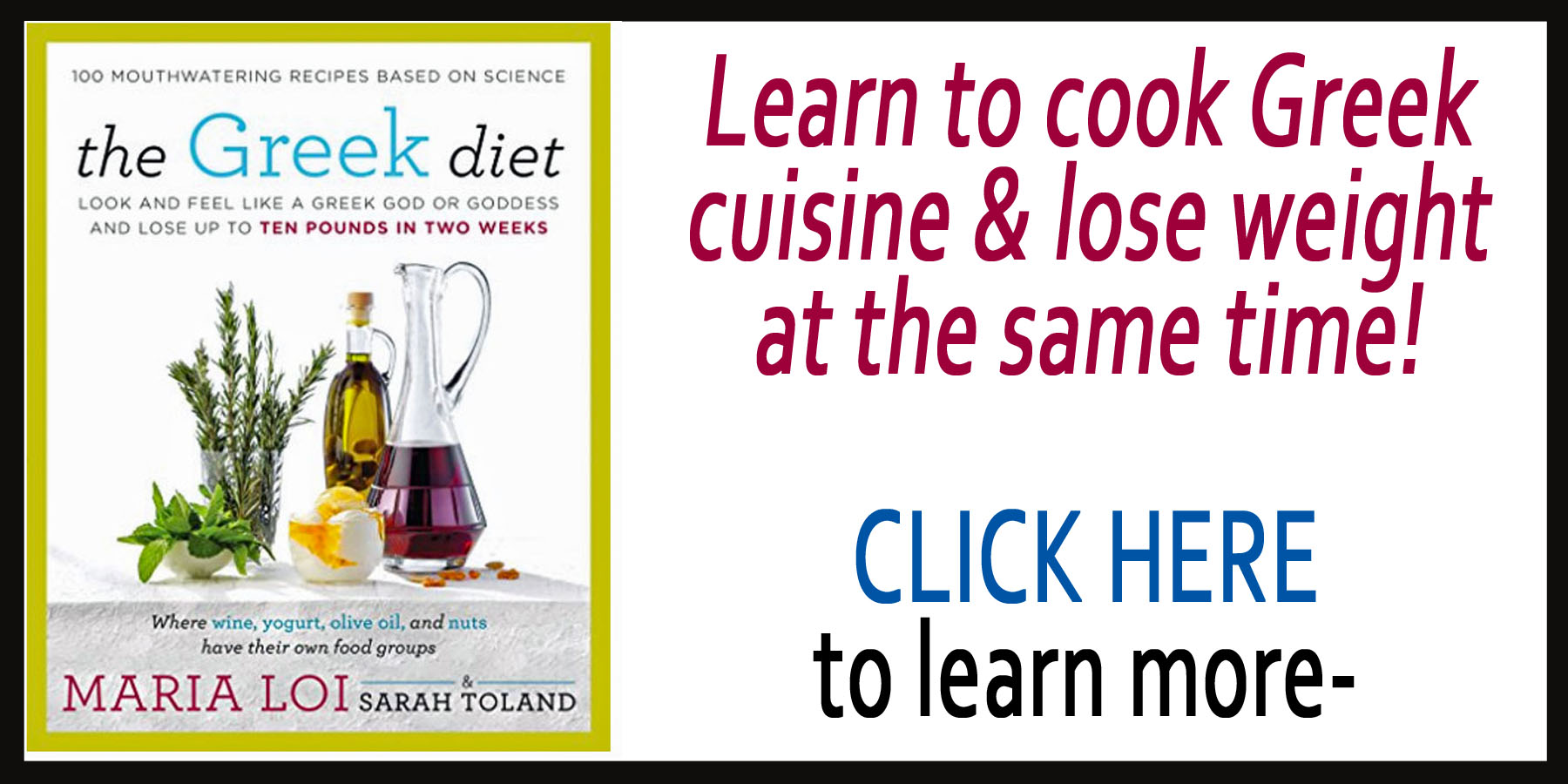 Haiti
Thanksgiving In Haiti, a Comedy of American Error 

Honduras
Honduras – the Lure of Copan Ruinas
Copan Ruinas, a typical Central American town 
India
How to get a Visa to India - online!
Israel
An Unholy Day in the Holy Land 

Italy
Lost in Venice: Avoid These 7 Mistakes
Canyoning near Lucca, Italy—Hanging from cliffs…Why not? 

Lithuania
Exploring Lithuania's KGB Museum 

Morocco
A Visit With a Nomad Berber Family 
Namibia
Fifteen Hundred Miles Of Bad Road: On the Road in Namibia
Nepal
New Zealand
Lord Howe Island Sailing Getaway in the Tasman Sea
Poppy, Winemaker Extraordinaire in New Zealand 
Nicaragua
Isla de Ometepe: Dirt Bikes and Volcanoes

Norway
Sleeping in Northern Norway's Kirkenes Snow Hotel

Portugal
Leave Your Heels Behind: A Road Trip to the Algarve in Portugal 

Russia
The Rossia Hotel- "Back in the U.S.S.R." 
Scotland
5 favorite things about Scotland's Island of Skye
Bagpipes and Beans in Scotland
South Africa
Shari's South African Safari Adventure 
Suriname
Miss Alida, a Freedom Celebration in Suriname

Turkey
Adrift in a Hot Air Balloon Over Central Turkey

USA
St. Louis' Gateway Arch Thrill Ride
Below the Grand Canyon Rim: Mules make the trip to Supai Tunnel a real adventure
Anne's Winter Holiday in the Outer Banks of North Carolina

Against the Wind at Tomales Bay 
Trisha has a tubing adventure on the Wisconsin River 

Traveling to Mount Vernon, George Washington's Historic Plantation Home 

Paniola (Cowgirl) for the Day in Waipi'o Valley 
William Faulkner's Rowan Oak reflects Southern Americana 
Exploring Washington State's Kitsap Peninsula 

Linda Lou's Grand Canyon Hummer Adventure

Vatican City
Want to know how I built this magazine? CLICK HERE

© 2009-2018 adventuress-travel-magazine.com (Carolyn V. Hamilton) All Rights Reserved
To read our PRIVACY POLICY, CLICK HERE