10 Photo Tips

Make your travel photos spectacular with Ugo's 10 Photo Tips!

Ugo is a handsome young French-Canadian I met online who has been living in Taiwan for the past 8 years. He has a great website about Taiwan: www.Taiwanese-Secrets.com
---
Write for us!
If you have an interesting travel tale, please tell us about it. We'd love to hear about your travels and experiences. Please send your story (or simply an enquiry) to us at our contact page. Thank you!
---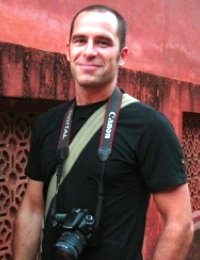 Ugo's site has gotten lots of kudos for his photography. He's been shooting photos for about ten years, and has made a list of ten tips to make your travel photos really stand out. He's graciously agreed to share them with all of us adventuresses.
Here are Ugo's tips for better photos:
1) Read books from the best photographers in the world; visit the National Geographic website often to get ideas. 
2) Look at lots of pictures!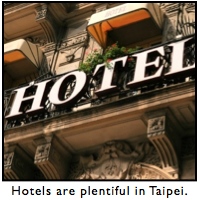 3) Take more than one picture of the same subject: shoot from a different angle, zoom in/out, try different aperture, speed, don't just leave it to auto mode. 
4) Delete the pictures that are just so, so. Only keep the ones you REALLY LIKE in your albums. 
5) When you shoot a subject, you want to also look at the environment and take pictures of details that surround it.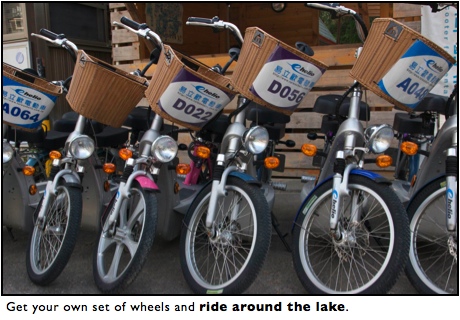 6) Know your camera well, read the manual and check tutorials on youtube. You should be able to use your camera with your eyes closed. Know what each function can do.

7) Shoot often! Practice makes perfect in many disciplines, and photography is no exception. Take photos of everything, from different angles.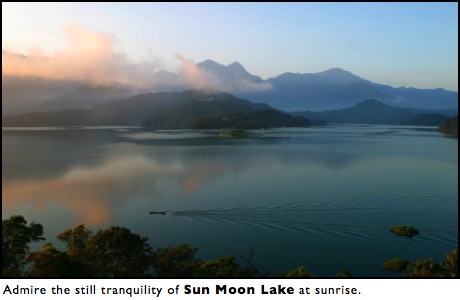 8) For outdoor pictures, know that the best light to shoot is usually early in the morning at sunrise when the light is crisp and at sunset when the hues are warm.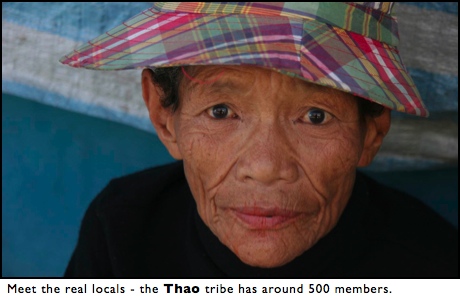 9) For portraits, be bold! Use creative compositions - don't always frame people's face or eyes in the middle of the frame, place your subject to the side of the picture (1/3 is good).

10) Post pictures on websites like www.photo.net  and www.treakearth.com where people can review them for travel pictures. Having other photographers look at your work with objective eyes and point to some of the things that could be improved is like a free photography course. I had so many good tips from other photographers on these sites. 
Merci bien, Ugo.
---
---