Adventuress-Travel-Magazine is happy to present our SPRING
PHOTO COMPETITION to showcase your creative work!
Share your photos with the world and get the recognition you deserve!
SUBMIT YOUR PHOTOS HERE 



You could WIN


a 3 day/2 night LAS VEGAS VACATION at the elegant
AAA Five Diamond BELLAGIO 

Resort

 & Casino


for yourself and a guest!

Runner-ups win CASH PRIZES!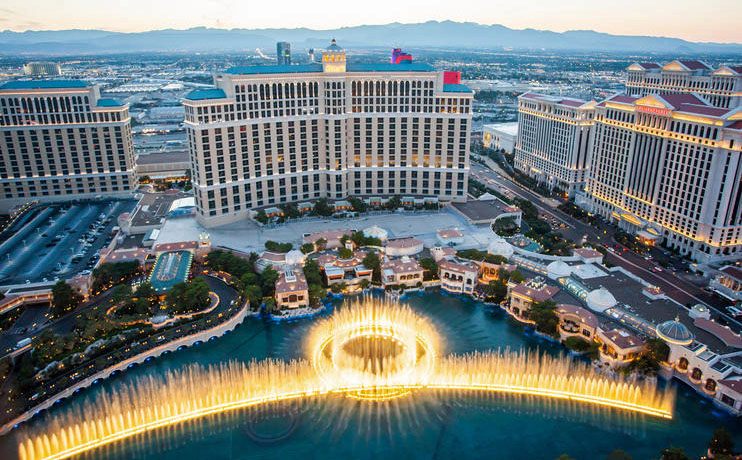 Prize Distribution
   • GRAND PRIZE – 3 Day/2 Night Las Vegas Vacation at the elegant AAA Five Diamond BELLAGIO Resort & Casino
   • 2ND RUNNER-UP - $100 CASH PRIZE
   • 3RD RUNNER-UP - $50 CASH PRIZE
   • HONORABLE MENTION – personal critique of photo entry plus up to 5 additional photos for guidelines to make photos more impactful and dynamic.
Photo Submission Requirements
            • Jpeg format
            • At least 200 dpi
To apply, simply submit your photo in in your chosen category, along with its title, and a short description.
Entry Categories –
• Landscape
• Architecture
• Portrait
• Animals
Deadline
The official Adventuress-Travel-Magazine
SPRING PHOTO COMPETITION
WILL END AT midnight (EST) on May 30, 2019 
Entry Fee 
$20 per image
$35 for two image entries (in any category)
$75 for five image entries (in any category)
If you wish to submit more than one entry, you can CHOOSE MULTIPLE ENTRIES in the same category or in different categories.
For example, you could choose to submit 2 entries in the LANDSCAPE category, 1 entry in the PORTRAIT category, and 2 entries in the ANIMALS category
- How to Enter -
1.    Choose your photos  - Select the images you wish to enter and their appropriate categories.
2.    Payment - Safe and Simple: Pay the entry fee securely via Paypal or Credit Card.
3.    Upload - Upload your submissions and receive confirmation. You're all set!
Winners will be announced on JUNE 15, 2019 at 12 p.m. (EST) We will contact the winner via email within 48 hours and display the winning photo on the competition page at Adventuress-Travel-Magazine.com
PLEASE SHARE ON SOCIAL MEDIA!
The elegant AAA Five Diamond BELLAGIO Resort & Casino swimming pool
Who is eligible?
Any adult over the age of 18, in the US, Canada, UK or Australia is eligible to enter and win.
Adventuress-Travel Magazine reserves the right to disqualify any entry we deem inappropriate or fraudulent.
The winner will have 7 (seven) days in which to respond and claim their prize before a runner-up winner is selected.
Upon entering this competition you understand, acknowledge and agree that Adventuress-Travel-Magazine will not use your personal information in any way or share it with any other person, business or entity. Winners will be required to sign a release form that allows Adventuress-Travel-Magazine to use their winning photos in advertising for future competitions.
FREQUENTLY ASKED Q&A
Q: After I'm completed an entry, can I change any information?
A: For purposes of the Competition, an entrant's e-mail address submitted at the time of entry cannot be changed.
Q: If I enter your competition, how secure will be information be?
A: Personally identifiable information that you provide when entering is used according to the privacy statement/privacy policy specific to the promotion that you entered. See the official rules or main website of the promotion to view the respective privacy statement/policy.
Q: What criteria will you use to determine winning entries?
A: Our panel of judges will select winners based on originality, creativity, use of contrasts such as light and dark, and composition.
Q: May I enter on more than one email account?
A: No, you may only enter with one account (one email address). If it is discovered that a person has registered or attempted to register more than once using multiple email addresses or residential addresses, multiple identities, IP addresses, use of proxy servers, or like methods, all of that person's entries will be declared null and void and that person will not be awarded any Prize that he/she might have been entitled to receive.
List of winners
All winners and winning photos will be posted at www.adventuress-travel-magazine.com within 48 hours of the closing of entries on MAY 30, 2019.
See full contest rules HERE.
WE RESPECT ARTISTS' RIGHTS
ALL photographers will retain full copyrights for their entered work.
The Adventuress-Travel-Magazine 2019 SPRING PHOTO COMPETITION is sponsored 100% by Adventuress-Travel-Magazine.com and Swift House Press.
Swift House Press
7380 S. Eastern Avenue, Suite 124-216,
Las Vegas, Nevada 89120 USA
US PHONE: 702 359 1739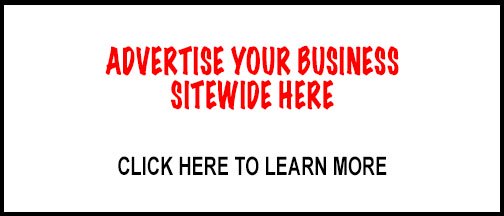 © 2009-2020 SWIFT HOUSE PRESS & adventuress-travel-magazine.com -  All Rights Reserved
To read our PRIVACY POLICY, CLICK HERE