In 1988 Cork Proctor invited me to travel with him to Australia. We began in Sydney (where we saw the play "Miss Saigon"), camped in Kakadu, scuba-dived the Great Barrier Reef, saw the Japukai Aborigine Theater and visited Kalinda. I took with my my very first art journal (inspired by artistic friends Robin Rector Krupp and Kara Knack) along with a bag of Tombow brush pens. Here are a few of my art journal pages from that trip.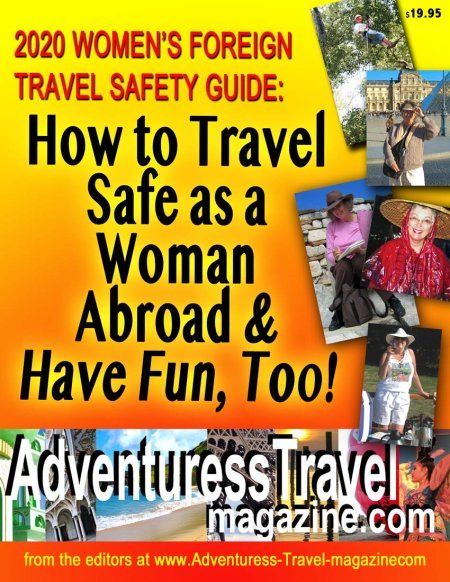 For a limited time, receive a FREE download of our Special Guide, How to Travel Safe as a Woman  Abroad & Have Fun, Too!  when you subscribe to Living the Adventuress Life.

CLICK HERE to get yours now!
© 2009-2020 SWIFT HOUSE PRESS & adventuress-travel-magazine.com -  All Rights Reserved