Travel Writer's Bootcamp:


Thursday & Friday, September 29 & 30


See the world for FREE as a Travel Writer & get paid, too!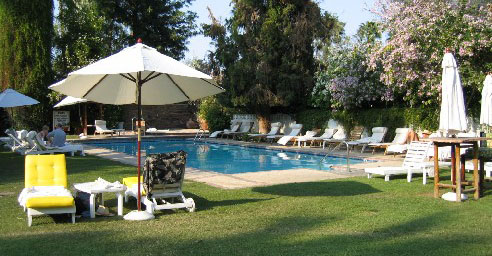 Imagine traveling like this—
You arrive at a 5-star boutique hotel to discover a welcome basket of fruit and wine compliments of the general manager.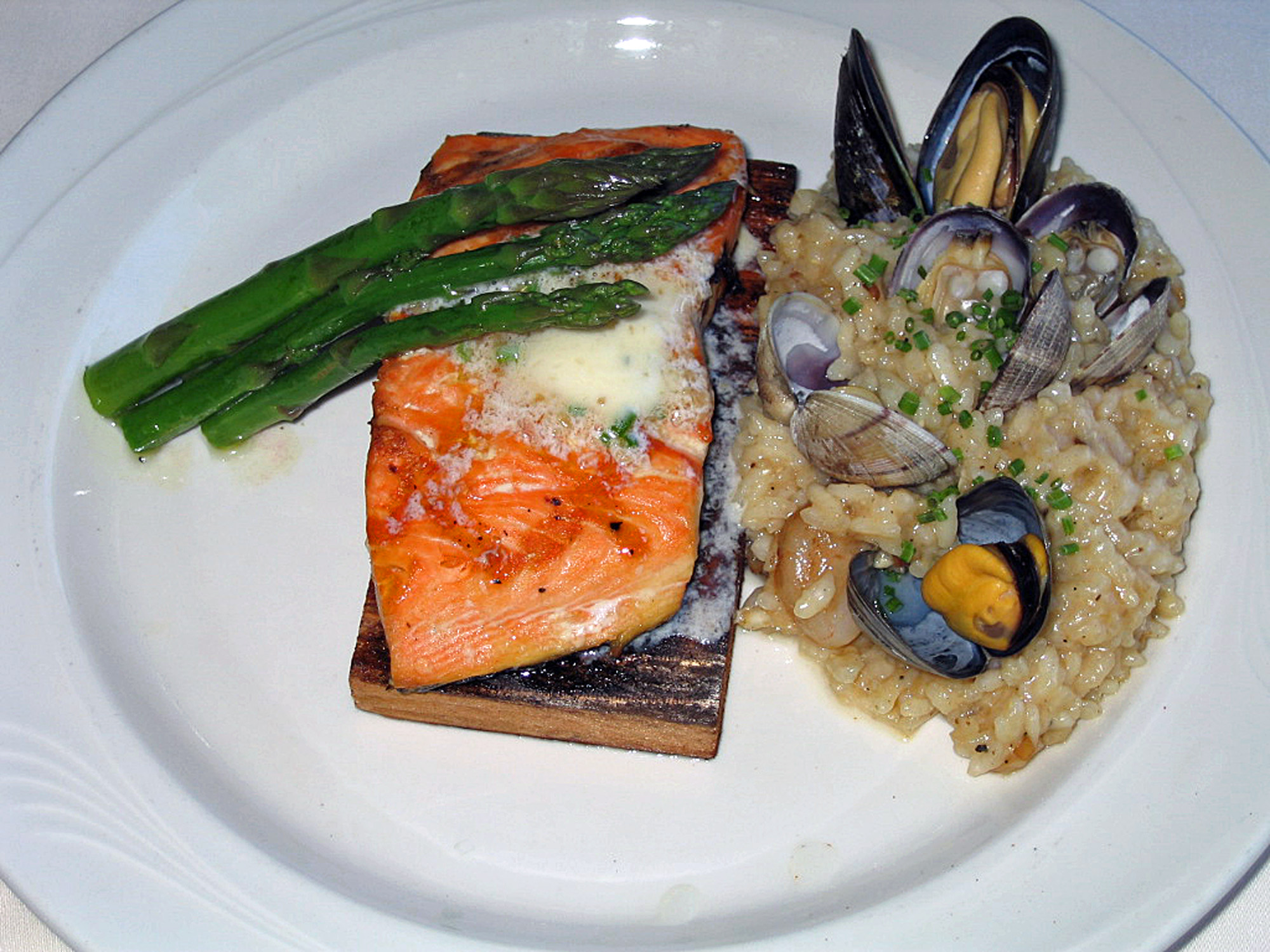 You spend 5 nights in a row dining in first-class gourmet restaurants in an exotic Mexican destination.

You enjoy a hot river rock massage, compliments of the hotel, where you also have a complimentary suite.
You and your significant other enjoy a 7-day barge trip through French canals, with fresh bread & cheeses every day and a different wine with every lunch and dinner (A $7,000 value!)
I've personally experienced all this and more as a travel writer. And amazed friends often asked me, "How do you do that?"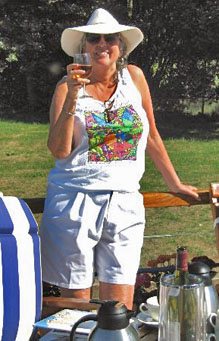 So I've created Adventuress Travel Magazine's Travel Writer's Bootcamp so you can quick-start your way to see the world for free as a travel writer—and get paid, too!
In this 2-day training I'm going to share with you all the information you need to get started on your journey to travel writing success, plus insider tips and tricks I've learned along the way.
I'm going to give you a proven roadmap to easily break into the field of travel writing… AND show you how to use your unique personality to connect with readers who want to read about your travel experiences.
LET'S LOOK AT WHAT YOU'LL DISCOVER IN


TRAVEL WRITER'S BOOTCAMP:
DAY ONE —
Ÿ

The unvarnished truth about the travel writer's life

Ÿ

The 3 things you must do before you arrive at your          

          destination

Ÿ

The 4 types of travel articles

Ÿ

The anatomy of a successful article

Ÿ

How to develop your writing style and skills

Ÿ

Crafting a title that sells

Ÿ

What constitutes plagiarism and copyright infringement

Ÿ

How to conduct successful interviews

Ÿ

How to "power edit" your article after the first draft

Ÿ

How to take dynamic photos that will help sell your                    

article
DAY TWO —
Ÿ

What magazines pay

Ÿ

How to pitch your story

Ÿ

About Writers Guidelines

Ÿ

Other markets besides travel publications

Ÿ

Writing the power query letter

Ÿ

Building relationships with editors

Ÿ

What you must know about simultaneous submissions

Ÿ

The secret to score press trips

Ÿ

Glossary of travel industry insider terms

Ÿ

The 1 thing you must do after a free trip
This detailed training will teach you everything you need to know to present yourself as a professional travel writer to hotels, restaurants, music festivals, cruises and tours around the world.
And I'll tell you how I scored a $7,000 European Barge trip that cost me nothing… nada!
Don't I need writing experience to do this?
Not at all.
I'm going to teach you all the writing skills you need to be a successful travel writer. Plus, where to get ideas for articles that will interest readers and how to create dynamic titles for your articles.
What if I've never been published before? Don't editors want to see my experience?
Not to worry. 
Not only will you learn how to break into the amazing adventure of travel writing, but you'll be guaranteed your first publication so you'll have a real live "clip" to refer editors to.
How will I remember all this information?
You'll get a printed handbook of all the key points and information from Travel Writer's Bootcamp where you can jot notes and ideas, and refer later to the valuable resources included. (This book alone is worth the price of a free lobster dinner!)
Okay, I definitely want to know more! Give me the details!
You can participate in the Travel  Writer's Bootcamp for just $297, less than dinner for 2 in a gourmet restaurant or 2 nights in a five-star hotel!
EARLY BIRD SAVING has been extended! -
 

Register before Monday, September 29 and save $60!
That's right! You'll pay just $237!
Compare that to how much you'll SAVE on every trip you take for the rest of your life.
Travel writing is a life skill that will save you money and can even make money.
Ready, set, get inspired—and get writing!
This 2-day Travel Writer's Bootcamp will teach you everything you need to know to launch an exciting career as a travel writer.
This is your chance to get free travel, get published, and change your world!
Register now for just $237. and SAVE $60!
At www.paypal.com, just send your payment to carolyninseattle@gmail.com. You don't need to have or create a paypal account—paypal lets you charge your payment to your favorite credit card (where you may also be able to score miles!)
Is there a guarantee?
Of course.
If you're not completely delighted with Travel Writer's Bootcamp by the end of the first day, just let me know and I'll fully refund your course tuition—and you get to keep the handbook.
Is there a bonus?
Actually, there are 2 bonuses:
#1 – Besides being guaranteed your first published article, I'll provide an hour of personal consultation after you complete the course to support you and answer any questions you think of later. 
This consultation alone is worth the early-bird price you'll pay for the course.
Naturally, your results will depend on your efforts, and I want to be sure you have all the tools you need to craft a great travel story and get your name in print.
#2 – You'll get a list of 100 PUBLICATIONS that are always hungry for new, innovative travel stories.
Your next step to travel writing success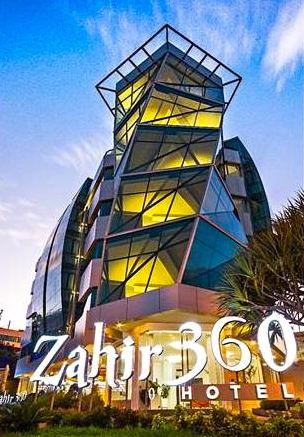 Join me at the Travel Writer's Bootcamp at Hotel Zahir360 in Cuenca, Ecuador on September 29th and 30th and give yourself the gift of publication and travel savings for the rest of your life.
CLICK THE "PAY NOW" BUTTON BELOW to register by September 26th  for just $237. and select "PAY WITH DEBIT OR CREDIT CARD"
 If you have any questions about Travel Writer's Bootcamp or want to know about other payment options, call me personally at (in the US) 702-359-1739 or (within Ecuador) 099-998-8777.

© 2009-2020 SWIFT HOUSE PRESS & adventuress-travel-magazine.com -  All Rights Reserved
To read our PRIVACY POLICY, CLICK HERE