Pulled into the fado6, continued
That decision—to avoid the inconvenience of the night train—was the cause of this whole traveling debacle and the new information pushes my buttons all over again. I have absolutely no control over the situation. Whatever sense of balance I had when I arrived is gone. Nonetheless, I buy a ticket for Lisbon to start all over again. 
To get to the train tracks I descend a series of stairs, cross the width of several tracks, then climb another set of stairs to wait for the train. In my haste and confusion I end up waiting at the track for chegada, or arrivals, rather than the track for partida, or departure. 
Very few people are waiting on the platform, but I don't realize until too late that I am not where I belong. The train I'm waiting for is now leaving from the other side of the tracks. Down and up a staircase away. Standing alone on the platform, I watch it leave the station as the sun approaches the horizon. 
I earnestly tried to make something happen by reading the guidebooks and talking to officials who spoke my language. I took responsibility for my actions but it was beyond my control. During the whole process I moved through the myriad tracks of emotions, from anger into frustration and more anger into compliance, to get where I am—watching the last train of the day chug away.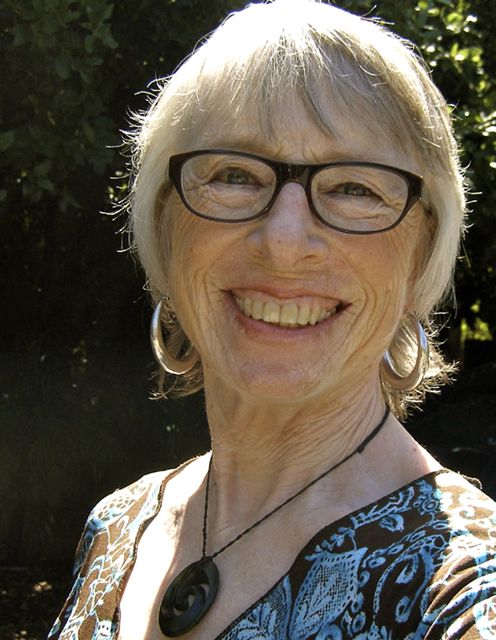 The only thing left to do is surrender—to accept the things I cannot change, to change the things I can, and...to let it go.
I return to the lobby, book a ticket for the next day, find accommodations, and move on to explore a city filled with hills, history and gigantic barrels of port.
—Shiana Seitz, from her memoir First You Let It Go
—Photos by Shiana Seitz and Carolyn V. Hamilton
---
---