Home Brew Wine Tasting
Wine-tasting is a treat in Napa Valley, Virginia, Southern France and Northern Ohio?!
I have been wine tasting at all these locations and I was pleasantly surprised to find a delightful day of wine-tasting right in Northeastern Ohio— only a one- or two-hour drive from Cleveland or Erie.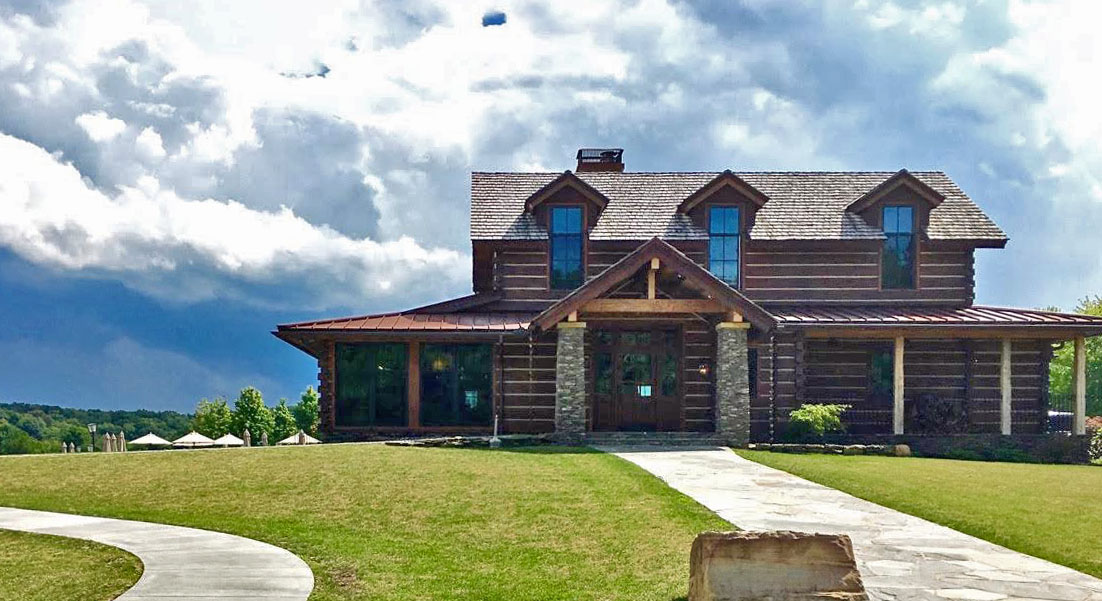 If you find yourself hesitant to try wines in Ohio thinking they may resemble you uncle's home brew, you're not alone. You may be saying to yourself, "Yeah right, certainly they can't be that good." Well, they are!
On a warm, humid afternoon, with thunderstorms threatening, my sister and I began our adventure.

The first stop along my tour was the offices of the Ohio Wine Producers Association (OWPA) in Geneva, Ohio. They have a great deal of information about the wineries in the area and I wanted to stop and see what's new.
It's not necessary to stop here before you begin your tour, but meeting Donniella Winchell, the executive director of the OWPA, a fireball of enthusiasm with a wealth of knowledge about wineries in Ohio, is a real treat. Donniella has worked with the association since 1978 and is still as passionate about wines in Ohio today. 
Donniella explained that the association sponsors many state "Trail" events throughout the year. 
One of those trails is the Tannebaum Trail, a self-driving tour along the Vines & Wines Trail in Northeast Ohio. It begins December 2 and runs for 3 weekends from noon to 6 pm each day. At each participating winery, you receive samples of wines, complimentary appetizers and an ornament!
The Chocolate and Cheese Trail, Fall Frolic, Night on the Vine and Taste of Legacy are just a few of the events on the different trails. Check out the www.ohiowines.org web site for more events and dates.
After talking with Donniella we choose four wineries to visit on that day along the Vines and Wines Trail: Harpersfield Winery, Hundley Cellers, St. Joseph's Vineyards and Laurentia Vineyard and Winery.  

Home Brew Wine Tasting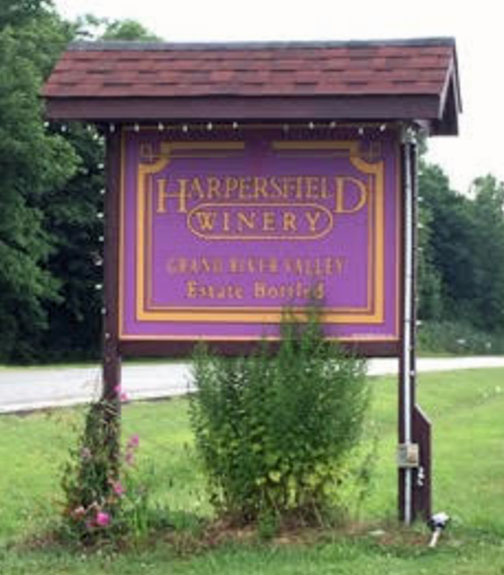 First stop is Harpersfield Winery.
Harpersfield Winery is one of the oldest wineries in the area, first opening in 1979. It is a family-owned farm and winery. Owner Patty Ribic says with a smile, "Everybody likes what they like for the reason they like it."
Harpersfield has a small list of wines because they only bottle what they grow…a true estate winery. The winery offers "light fare" for food that pairs well with the wines. Patty explains they aren't a restaurant with wines, they are a "winery with food." 
Their Chardonnays are excellent. I recommend the "Fut de Chene" and "Cuvee sans Chene." The "Fut" is aged in American oak and has a creamier taste. The "Cuvee" is unsoaked so it has a brighter, fruitier and vivacious flavor.
The winery offers a patio for the summer months and a wonderful fireplace for the cooler months. They have live music on Friday and Saturday all year and on Sundays during the summer months.
Storm clouds begin to build in the distance as we work our way to our next stop.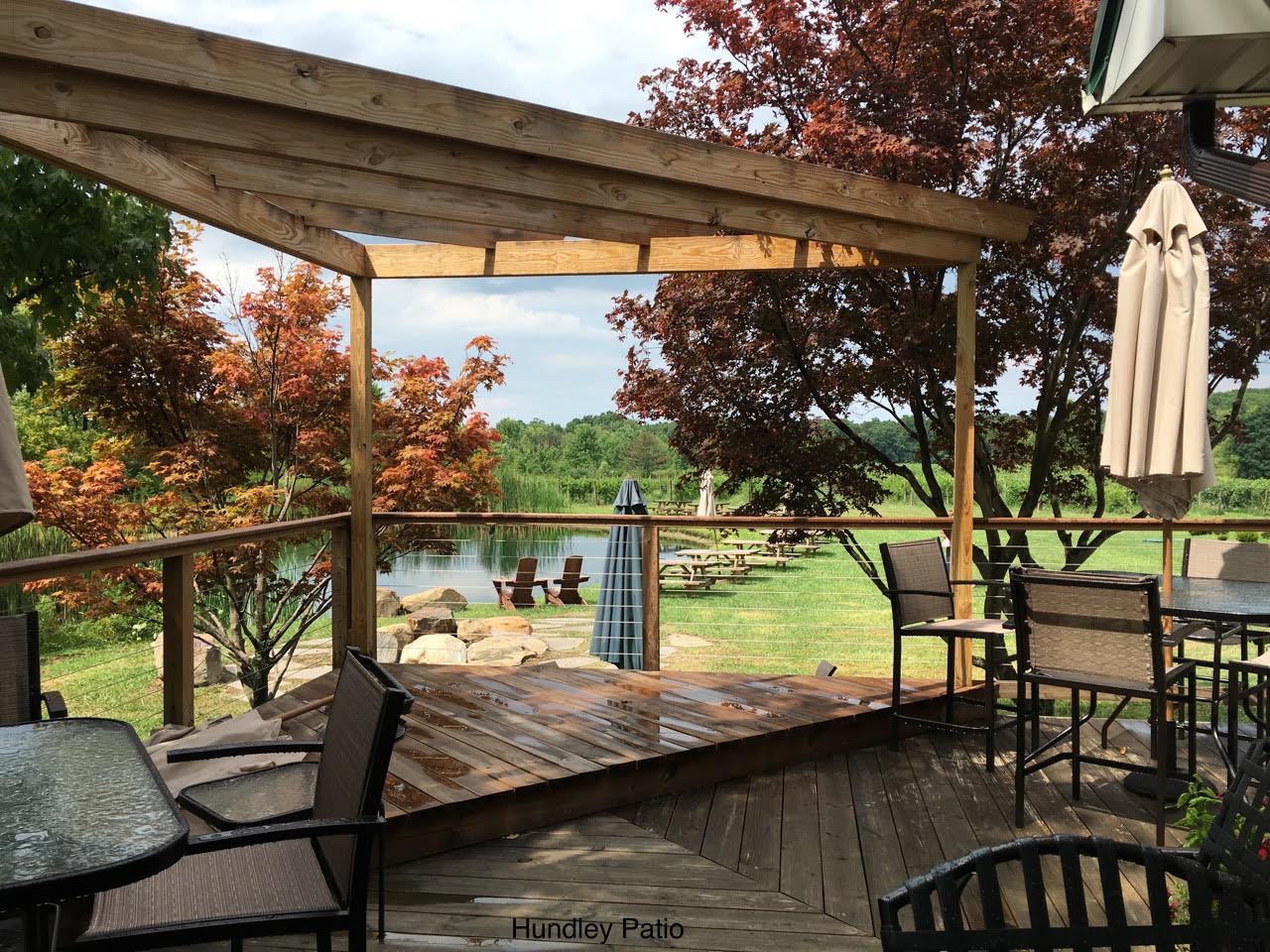 Hundley Cellers, owned by the Hundley family. 
Hundley Cellers opened in September 2014. Their vines are 5 years old so they buy many of their white grape juices from other growers in the area.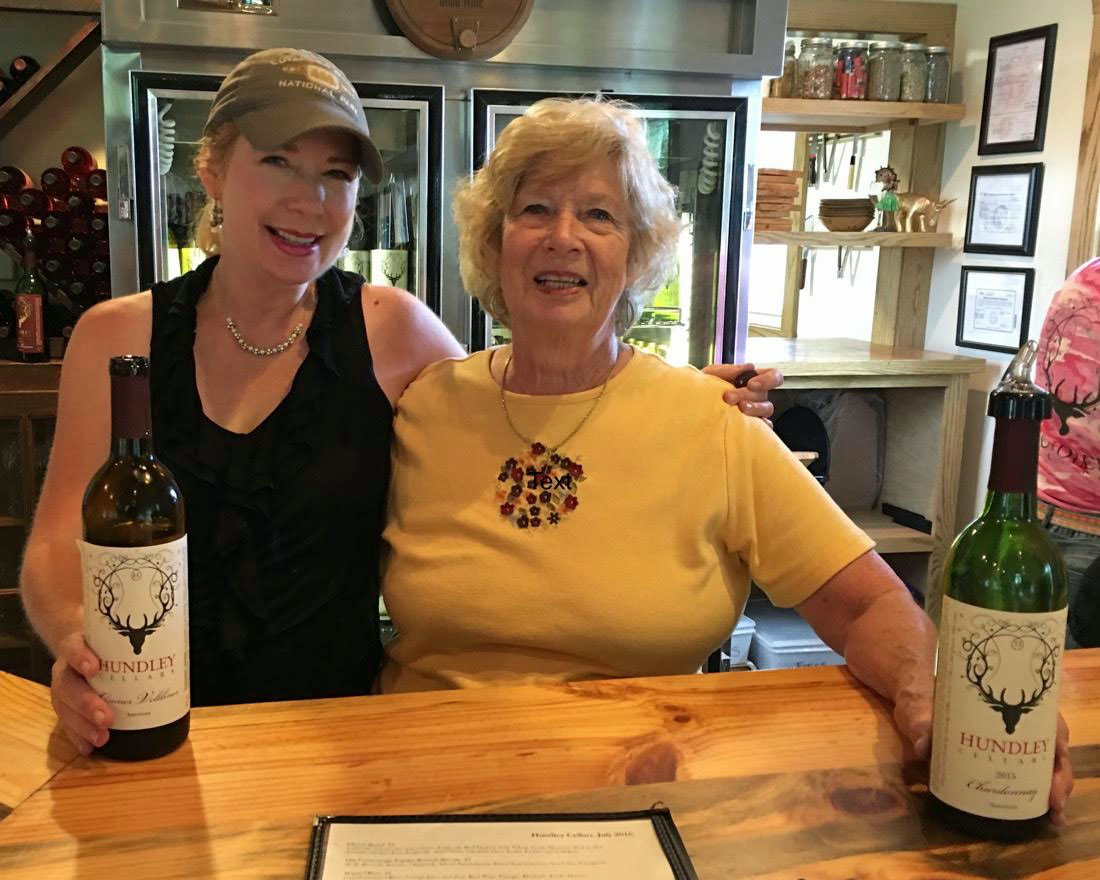 Meeting Gerri Hundley, one of the owners, was a pleasure. She made us feel right at home, happily sharing    CLICK HERE TO READ MORE
---
---