Midwest Seniors Run Away From Home on a Caribbean cruise! 

Sometimes it's fun to run away from home. Get a group of friends together and leave husbands, kids, grandkids, dogs and the routine of day-to-day life behind for a little while.
When Trudy suggested a Caribbean cruise five friends jumped at the chance. April weather around Chicago can be cool and gray. Sunshine and tropical beaches sounded wonderful.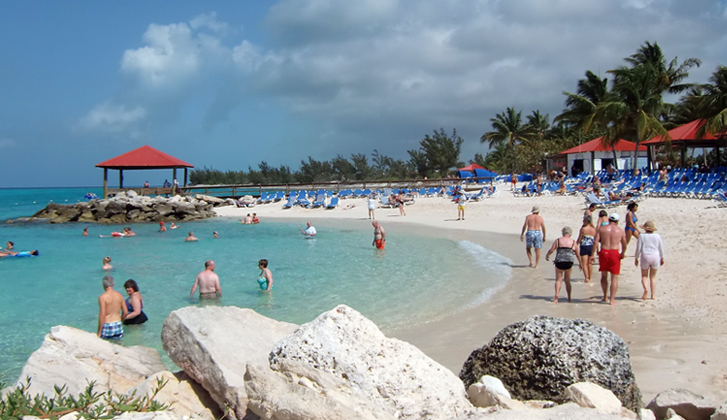 Eleuthera Beach
We flew to Fort Lauderdale, Florida, where we trooped onto the ship dragging suitcases with way too many clothes. We roomed three to a cabin.
I drew the top bunk. At 64 years old, with one replacement knee, I'm climbing a ladder to the top bunk!  But I'm also tall, and the top bunk gave a little more room, making the climb worth it.
Port Number One was a beach day at Princess Cays on the island of Eleuthera, Bahamas.
All of us pale faced, winter-worn Midwesterners swam, snorkeled and joined a BBQ picnic on the beach. Slathered with sun screen we lazed on the soft white sand.  
Back on the ship we were reminded how water washes away sun screen when snorkeling. The varying degree of red on faces, arms and backs was the topic of discussion and laughter. 
Dinner was served at 5:45 p.m., but around 8 p.m. our conversation slowed as we realized the dining room had emptied and servers waited to clear our table.
Day two we cruised, recuperating in the shade, various cool drinks in hand.
The islands of St. John, St. Thomas, and St. Croix make up the US Virgin Islands. Our cruise ship docked early the third day at Crown Bay on St. Thomas.
Our snorkel tour was on St. John, the smallest of the islands, which can only be reached by small boat. We took a 30 minute ferry ride, boarded a bus to ride over the mountains, and stopped to take in a dazzling bird's eye view of our destination, beautiful Trunk Bay.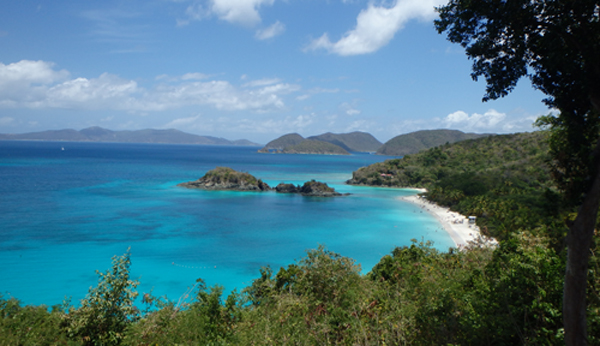 St. John's Trunk Bay
The ride on the steep, narrow roads was an adventure in itself. It was essential to keep    CLICK HERE TO READ MORE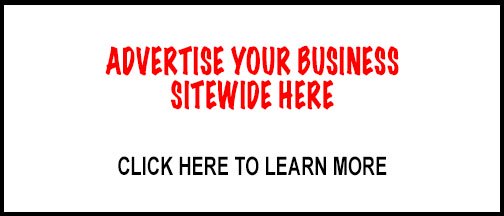 © 2009-2020 SWIFT HOUSE PRESS & adventuress-travel-magazine.com -  All Rights Reserved
To read our PRIVACY POLICY, CLICK HERE