Traveling to Mount Vernon, George Washington's Historic Plantation Home,

continued 
in the 1960s and the land became part of the National Park Service.

We cruised past the Dig's Point, surveyed by George Washington as a young man. Fort Warburton, on the Maryland side of the river, was built as a three-sided wooden river fort in 1809 but was destroyed in 1812. 
Fort Washington, completed in 1824, replaced Fort Warburton and was used as an artillery fort in WW I, after which it was converted to an administrative facility.
Fort Hunt, land originally part of the Mount Vernon estate, was built during the Spanish American War and used during WWII to hold and interrogate German officers captured in Europe.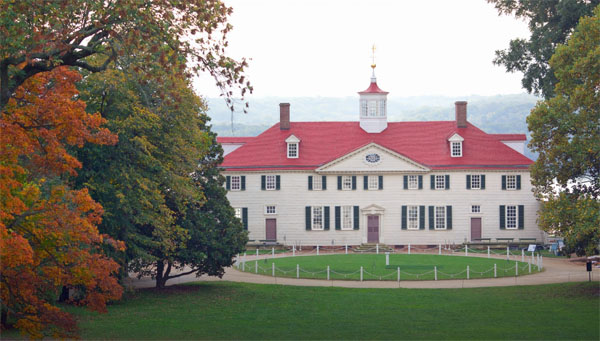 We arrived at Mount Vernon, disembarked and were given a ticket with an assigned time to visit the mansion. When disembarking from the riverboat you are at river level and to get to the mansion, you can either hike up the "wooded trail" or ride the small shuttle bus to the top.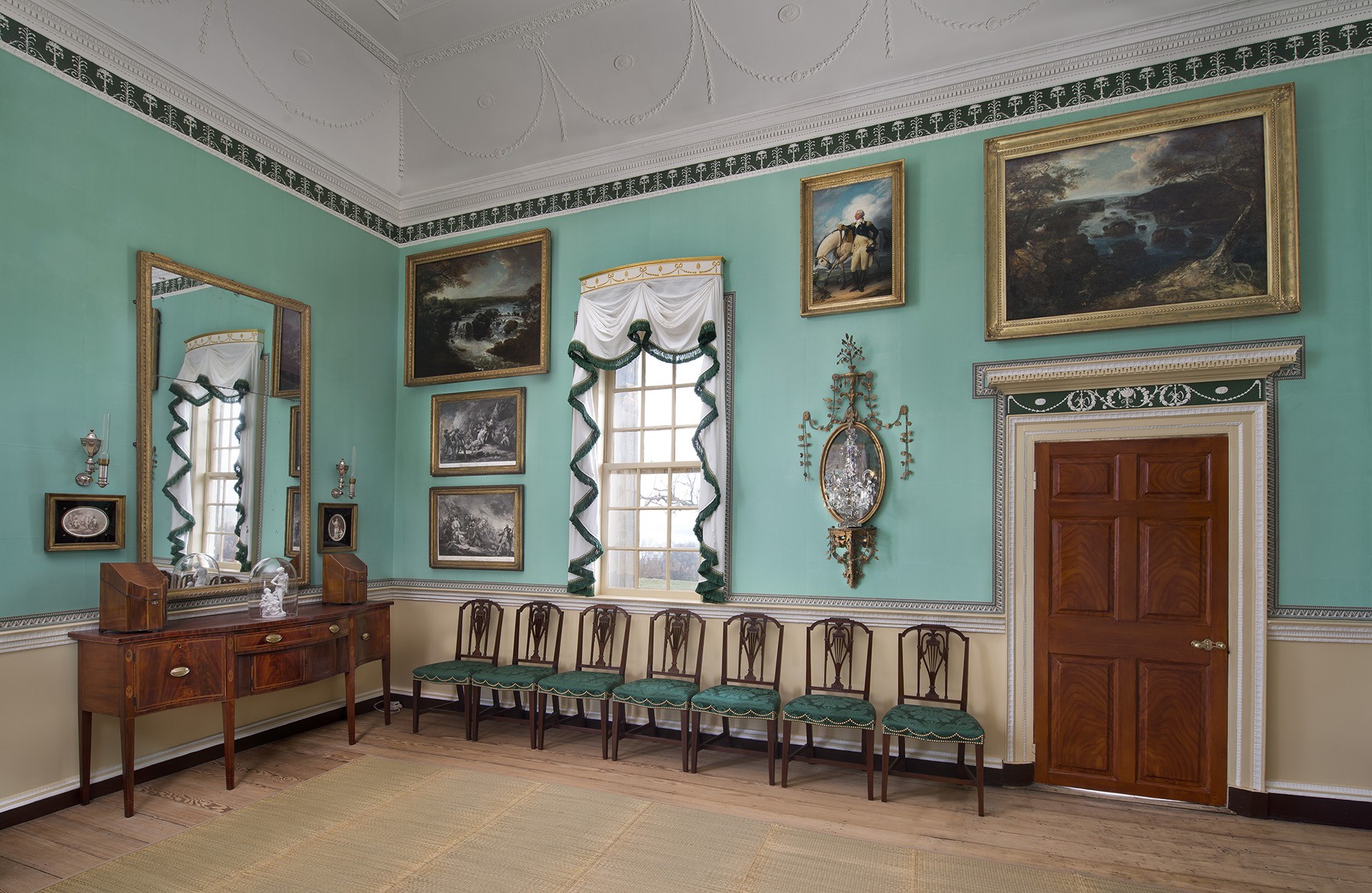 I suggest checking the Mount Vernon website to plan your visit. www.mountvernon.org/ There are many buildings, gardens, animals and the visitor's center to visit. (Make sure you wear good walking shoes—most of the trails are dirt, not paved.)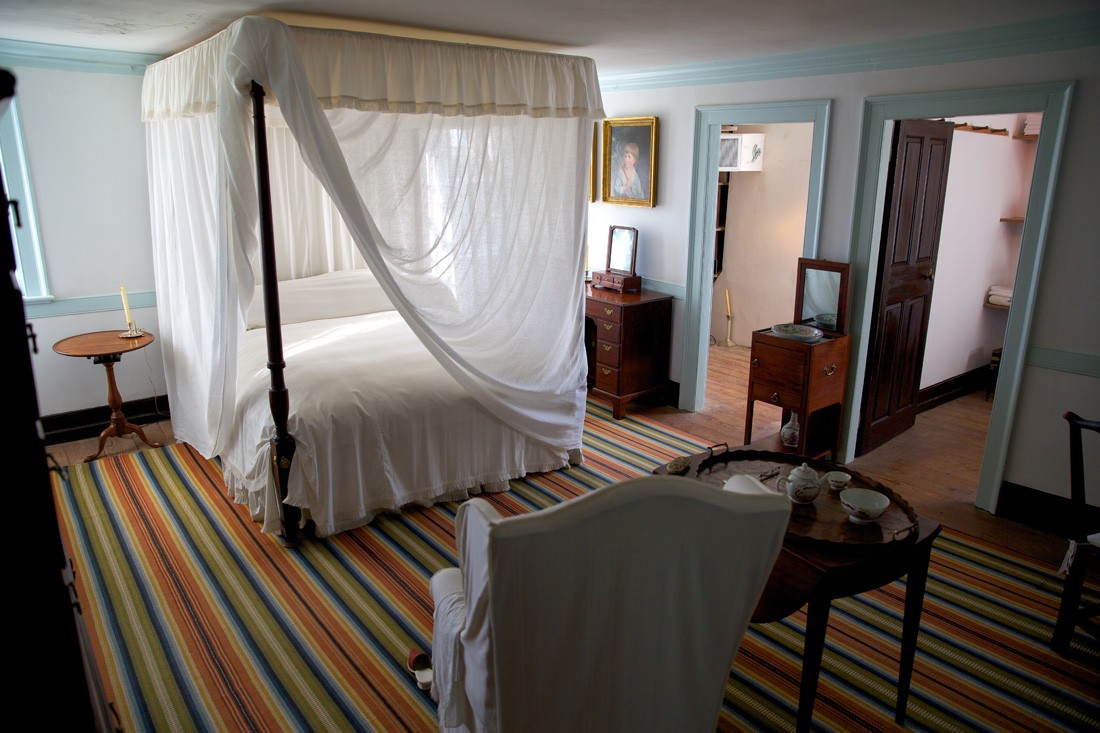 I recommend taking a specialty tour like the "National Treasure" tour. It's fun and informative and you have the chance to see part of the mansion that the general public can't see. 


The Miss Christin leaves the dock at 4pm sharp for the return trip. Captain Mark says, "If you miss the boat you can take a taxi back to Alexandria or walk the 20 miles back to Old Town." So make sure you are on time to take the cruise back to Old Town.
The ride back is just as enjoyable as the ride to Mount Vernon. We passed close by a few channel markers with osprey nests on top, and were surprised with a view of fledglings poking their little heads up.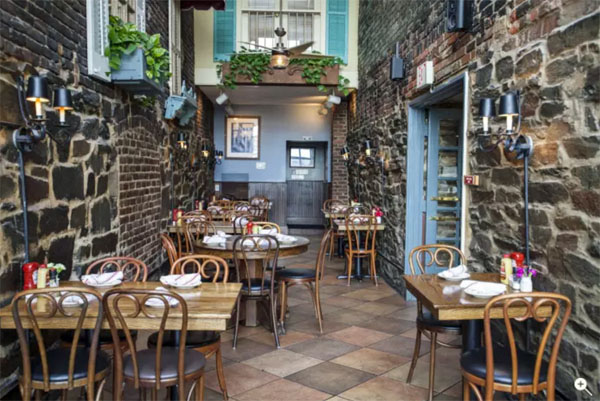 Arriving back in Alexandria shortly after 5pm, my friend and I found Chadwick's, a cozy local restaurant within walking distance of the dock and relaxed with a "sailor's have sea legs" cocktail. We split two different entrees, Seared Sea Scallops and Jumbo Lump Atlantic Crab Cakes. Both were delicious and a perfect completion to the adventure filled day.
 – Virginia Jones
Photos by Rob Shenk for MountVernon.org, freetoursbyfoot.com, Chadwicks, and Virginia Jones.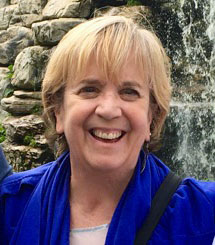 Virginia Jones is a retired chiropractor and self-proclaimed gypsy. Every chance she gets she's off exploring someplace new, even those places close to her Alexandria, Virginia home. Currently she's an independent corporate trainer, a vocation that allows her to travel all over the US, having adventures and exploring new places she never imagined visiting.
Virginia's web site is www.myknapsackonmyback.com. She says, "My suitcase is always packed and awaiting my next adventure."
Want to know how I built this magazine? CLICK HERE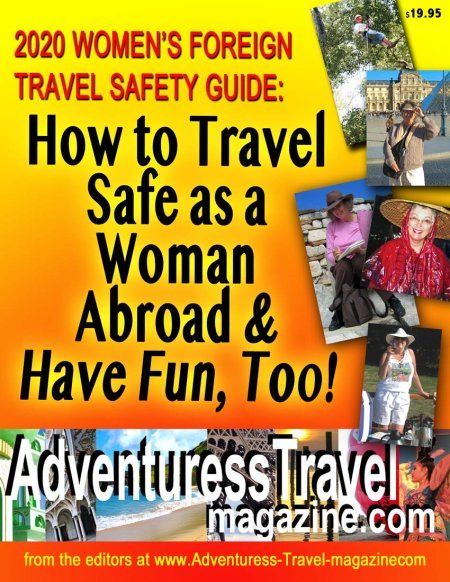 For a limited time, receive a FREE download of our Special Guide, How to Travel Safe as a Woman  Abroad & Have Fun, Too!  when you subscribe to Living the Adventuress Life.

CLICK HERE to get yours now!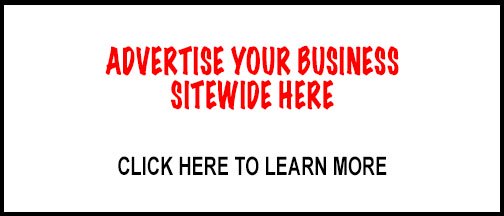 © 2009-2020 SWIFT HOUSE PRESS & adventuress-travel-magazine.com -  All Rights Reserved
To read our PRIVACY POLICY, CLICK HERE