Traveling to Mount Vernon, George Washington's Historic Plantation Home
There are at least three different ways to visit Mount Vernon, the plantation home of first President George Washington and his wife, Martha. You can drive, ride a bike along the Mount Vernon bicycle trail or take the Miss Christin from the Potomac Riverboat Company.
My favorite way to go is by boat on the Potomac River.
While cruising on the Potomac you get the feeling of what it might have been like to arrive at President Washington's house in the late 1700s.
On a warm, sunny day, a friend and I took a day trip to Old Town Alexandria. This is where we found the Potomac River Boat Company in front of the Torpedo Factory.
Tickets for the cruise from Old Town down the Potomac River to Mount Vernon can be purchased either in advance online or at the kiosk at the dock. The ticket price includes the boat ride and admission to Mount Vernon.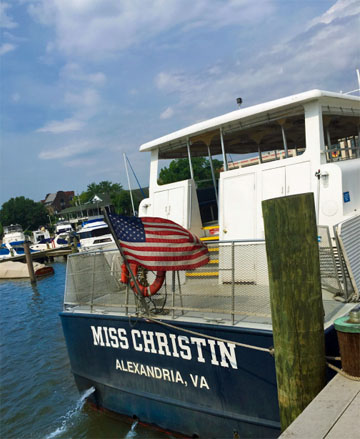 As we boarded the Miss Christin, our guide, Mark introduced us to nautical terms: bow, stern, starboard and port. As the cruise progressed he would refer to landmarks according to these directions.
Captain Eric blew the horn and we pushed off from the dock. Mark pointed out the different buildings on the Alexandria riverfront and said, "Alexandria is the third oldest city in the US, founded in 1659. It was known for tobacco and shipbuilding."
On the starboard side we saw Ford's landing, an area once used by Henry Ford.  The Virginia Shipbuilding Corporation was located there and during WWI built 22 all-steel ships at this area.
Cruising under the Woodrow Wilson Bridge, Mark described Jones Point Park.
"This is where in 1855 the Greenwald family built a river lighthouse. We can see the small white lighthouse still standing just under the bridge." Mark added that river lighthouses are designed to be below the tree line and used as a marker for the edge of the river.
The Greenwald family lived in the house and lighthouse for 50 years, and raised 13 children. The lighthouse was deactivated in 1926.
The first stop we made was   CLICK HERE TO READ MORE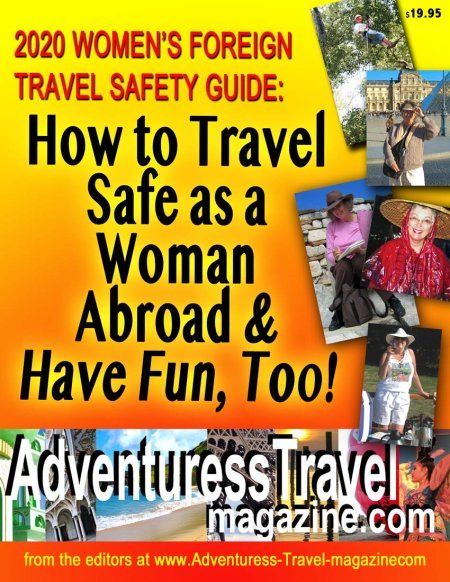 For a limited time, receive a FREE download of our Special Guide, How to Travel Safe as a Woman  Abroad & Have Fun, Too!  when you subscribe to Living the Adventuress Life.

CLICK HERE to get yours now!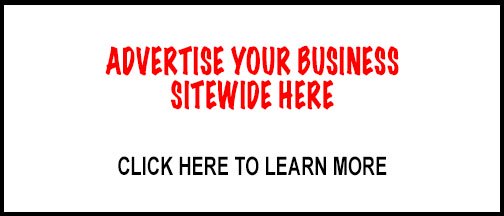 © 2009-2020 SWIFT HOUSE PRESS & adventuress-travel-magazine.com -  All Rights Reserved
To read our PRIVACY POLICY, CLICK HERE