Profiles of Real Adventuresses
Here you'll find profiles of women just like you who have—whether they meant to or not—chosen the life of an adventuress.
This kind of life is a mindset. Sometimes it means not only thinking outside the box, but acting—even living—outside the box.
You know that woman you admire for her strength, her accomplishments, her perseverance, her talents, or her experience. That woman who makes you muse, I wish I could do/be/think like that.
And if you ask her, she'll probably say something like, "Oh, it was no big deal. I just did what I wanted to do," or "I couldn't imagine doing anything else."
She might even say, "I didn't think much about it. It just happened."
Reminds me of that saying, Life is what happens while you're making other plans.
In my travels, both home and abroad, I've met some incredible women. They've amused me, helped me, entertained me, taught me and inspired me with their unfailing zest for life.
Whether they're working in an orphanage in Tibet, exploring third world countries, volunteering in the Peace Corps, working for political change, having "a little work done" or teaching English overseas, these women can inspire you to think about life in a new way.
Here are their stories…
An Ecuadoreana Remembers Growing up in Cuenca - Jean shares the compelling story of Senora Cecelia Toral Vasques, who grew up in Ecuador's third largest city, Cuenca.
Meet Bambi Vincent, Thiefhunter! "Pickpockets and theft are the travel industry's dirty little secret," READ MORE 
Poppy: Winemaker Par Excellence in Wairarapa, New Zealand - The story of Poppy, a New Zealand female winemaker in the Marlborough region. READ MORE

Living the Ex-Pat Life: Lin Schneider lives and works from her beach home in Peru. READ MORE
Liz Jansen, an avid motorcyclist from Ontario, Canada, gives us a great interview in Where the Road meets the Spirit  READ MORE
Janeen Halliwell, How one woman's vision created a personal growth get-away on the Island of Women. READ MORE
Meet Doreen Pendgracs, a Canadian writer, keynote speaker and and author of four books, including Chocolatour: A Quest for the World's Best Chocolate. READ MORE
My Choice of a New Life Over Cancer, in which one adventuress makes life-changing decisions. READ MORE
A civil war military chest and a lady's ball fan. When antiques appraiser Pat Westcott opened a civil war captain's military chest, she had no idea of the historic adventure that awaited. READ MORE
W is for Women of the World, a photo essay by Editor & Chief Adventuress Carolyn V. Hamilton READ MORE
---
---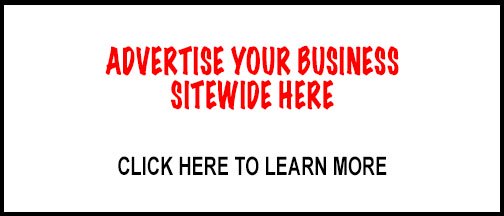 © 2009-2019 SWIFT HOUSE PRESS & adventuress-travel-magazine.com - All Rights Reserved
To read our PRIVACY POLICY, CLICK HERE