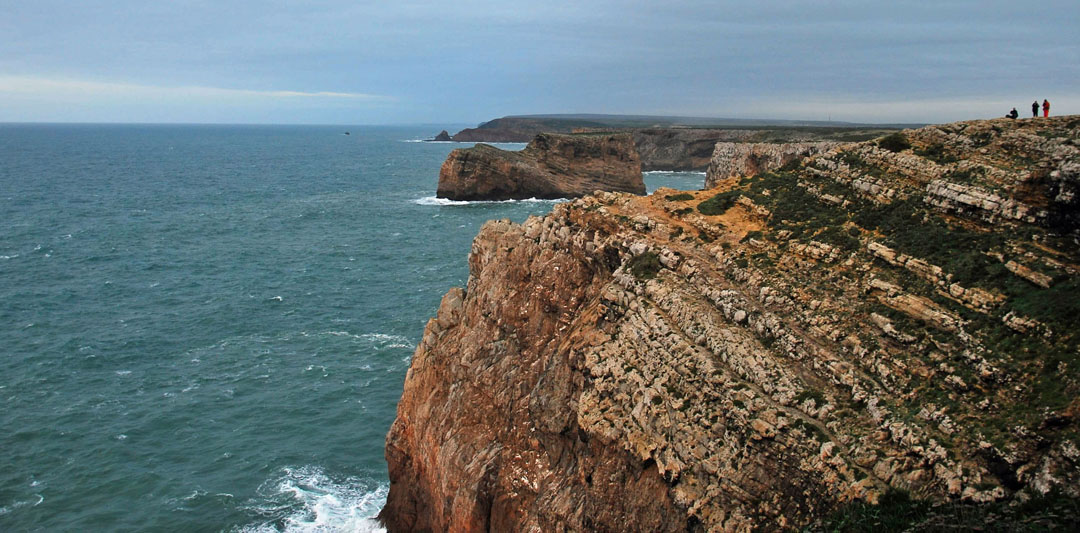 Leave Your Heels Behind: A Road Trip to the Algarve in Portugal
Lisbon, Portugal
After renting a car from Europcar, we began our road trip down the coast.
Our first challenge: navigating roundabouts—traffic circles—which seemed to appear every few feet. We made our way out of the airport and onto the highway.
South we went. Our route: Lisbon to Evora to Sagres to Lagos to Faro and then a bus from Lagos to Sevilla, Spain.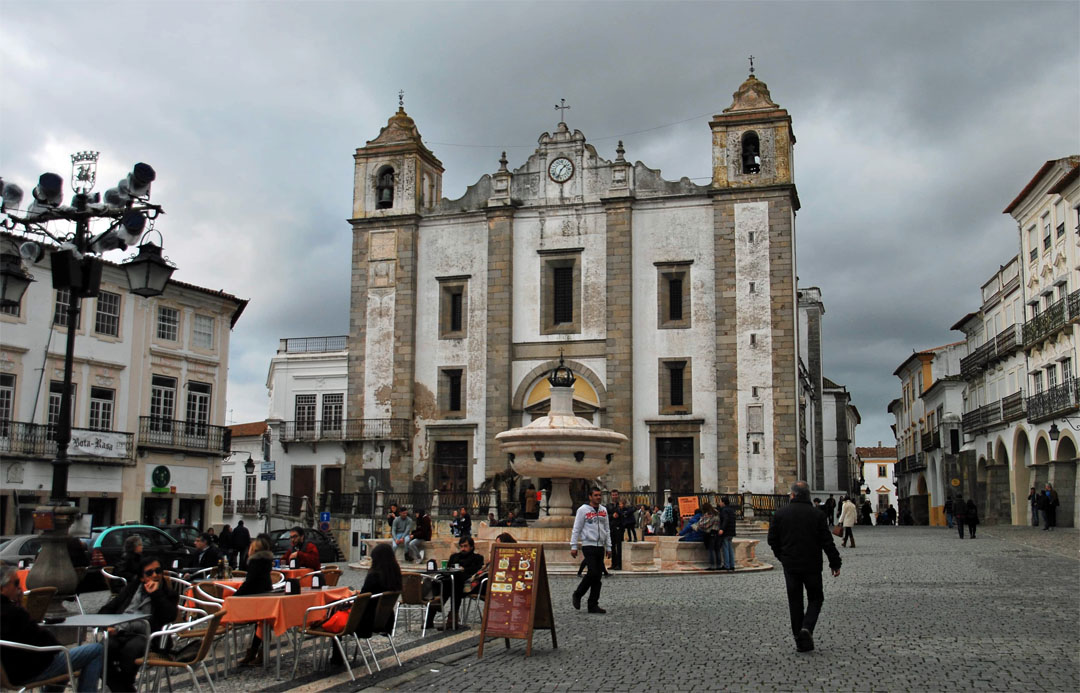 Evora, a UNESCO World Heritage site, more than 2,000 years old. 
Hungry, our first stop after checking into the Vitoria Stone Hotel was lunch at Vinho e Noz where we dined with local families on black pork loin and wild boar stew with chestnuts.
Fortified, we entered the city walls and tackled the sites of Evora: the Temple of Diana and the Church of San Francisco were our main destinations. There is also a craft museum and the Museum of Sacred Art and many stores and cafes.

The Church of San Francisco was constructed in the 15th and 16th centuries. After walking through the beautiful church, we paid 2 euros to enter the Chapel of the Bones. It is a sobering site—the bones of nearly 5,000 corpses are said to be there. The story is that there were too many cemeteries and the monks decided to put them on display as a statement about the fleetingness of life.

The next morning we were off to the Algarve. 
But first, a side trip to Cromeleques de los Almendres.
A supposedly short 17-kilometer trip, we started off on a paved road. We were dubious when the signs pointed to a dirt road. It was a bumpy, slow ride for 5 kilometers. With pouring rain and the muddy road, we began to question the wisdom of the side trip in our Citroen.
Finally, we arrived at a fence with a dirt area for parking. We could go no further. Out of the car and into the drizzle.   READ MORE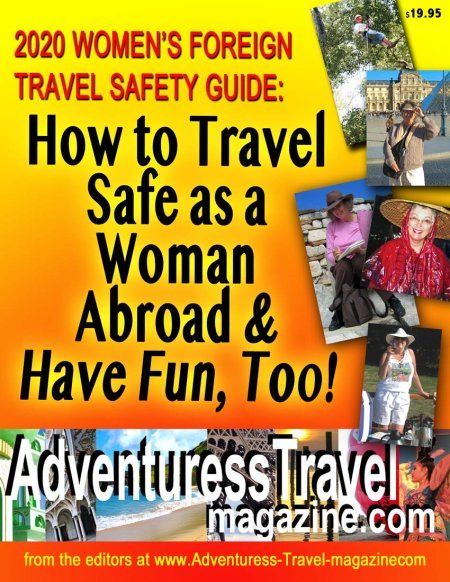 For a limited time, receive a FREE download of our Special Guide, How to Travel Safe as a Woman  Abroad & Have Fun, Too!  when you subscribe to Living the Adventuress Life.

CLICK HERE to get yours now!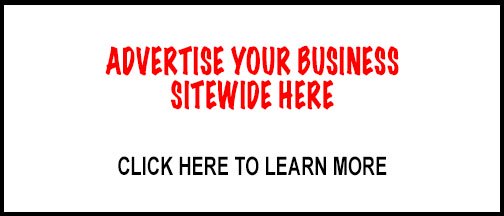 © 2009-2020 SWIFT HOUSE PRESS & adventuress-travel-magazine.com -  All Rights Reserved
To read our PRIVACY POLICY, CLICK HERE