Fifteen Hundred Miles Of Bad Road: On the Road in Namibia
"Where is Namibia?" asked my friends.
With a quick geography lesson, I explained that Namibia borders the Atlantic Ocean and is tucked into the southwest corner of Africa between Angola and the Republic of South Africa. It is dominated by austere landscapes, spectacular sand dunes, and endless dusty byways.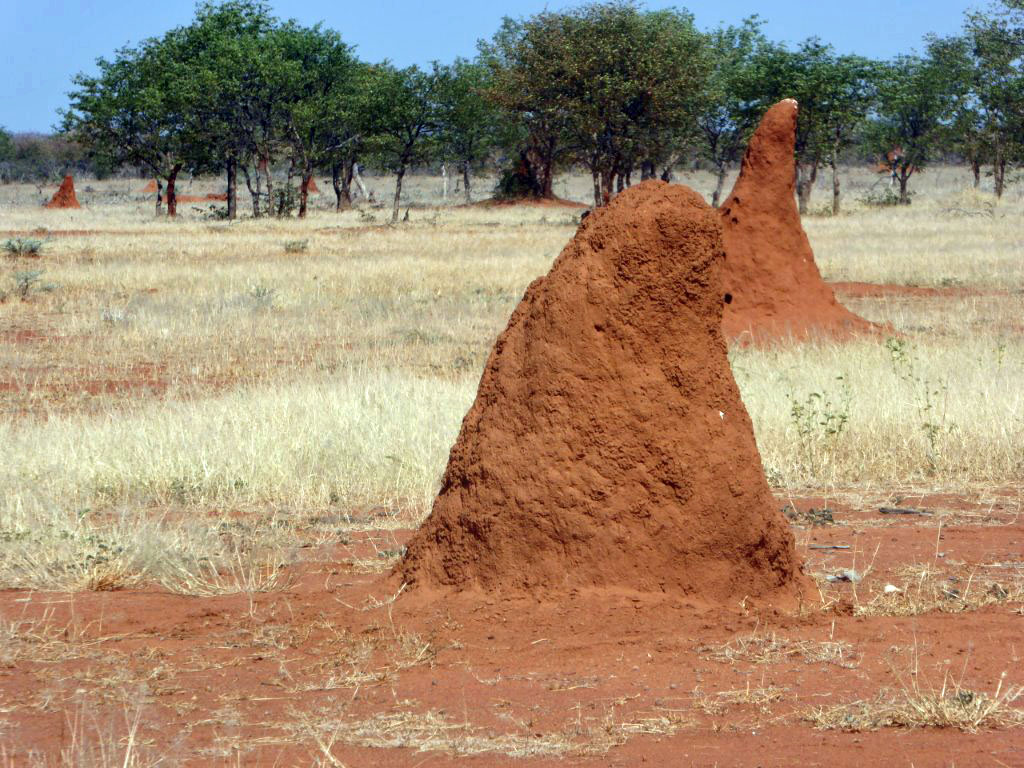 Home to diverse African zoology, it is a free-range habitat with few fences.  
Next, friends asked, "Why would you travel there"?
Why not? It's all about the adventure and the roads not taken. . .
For eleven searing days in May—autumn below the equator—I joined a group of fifteen well-seasoned globe-trotters and endured 1,500 mostly unpaved miles enjoying dramatic desert scenery and exceptional wildlife.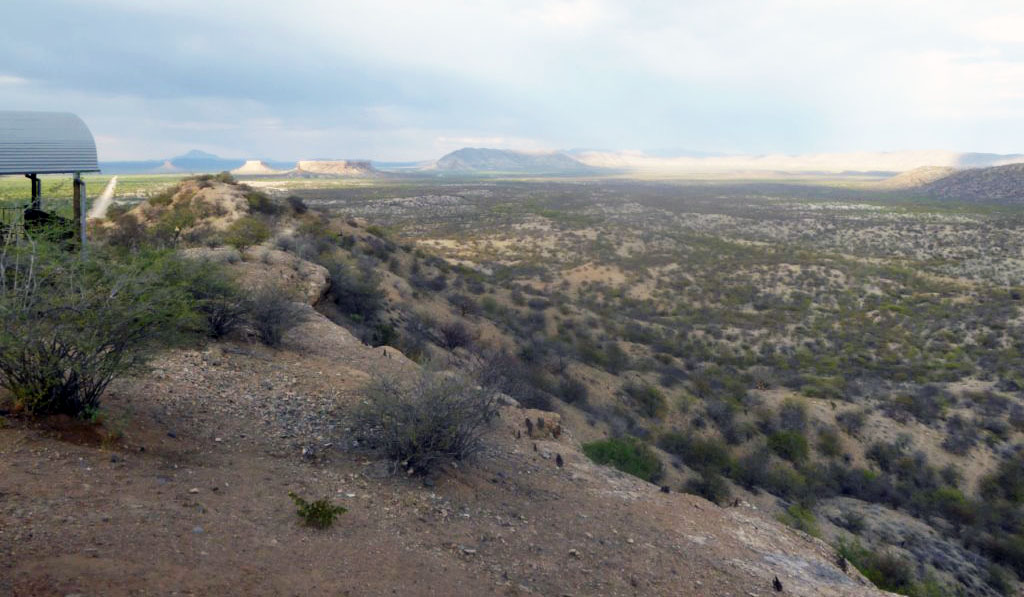 We crossed the country in a diamond pattern from Windhoek south to Namib-Naukluft National Park and the Sossusvlei desert kingdom, northwest to the Teutonic-colonial beach resort of Swakopmund, north through grassy Damaraland to the wildlife realm of Etosha National Park, and back to Windhoek.
Many dawns began with 4:45 AM wake-up calls for long days to cover the extensive miles between far-flung overnights. Daily temperatures were in the high 90s.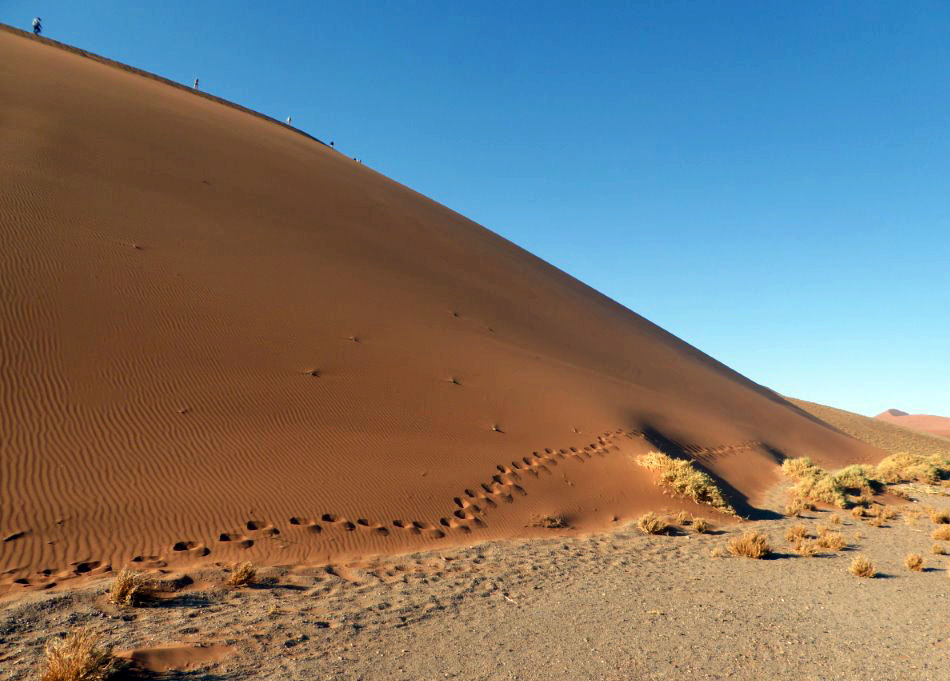 Larger than Texas but with a miniscule population of 2.2 million, Namibia is the world's fifth lowest country in population density, with a scant 3,300 miles of tarmac and 23,000 miles of rough gravel, salt, or dirt roads. Except for pavement in the abbreviated tourism corridor along the ocean and the short highways leading into Windhoek, the rest was bump and grind.
All across the country, we saw no law enforcement vehicles. Petrol stations and overnight accommodations were infrequent. Most vehicles positioned gigantic auxiliary gas cans overhead. It was not unusual            CLICK HERE TO READ MORE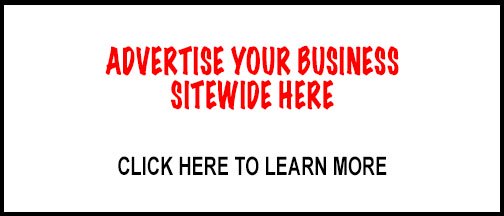 © 2009-2019 SWIFT HOUSE PRESS & adventuress-travel-magazine.com - All Rights Reserved
To read our PRIVACY POLICY, CLICK HERE