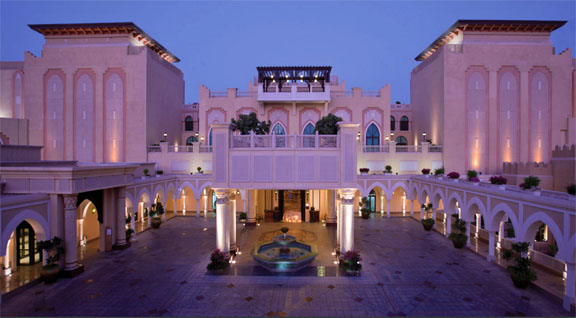 A Luxury Spa Break In Abu Dhabi
What could possibly be more relaxing than visiting the top, most luxurious spas in the world on a break to Abu Dhabi?
Abu Dhabi is renowned for its over-the-top lavish twist to everything, but you might not have known it's a hot spot for first-class spas. Let me let you in on the secret with my top pick of the best spas in Abu Dhabi.
At these spas you can enjoy the ultimate in relaxation with a bit of sun worshipping and some amazing treatments —what's not to love?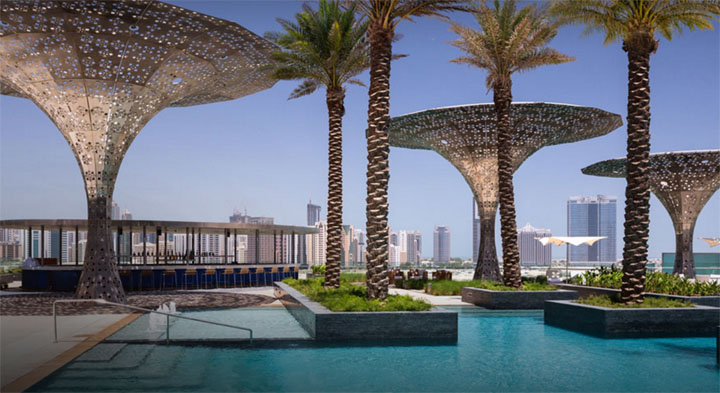 1.

   

The Rosewood 
The Rosewood, situated on Al Mayah Island, is known for its superbly sumptuous setting that instantly transports you into a tranquil space.
With a total of nine lavish treatment rooms, everything is delivered by the best, top-skilled professionals from around the world. Visit Rosewood and you can be certain you'll be leaving with a fresh and extremely relaxed mind.
With a huge range of wonderfully indulgent therapies, treatments and services, including signature offerings that are centered on the essential native ingredients stemming from old traditions, The Rosewood is everything a luxury spa should be.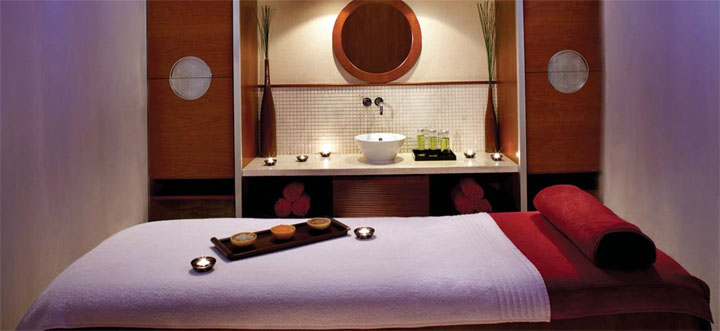 2. Talise Spa at Etihad Towers 
Step into the Talise spa at Etihad Towers and feel your stresses float into the ether!
Based just outside of the city centre, the Jumeirah spa is one that is definitely going to help you to get in touch with the inner you, and all just a stones throw away from the buzz of the city centre.
Visit the Jumeirah spa for a myriad of serenity-inducing treatments from facials to full body massages and Jumeirah special experiences, all bespoke to your specific needs. 
I would be amazed if you managed to leave after just one 90-minute treatment!
To avoid disappointment I would strongly recommend booking at least 2 days in advance.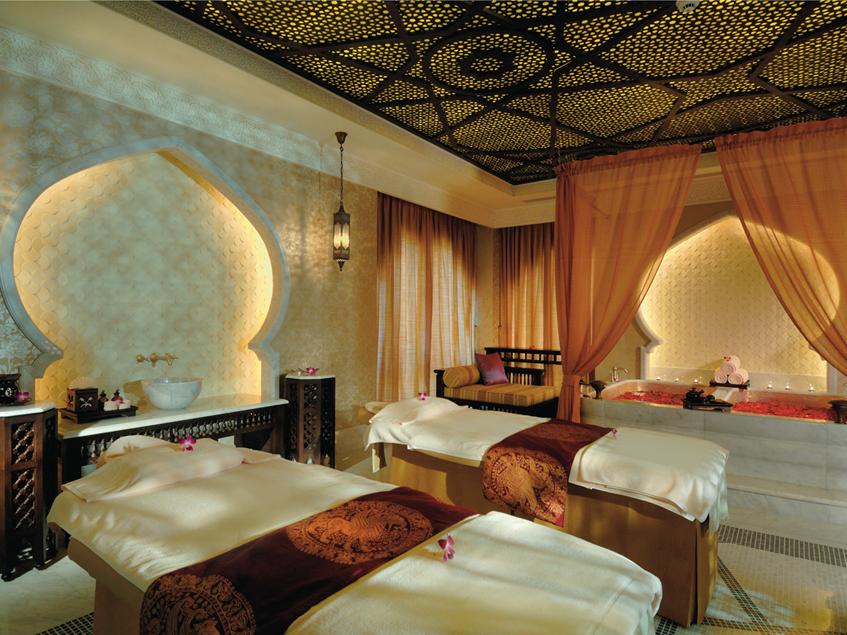 3. Emirates Palace Spa, Emirates Palace 
If you have already heard of the Emirates Palace you will not be surprised to learn that aside from one of the most exquisite hotels in the world, it is also home to one of the most incredible spas.
Nothing I say will prepare you for the experience—prepare to be transported to another world.
The Emirates Palace Spa takes its main inspiration from Abu Dhabi's rich culture and traditions to provide you with world-class treatments and packages.
Therapies include Moroccan Hammam treatments, designed to bring out your inner glow, and royal massage therapies, which will take you to another world of contentment.
You can also take a trip here as a couple and receive highly decadent treatments designed specially for two.
And for men, never fear there are packages designed just for your needs too.

4. ESPA, Yas Island Viceroy 
ESPA was founded by Susan Harmsworth in 1993 and has quickly become world renowned with multiple locations across the globe. The ESPA at the Yas Viceroy is no different and since it's grand opening   CLICK HERE TO READ MORE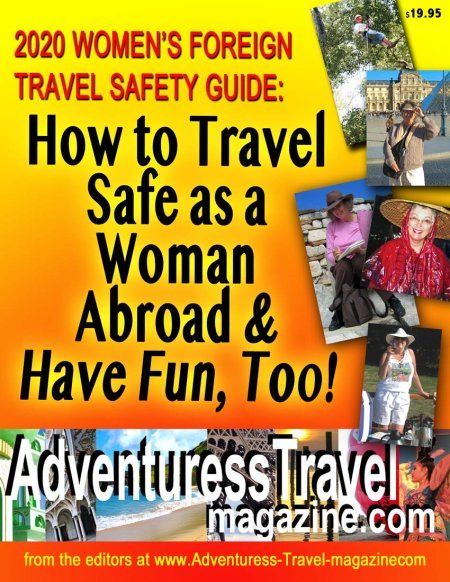 For a limited time, receive a FREE download of our Special Guide, How to Travel Safe as a Woman  Abroad & Have Fun, Too!  when you subscribe to Living the Adventuress Life.

CLICK HERE to get yours now!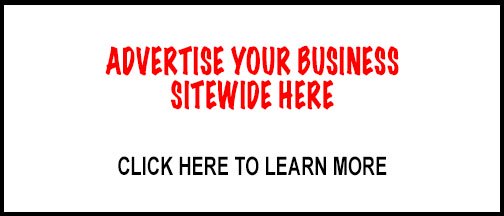 © 2009-2020 SWIFT HOUSE PRESS & adventuress-travel-magazine.com -  All Rights Reserved
To read our PRIVACY POLICY, CLICK HERE