Baseball, Burial Grounds, Brown Water & a Lobster Roll in Boston
Don't miss a single issue


of our FREE e-zine,


Living the Adventuress Life!
It's fun and it's FREE.
Every month (or so) we'll send you something useful and/or entertaining that we hope you will enjoy. Think of it as a little "travel" respite in your busy day.
Living the Adventuress Life contains special information just for VIPs (Very Important Adventuresses) like you. 
Subscribing to the RSS feed will simply alert you when there's a new story here in the magazine. That's why we'd love to have you be a Very Important Adventuress by subscribing to Living the Adventuress Life.
Join us today! Just fill out the simple form below.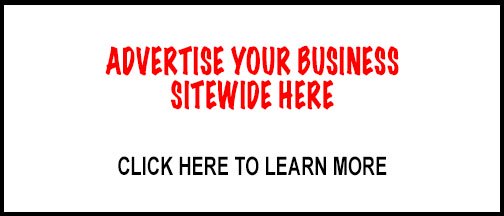 © 2009-2019 SWIFT HOUSE PRESS & adventuress-travel-magazine.com - All Rights Reserved
To read our PRIVACY POLICY, CLICK HERE

© 2009-2019 SWIFT HOUSE PRESS & adventuress-travel-magazine.com - All Rights Reserved
To read our PRIVACY POLICY, CLICK HERE