What to expect when you join the Peace Corps, continued
What will I do?
Whatever your assignment, an emphasis will be on sustainability, sharing information and teaching skills that can be replicated and used after you are gone. 
Placement, according to your skills and a country's requested needs, can take from six to eight months for a single, and more like one year for a couple because both persons must qualify for their own job. 
You will be assigned a counterpart, someone who is a member of the village or organization of your assignment who may speak English. This person will be your major liasson, helping you find the right people to help with your project, the proper place to plant your garden and wash your clothes, or the closest internet cafe.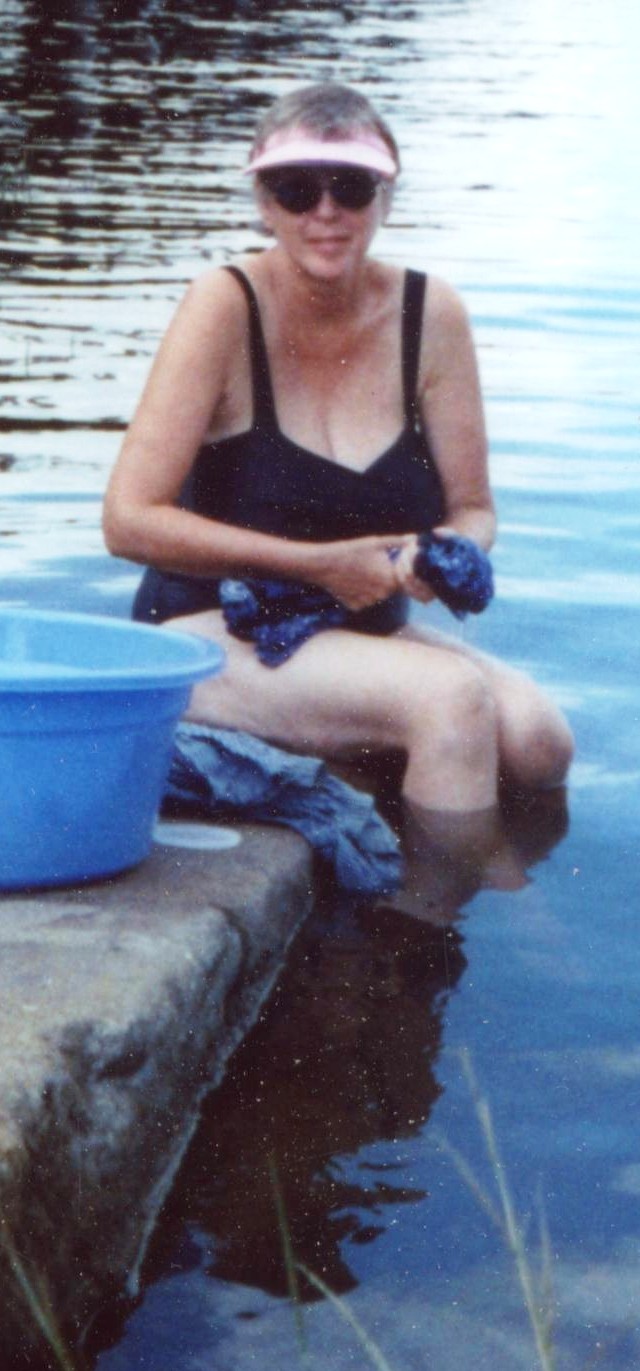 The first thing I learned from my neighbor is how to wash clothes in the Suriname River!
While there is no pressure from PC to "perform" immediately--we were told it takes about six months to become fully integrated into the community--our Country Director said, "Of course, if we hear you never come out of your house and nobody likes you, we'll be talking."
From a book in the PC office library I learned to make a chalkboard on which I taught English to giggly, restless and inattentive children. From one of the girls I snatched a piece of paper with a doodle of male genitalia. Another came to class with a pet monkey clinging to her head, often a distraction.
© 2009-2019 SWIFT HOUSE PRESS & adventuress-travel-magazine.com - All Rights Reserved
To read our PRIVACY POLICY, CLICK HERE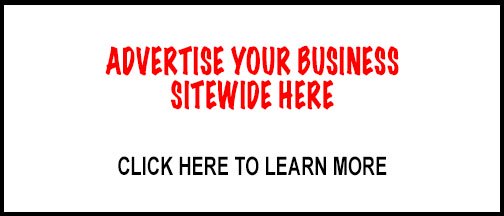 © 2009-2019 SWIFT HOUSE PRESS & adventuress-travel-magazine.com - All Rights Reserved
To read our PRIVACY POLICY, CLICK HERE