What to expect when you join the Peace Corps, continued
How will I learn the language?
In many third world countries, the education system can be compared to the U.S. in the 1950s. You learn by rote: the teacher writes it on the board, you memorize it, and the test is on Friday.
Your PC language training will be conducted by host-country people who may not be trained teachers. They will teach you the same way they learned.
The good news is that you will have plenty of opportunity to practice with the locals, most of whom will be happy to help you.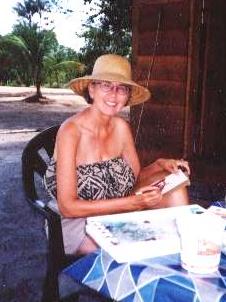 Where will I live?
You will either be provided with pre-assigned accommodation--in a city an apartment you most likely will share with another volunteer; in a village a house like your neighbor's--or you will be allotted a rental budget. No matter where you live, your home will be approved for habitation by the Peace Corps Medical Officer.
The shaded front of our cabin was a great place to work on my art journal.
You may or may not have electricity, or not on a regular basis. It's amazing how quiet life is without the sounds of things that plug in: the electric coffee grinder, t.v., radio, electric can opener, blender, vacuum cleaner.

My little watercolor of a typical house in our village.
You may or may not have indoor plumbing. We bought a toilet seat in the market to put on top of the hole in our latrine to make it more comfortable.
                            Click here to read about what you'll eat & what happens if you get sick
© 2009-2019 SWIFT HOUSE PRESS & adventuress-travel-magazine.com - All Rights Reserved
To read our PRIVACY POLICY, CLICK HERE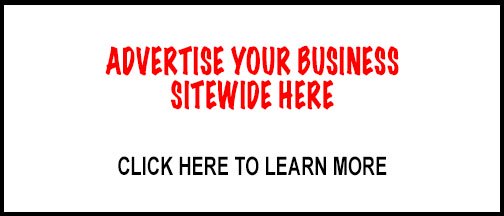 © 2009-2019 SWIFT HOUSE PRESS & adventuress-travel-magazine.com - All Rights Reserved
To read our PRIVACY POLICY, CLICK HERE