What to expect when you join the Peace Corps, continued
What will I eat?
Food can be a challenging issue: what is it? where do you buy it? How do you cook it? You may find yourself losing weight as you become accustomed to the dining habits in your host country. This is especially true in tropical countries. If you are a vegetarian, that is generally considered for meals provided during Peace Corps training.
The central market in Paramaribo, Suriname's capital, sold sweet potatoes, cucumbers, tomatoes, garlic, peppers, potatoes, avocados, bananas, plantain, pineapples, and pumpkin. Pamplemoes, a football-sized pink grapefruit, became my favorite.
Another watercolor of a popular fruit, the "sranan apra" or Suriname apple.
Popular leafy green vegetables people ate had strange names; we understood they came from Indonesia with the Javanese plantation workers imported in the 19th century. In our village we occasionally dined on tapir, cayman, bush pig, deer and monkey (very stringy) and were told "toucan is delicious."
We also had McDonald's, Pizza Hut, Royal Castle, KFC, and Pop-Eye's Chicken. Popcorn, peanut butter, and chocolate spread were popular. In restaurants, satay with spicy peanut sauce, war won ton soup and potstickers were cheap and tasty.
What if I get sick?
Each country program has a Medical Officer to administer to the health needs of volunteers. He or she will be a qualified host-country medical person--doctor or nurse--who speaks excellent English. When we decided to hop off to French Guyana for a vacation and needed yellow fever shots, they were provided free by our Peace Corps MO.
You will be given a personal medical kit that may include such things as Neosporin, an anti-itch cream, aspirin, band-aids, sunscreen and even condoms. PC asks you not to share any of this with your neighbors.
           click here to read about how you'll communicate with your friends and family, and safety issues
© 2009-2019 SWIFT HOUSE PRESS & adventuress-travel-magazine.com - All Rights Reserved
To read our PRIVACY POLICY, CLICK HERE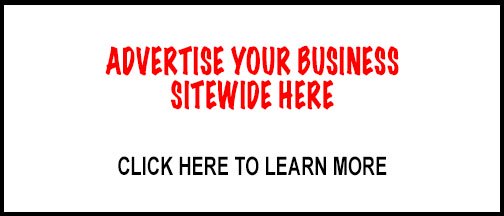 © 2009-2019 SWIFT HOUSE PRESS & adventuress-travel-magazine.com - All Rights Reserved
To read our PRIVACY POLICY, CLICK HERE