What to expect when you join the Peace Corps, continued
How will I communicate with my family back home?
In the early days of the Peace Corps, mail was often censored, as with the military, but thankfully times have changed. While you'll be able to receive mail at the PC office in your host country, the internet will be your primary form of communication. Many volunteers today find it easy to maintain blogs documenting their experiences. When we arrived in Paramaribo in 1999 there was one internet cafe. By the time we left two years later, it seemed there was one on every corner.
We were the first volunteers in Suriname to have a cell phone, which we bought ourselves. Today cell phones are often distributed free to volunteers as part of Peace Corps' security service. 
How safe is it?
The Peace Corps takes your safety very seriously. If you live in a village and go to town, you will be expected to check in with the PC office and out again when you leave. They want to know where you are at all times. There will be an emergency evacuation plan. You will have a way to communicate with the office--usually by radio or cell phone. All this "checking on you" can seem annoying to older volunteers, but many younger volunteers may never have traveled outside the U.S., and accidents can happen.
What will I make?
You are given a settling-in allowance and a monthly living allowance to cover food and expenses. This is not considered earned income, as you are a volunteer, not a U.S. government employee. Our PC office helped us open a bank account complete with ATM card in order to access our funds, which were automatically deposited monthly. 
In addition, PC sets aside money for you for each month of service you complete; you aren't dumped back on the streets of America with no money in your pocket when you return home after your service.
Other perks of PC service are a masters' degree program and opportunities to continue on in foreign service jobs. 
                       click here to read about cultural difference & what happens if you hate it
© 2009-2019 SWIFT HOUSE PRESS & adventuress-travel-magazine.com - All Rights Reserved
To read our PRIVACY POLICY, CLICK HERE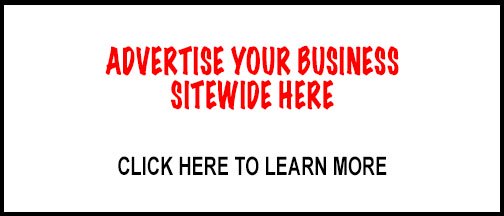 © 2009-2019 SWIFT HOUSE PRESS & adventuress-travel-magazine.com - All Rights Reserved
To read our PRIVACY POLICY, CLICK HERE