What to expect when you join the Peace Corps, continued
What if I hate it?
You will find that the days may drag by while the months will fly. But if you wake up one morning and absolutely cannot stand your assignment and your host country one minute longer, you can ET (early terminate).
If you are injured or become pregnant, you will receive a medical termination.
Admittedly there were days when our spirits wavered and we asked ourselves, can we really help these people who have one foot in the past and one in the new millenium?
When my neighbor children one day brought me a bouquet of wild morning glories and orchids, I thought, maybe it's enough if our presence teaches them that all Americans are not like J Lo and the Rock. 
When you join the Peace Corps, you can expect your life to change.
At the end of two years you will have grown through incredible experiences, learned a foreign language, ate something you never expected, realized a new appreciation for the joy of service, and exchanged cultural ideas with wonderful new friends.
-story, photos & illustrations by Carolyn V. Hamilton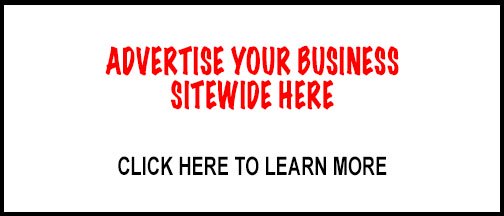 © 2009-2019 SWIFT HOUSE PRESS & adventuress-travel-magazine.com - All Rights Reserved
To read our PRIVACY POLICY, CLICK HERE