MacArthur Place Country Inn & Spa in Northern California wine country
In the heart of Northern California wine country, just forty-five minutes north of San Francisco's Golden Gate Bridge, is the historic town of Sonoma. And here, just off Broadway at MacArthur Street, you'll find a historic inn set on a country estate of six acres featuring lush landscaping, rose gardens, ponds and water fountains.
This is MacArthur Place Country Inn & Spa, recently awarded AAA's prestigious 4-Diamond rating. While checking in I meet MacArthur Place's CFO—Chief Feline Officer—A.J. A cat of Russian Blue heritage, A.J. pays little attention to me but is clearly in charge; A.J. has his own business card, sitting in a separate holder on the counter along with that of MacArthur Place general manager, Bill Blum.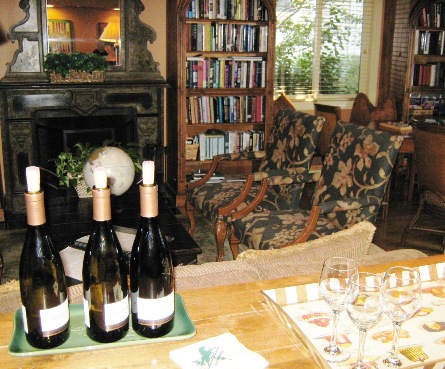 I'm just in time for MacArthur Place's daily complimentary wine-tasting, served with various cheeses and fruits in the Library.
Peruvian Raquel, wine and cheese hostess and retired Cordon Bleu chef, tells me, "Sonoma is the birthplace of winemaking in California."
This afternoon she pours Buena Vista Estate-bottled chardonnay and Pinot Noir. The Buena Vista Winery is a neighbor, and the  READ MORE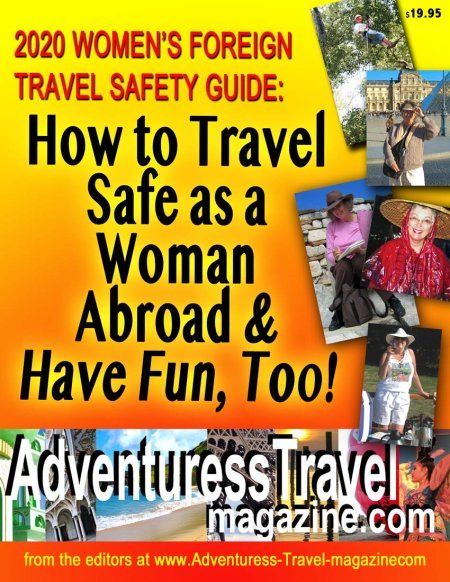 For a limited time, receive a FREE download of our Special Guide, How to Travel Safe as a Woman  Abroad & Have Fun, Too!  when you subscribe to Living the Adventuress Life.

CLICK HERE to get yours now!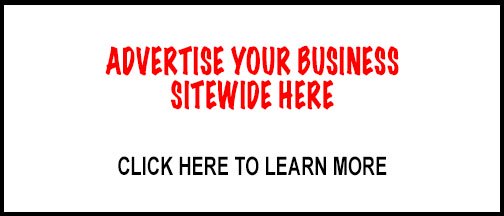 © 2009-2020 SWIFT HOUSE PRESS & adventuress-travel-magazine.com -  All Rights Reserved
To read our PRIVACY POLICY, CLICK HERE