MacArthur Place Country Inn & Spa,

continued
three kinds of cereal, assorted fresh fruit, hard-boiled eggs and choices of muffins and bagels. Served until 10 a.m., this breakfast proves to be beyond "continental."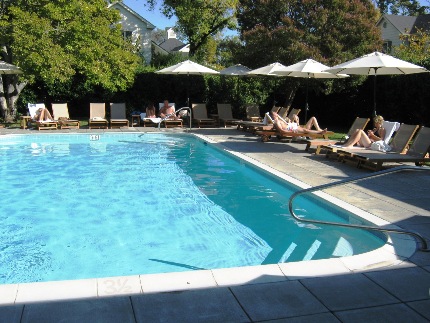 No stay at MacArthur Place would be complete without a visit to the Spa Botanical Garden.
The spa building itself was the estate's original pool house. The Spa provides the latest in specialized garden body treatments, including massages, facials, scrubs, and wraps. Here you'll find men and women's locker rooms, a co-ed steam room, outdoor heated pool, whirlpool and fitness center.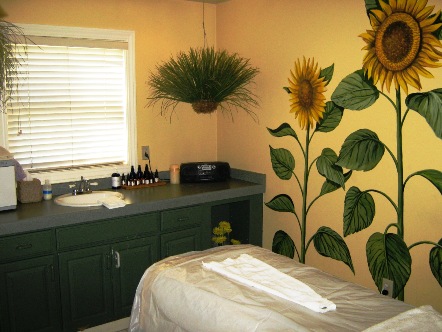 Specialized aromatherapy treatments are based on the Spa Botanical Garden's fruits, flowers and herbs. Unobtrusive signs in the garden relate to different therapy herbs, proclaiming that "Essential oils are the life force of the planet." These oils are    READ MORE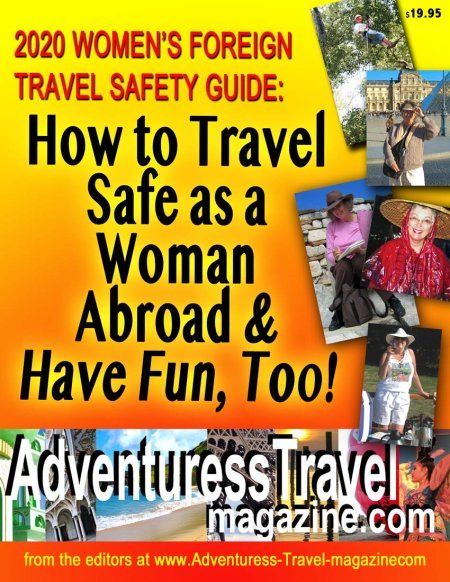 For a limited time, receive a FREE download of our Special Guide, How to Travel Safe as a Woman  Abroad & Have Fun, Too!  when you subscribe to Living the Adventuress Life.

CLICK HERE to get yours now!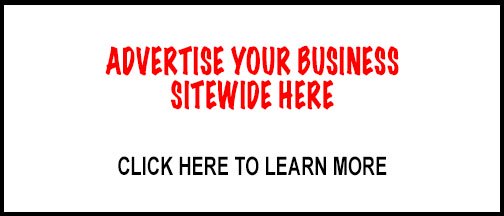 © 2009-2020 SWIFT HOUSE PRESS & adventuress-travel-magazine.com -  All Rights Reserved
To read our PRIVACY POLICY, CLICK HERE