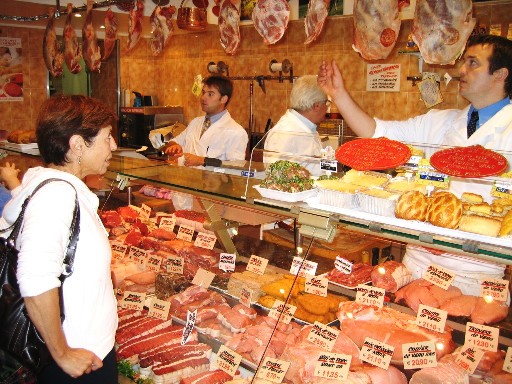 Shop, cook and eat in a Parisian neighborhood
"At this hour we're the only ones up," says Paule Caillat to our little group of six. We're ready to shop, cook and eat in the narrow streets of an old Parisian neighborhood.
It's nine a.m. on a sunny Saturday morning, and we're shopping for the necessary ingredients to prepare a menu of French culinary delights.
Madame Paule Caillat is une vraie Cuisenaire, an experienced Parisian cooking teacher and food consultant who owns and operates Les Promenades Gourmandes. This intimate one-day French cooking experience includes a shopping excursion and hands-on preparation of several dishes followed by a sit-down luncheon complete with wine and good company.
Paule Caillat's lifelong interest in food has led her to seek out the best that Paris and France have to offer, be it bread, cheese, spices or chocolate. She believes "the product is the star" and does not compromise on quality. Madame Paule is an endless source of inspiration and can transform grocery shopping into a treasure hunt.
THE SHOPPING We meet at the establishment of her favorite butcher where she READ MORE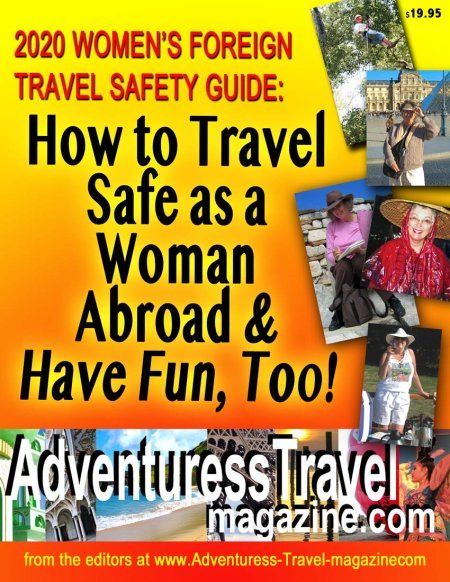 For a limited time, receive a FREE download of our Special Guide, How to Travel Safe as a Woman  Abroad & Have Fun, Too!  when you subscribe to Living the Adventuress Life.

CLICK HERE to get yours now!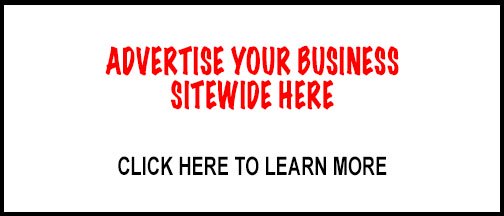 © 2009-2020 SWIFT HOUSE PRESS & adventuress-travel-magazine.com -  All Rights Reserved
To read our PRIVACY POLICY, CLICK HERE