Shop, cook and eat in a Parisian neighborhood
continued
cheerfully explains the label Rouge, a certification of quality.

"It represents a contract with a grower or producer that a certain product will be grown in a certain way," she says. "For example, with chickens the agreement will extend to what it is fed as well as how big an area it has to move in."
There is also the French Appellation Controlée, or AOC. For this a product must come from a certain area, with a long tradition. This designation began with wine and has extended to meats and cheeses.
Another designation is "organic" but "It's not organic in the way Americans think--it's more biologic." Madame Paule smiles. "The only thing wrong with it is the cost--you naturally pay more."
The French are very serious about these designations.
Madame Paule explains, "By law you have to say where the food comes from--even vegetables--and if it's farm-grown or sauvage." It is most important to know the source of your product.
Before leaving the butcherie, we learn what makes a good meat: no stress when it's butchered--some chickens are even wrapped in a warm cloth and relax to soft music before the final moment.
The butcherie Paule favors is next to Les Enfants Rouges, the oldest market in Paris, dating from the 17th century. This is where we go to by fish, vegetables, cheese and bread.
Like proper students, we gather obediently in front of the fish stand, where fresh seafood is spread out before us in orderly and decorative arrangement.
How to tell if a fish is fresh? You must see "shiny eyes and blood in the gills."
Blood? Did I understand correctly? Madame's English is excellent, but I could have lost something in cultural translation.
Okay, if not actual blood, then a bright red color.
But, she confides, "The best way to know your fish is to know your fish man. An honest man who will tell you the truth."
Paule Caillot is a diminutive woman with READ MORE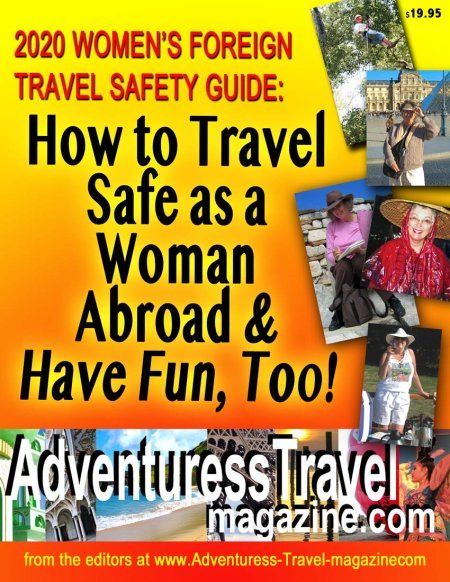 For a limited time, receive a FREE download of our Special Guide, How to Travel Safe as a Woman  Abroad & Have Fun, Too!  when you subscribe to Living the Adventuress Life.

CLICK HERE to get yours now!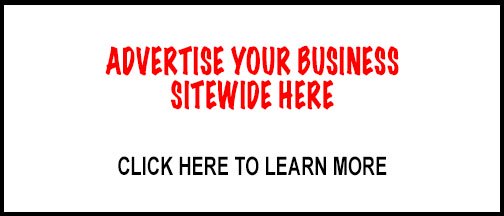 © 2009-2020 SWIFT HOUSE PRESS & adventuress-travel-magazine.com -  All Rights Reserved
To read our PRIVACY POLICY, CLICK HERE