Shop, cook and eat in a Parisian neighborhood,

continued
short chestnut hair, very cheerful and animated. Very French. Regarding a row of daurade, I ask how she can tell they originated in a fish farm.
She waves her hands dismissively. "I don't have to ask--I know they're farmed because they're all the same size."
Next she scrutinizes the vegetables. "Eggplants must be as shiny as possible."
Naturally shiny, of course--not artificially polished like we often see in American markets. In this French market, I marvel that all the vegetables are so fat and clean.
In addition to eggplant, we buy tomatoes, garlic, red onions and fennel. Fennel? Yes, the bulb is edible and a very healthy vegetable.
Next we buy cheese and--naturellement--bread.
"There's a lot of blah, blah, blah around the bread," Madame Paule says, "to sell it better, but that does not mean. . ." Her voice trails off with another expressive flourish of the hand as she begins a conversation with the baker.
Our final shopping stop is to buy the wine to accompany our meal. Always seeking to improve my French vocabulary, I note that wine shopkeepers are called cavists.
Monsieur le cavist advises: "To freshen a red wine, put the bottle in a bucket with fresh water and only one or two ice cubes, then let it sit for fifteen minutes."
About buying wine, our French culinary guide again emphasizes, "Know your supplier."
Shopping for food here is about the experience of discussing the products with the merchant and cultivating a relationship, never about haggling over price.
"In France you must always think local--wine, cheese, whatever is there," says Madame Paule, bobbing her head and waving her hands for emphasis.
THE COOKING
Her now very hungry flock of students is guided to her apartment, where her kitchen has been specially designed to accommodate several people working at the same time. There are two sinks, two gas stoves, many cupboards, and all the modern conveniences.
This is a contemporary kitchen in an ancient Parisian building. Microwave and refrigerator are hidden behind blond Euro cabinet doors that match the rest of the cupboards. Marble tiles cover the floor, with a small oriental rug here and there. One wall has bookshelves and tall windows overlooking a courtyard. Against another wall is a comfortable couch fronted by a coffee table. Above the couch hangs framed Chinese prints of delicately-illustrated herbs.
Raised in Paris and college-educated in the United States, Paule Caillot's bilingual and bicultural background gives her unique insights into French cuisine and culture.
Inspired by an aunt who studied at the Cordon Bleu in the 1930s, Madame Paule developed her own passion for cooking and entertaining while raising two children and working as a fashion executive.
When she decided to devote her considerable energy and talent to la cuisine, Les Promenades Gourmandes was born.
We drop our purchases on a large, well-worn oval pine table that dominates the center of the kitchen, a preparation area as well as a dining place.
But before we settle into the wicker chairs around it, Madame passes out aprons and towels and announces, "First everyone must wash their hands."
In this fun and informal setting Madame Paule shares her modern take on traditional French cooking.
Today we are preparing Tian D'agneau (baked lamb with eggplant and tomato), Daurade au jus Pointu (a white fish with a piquant sauce), Oignons Fondant (candied onions), and Fenouil en Fondue (fennel fondue).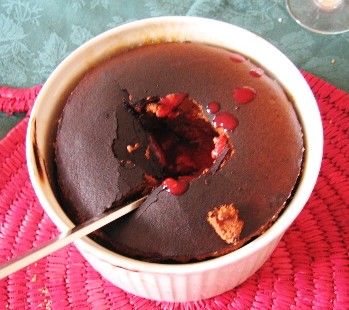 For dessert we will make a chocolate soufflé with raspberry coulis and a large    READ MORE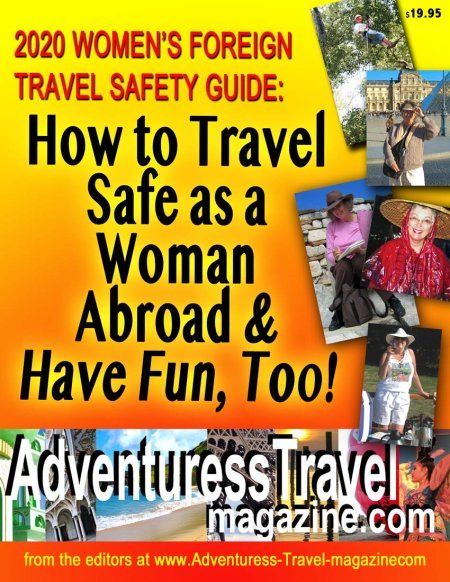 For a limited time, receive a FREE download of our Special Guide, How to Travel Safe as a Woman  Abroad & Have Fun, Too!  when you subscribe to Living the Adventuress Life.

CLICK HERE to get yours now!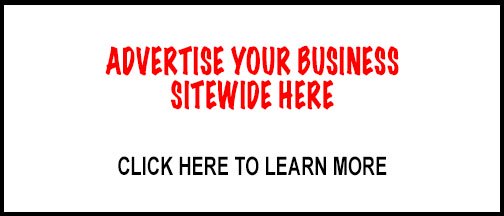 © 2009-2020 SWIFT HOUSE PRESS & adventuress-travel-magazine.com -  All Rights Reserved
To read our PRIVACY POLICY, CLICK HERE