Rescue Your Retirement
Discover how to rescue your retirement in Cynthia and Edd Staton's book.

The US economic downturn of 2008-2009 caused a lot of homeowners, at the heights of their careers, to re-think their futures and their retirements. Cynthia and Edd Staton are one couple who suddenly found themselves facing a future retirement that was far less desirable than what they had carefully planned.
The Statons write, "We decided our best option was to take the assets we had left, retire early, and move overseas to someplace with a lower cost of living. We settled on a city we didn't know how to pronounce in a country we knew next to nothing about."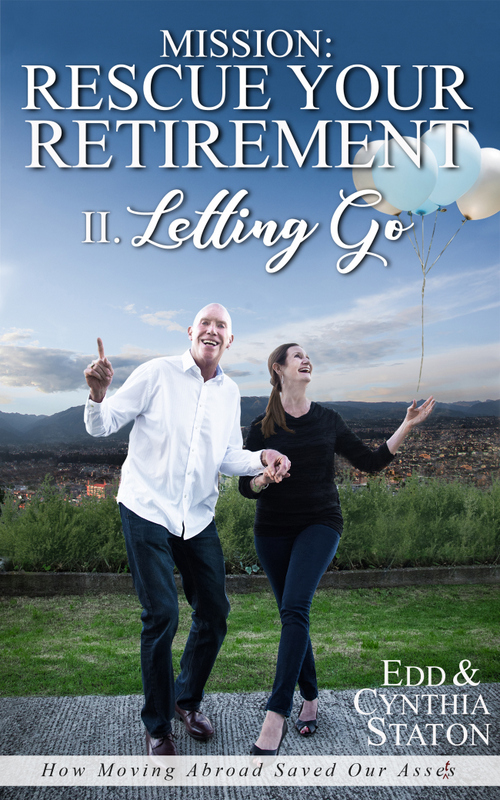 ---
Write for us!
If you have an interesting travel tale, please tell us about it. We'd love to hear about your travels and experiences. Please send your story (or simply an enquiry) to us at our contact page. Thank you!
---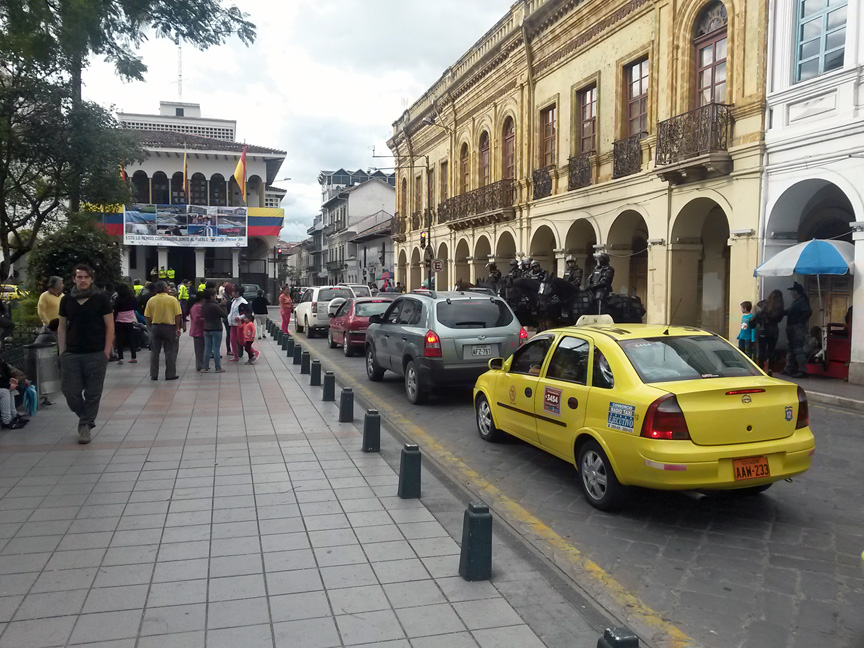 Rescue Your Retirement
That city is Cuenca, Ecuador, voted several years in a row as the number one overseas retirement destination for North Americans by the magazine, International Living.
In Mission: Rescue Your Retirement: How Moving Abroad Saved Our Assets. Volume II Letting Go (a sequel to Volume I Leap of Faith) Cynthia and Edd Staton describe in detail their doubts, determination, and disagreements, no holds barred, on their road to successful retirement abroad. The result is a book of poignant and sometimes hilarious stories describing a wonderful example of how one door can close unpleasantly and another door open magnificently.
Originally from Atlanta, Georgia, the Statons have gathered short stories from a blog they began before they ever left their most recent US address, Las Vegas, Nevada.
With humor and determination they found the courage to deal with the stress and drama of a shipping container with all their household treasures due to arrive just days before they find the perfect apartment. They overcome language difficulties, cultural differences, and delicate faux pas.
Their story is one of the surprises of boxed wine and $2 almuerzos (lunches).They learn to deal with car alarms, barking dogs, roosters and fireworks—everything that makes this Andean city (third largest in Ecuador and considered to be the cultural center of the country) a vibrant and exciting place to live.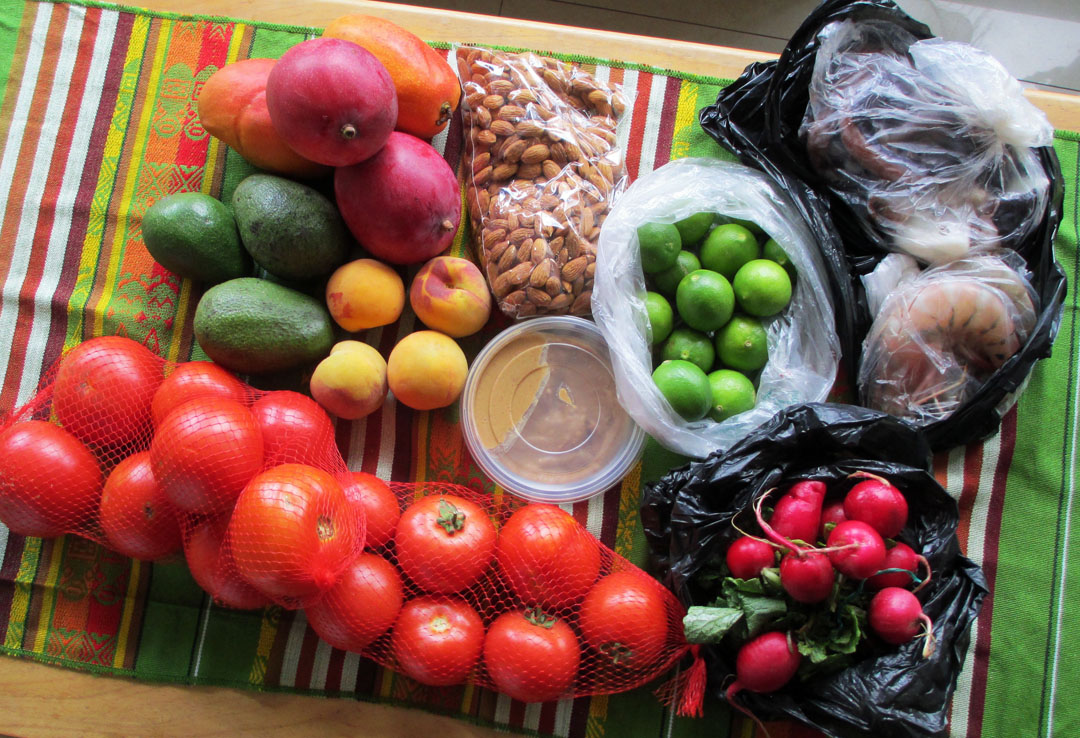 They discover a new love for home cooking with the quality, variety and availability of healthy food (In 2008, Ecuador became the first country to declare itself free of GMO seeds and crops during its constitutional convention.) And they discover the pleasure of having the time to prepare it.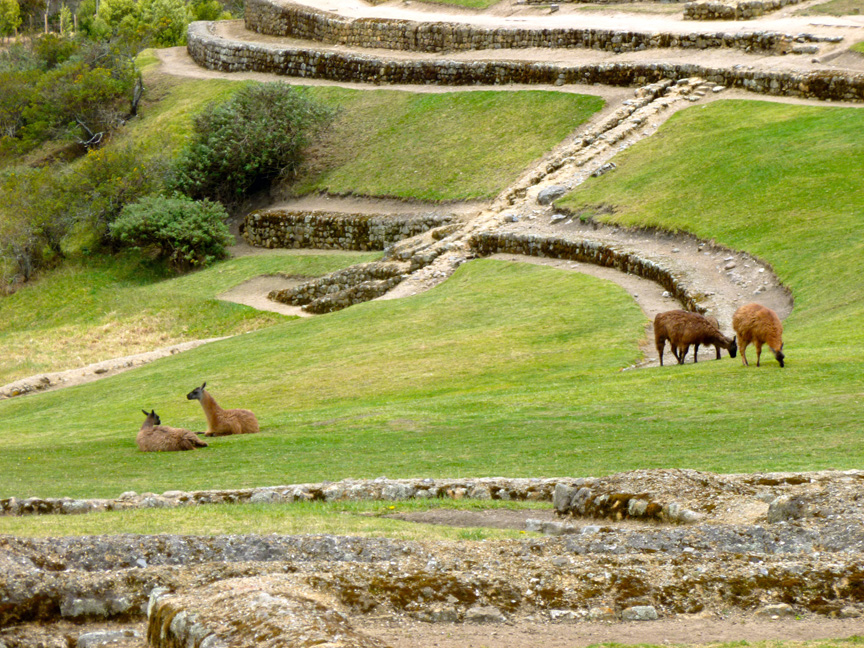 With resilience they overcome issues of residency requirements and finding health care, and venture outside of Cuenca to explore the Cajas mountains, Inca ruins and the "hippie/surfer" coastal town of Mantañita.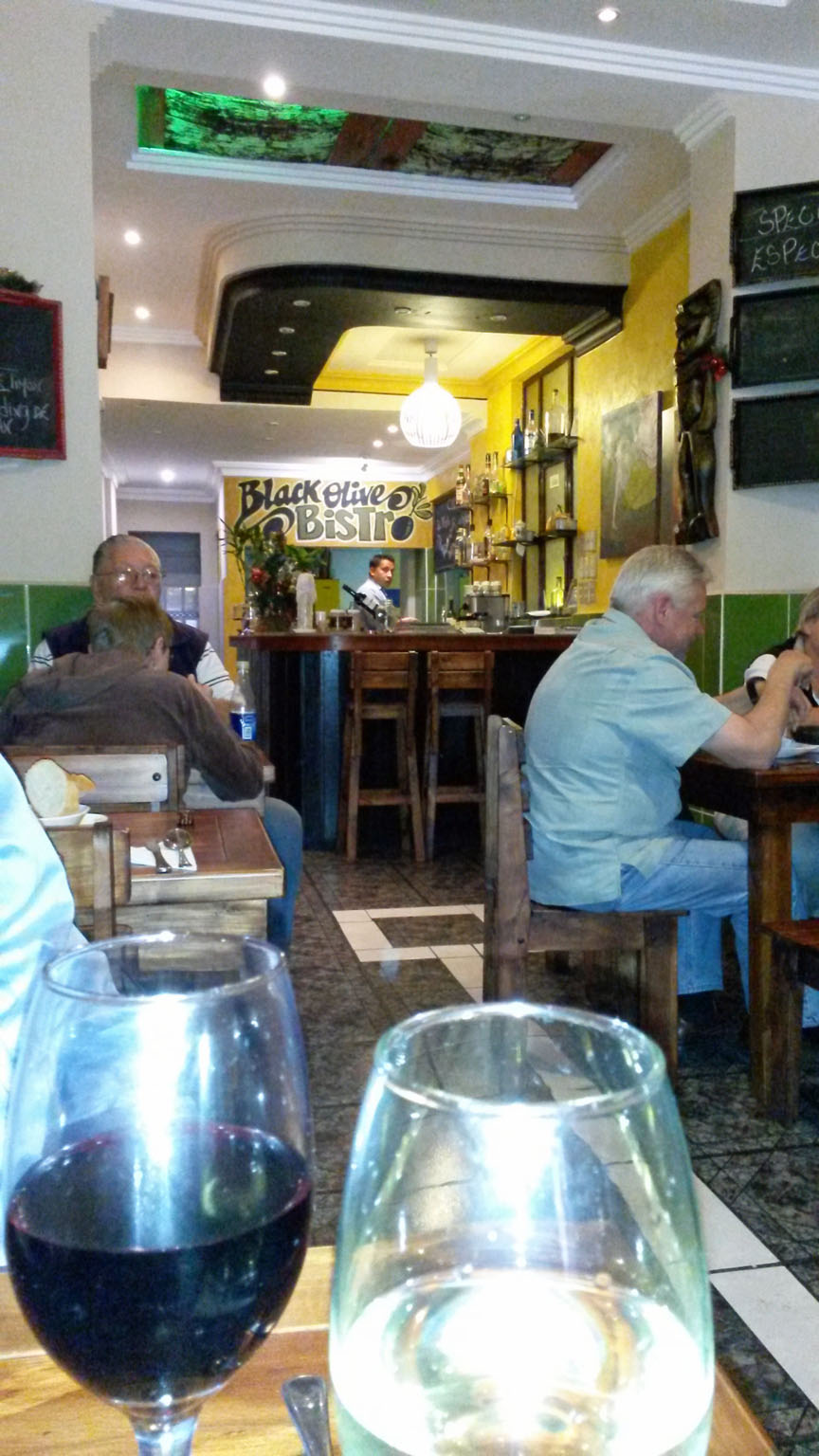 Partying their way through their new expat community, the Statons discover a new appreciation for time, commitments, and friendships, and make surprising connections with warm and inviting Ecuadorean families. They "re-invent" a lifestyle they now say is "the best time of our lives."
In Mission: Rescue Your Retirement: How Moving Abroad Saved Our Assets. Volume II Letting Go, Cynthia and Edd Staton prove that there is life after—or outside of—the United States. And a very wonderful, satisfying life it can be.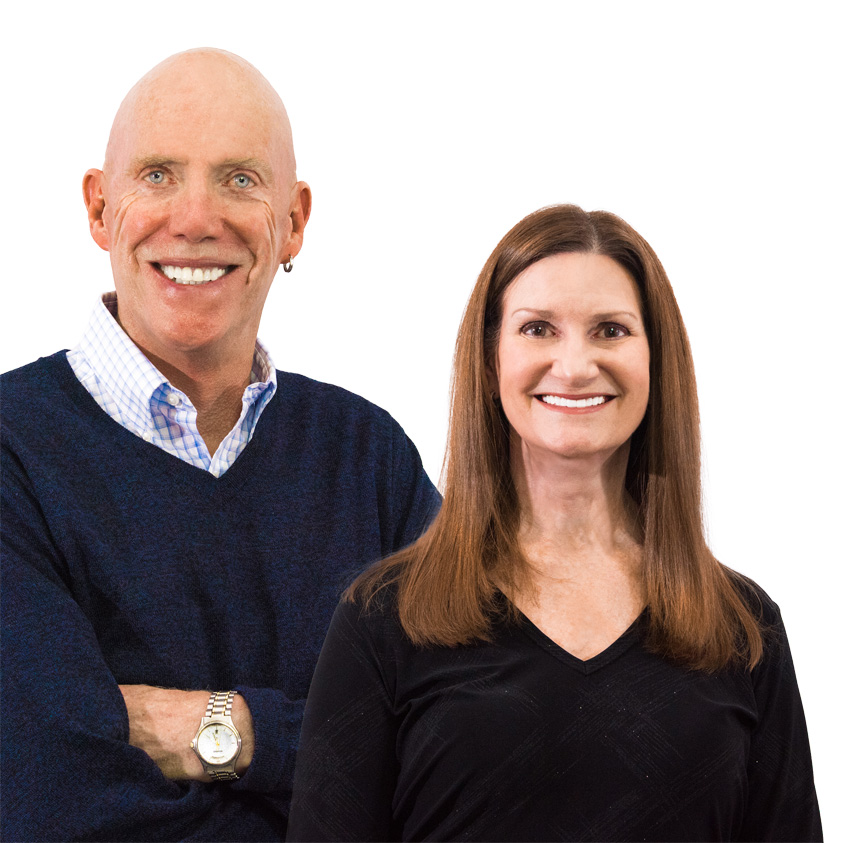 CLICK HERE TO BUY Mission: Rescue Your Retirement: How Moving Abroad Saved Our Assets. Volume II Letting Go, by Cynthia Staton & Edd Staton, at amazon.com

---
---