Let our adventure begin--or continue--as the case may be...
Jan 09, 2020
Confessions of a Middle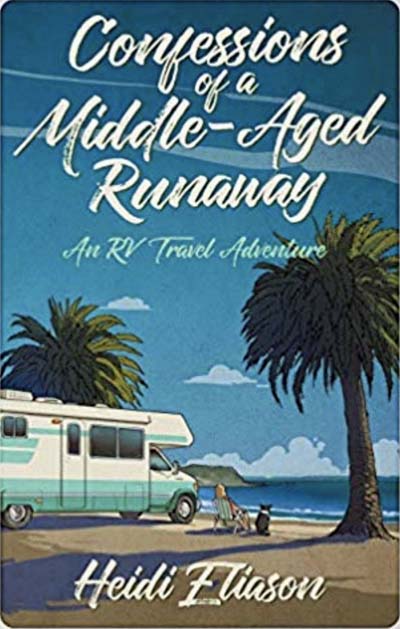 Adventuress-Travel-Magazine reviews Heidi Eliason's memoir, Confessions of a Middle-Aged Runaway: An RV Travel Adventure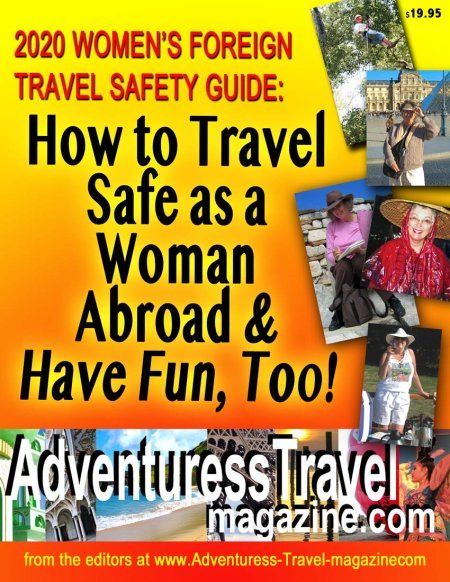 For a limited time, receive a FREE download of our Special Guide, How to Travel Safe as a Woman  Abroad & Have Fun, Too!  when you subscribe to Living the Adventuress Life.

CLICK HERE to get yours now!