How to Pack for a
Solo Trip to Europe this Fall
Stephanie Snyder provides useful tips when packing
for your solo trip to Europe!

Traveling is something that most people dream of doing. People will work hard to be able to afford nice trips to exciting new places. Europe is by far one of the most enriching and exciting locations that you could visit.
Traveling as a solo woman is both exciting and challenging. Traveling alone is invigorating and is a good way to gain some confidence while finding yourself. However, it does come with its own set of challenges, and packing correctly is one of them. But how should you pack as a solo woman for a fall trip to Europe?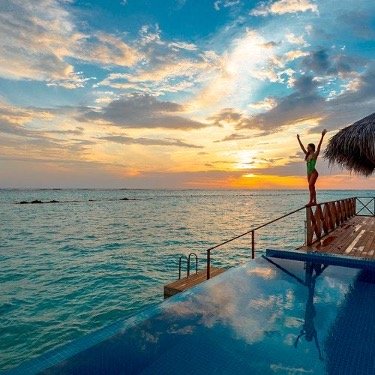 There are plenty of helpful tips, such as:
Find The Essentials

Perhaps one of the most important places to start when packing for a solo fall trip to Europe is to consider your essentials. These essentials will be things that you need daily, or at least frequently, that may not be available in Europe. For example, it's a good idea to start with adapters for your electronics, as plugs for American devices usually don't fit in European outlets.
You'll also want to consider any toiletries or other items that you deem essential that may be hard to find. However, you'll need to take care when packing these items, as you'll have to follow TSA guidelines as well as customs guidelines. It's often recommended that you store these items in your checked baggage, as most guidelines will prevent you from taking them in your carry-on.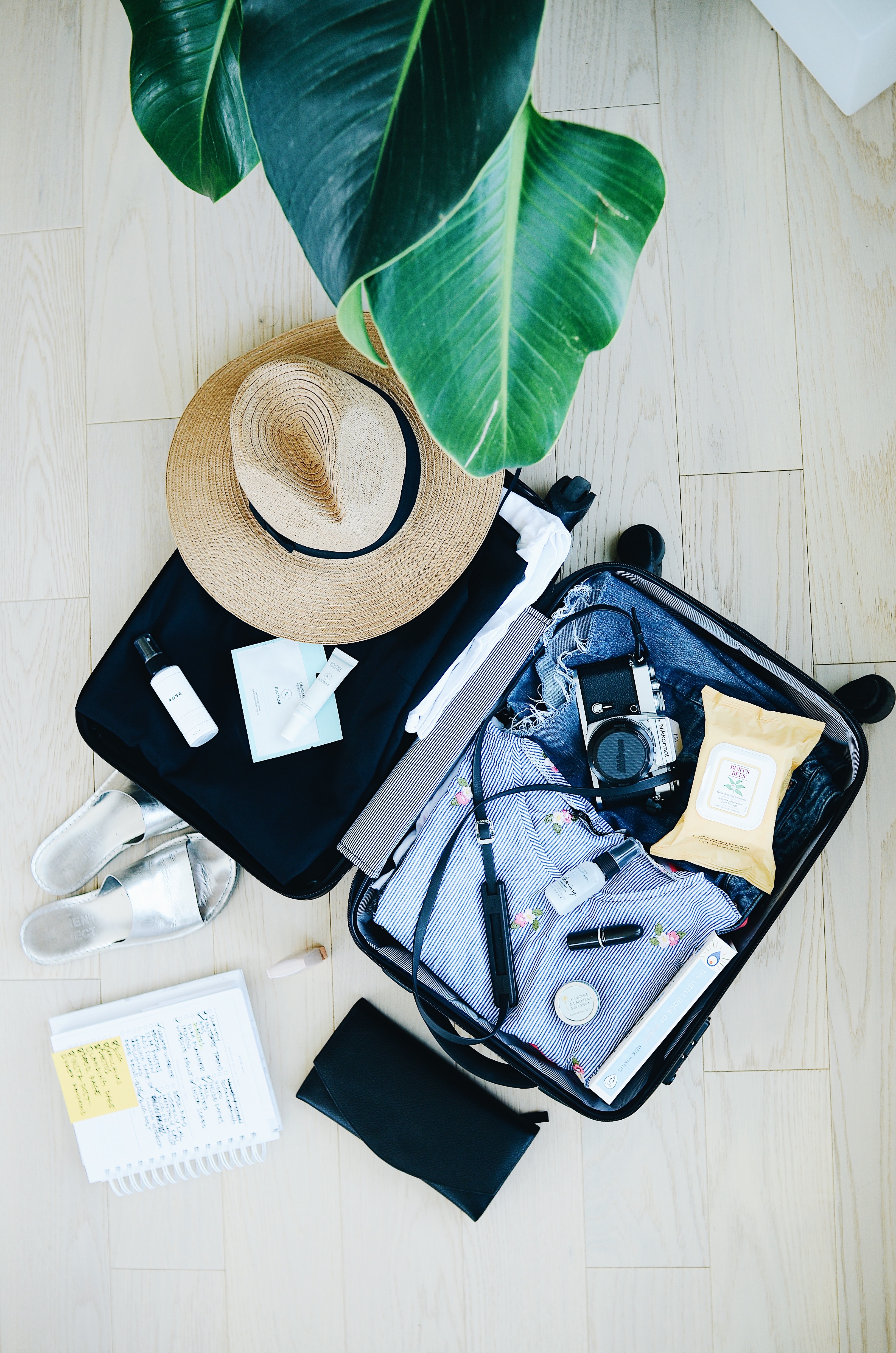 Do some research to figure out what isn't available in the country you're visiting and then pack accordingly. Because you'll be traveling alone, you may want to consider any weapon that you're legally able to bring, such as pepper spray, or something similar. This is another thing that should be cleared by customs and TSA before you pack it, no matter how crucial it may be.
Plan Accessories Wisely
Accessories may pull your outfit together, but they also take up plenty of space. While having plenty of accessories is great at home, it's easy to get complicated when in another country. When planning your accessories, try to pack light. Consider just a few that you'll want most. Remember that the more of them that you pack, the more you'll have to keep track of.
Consider your outfits and match two or three to fit them all. To make this easier, consider packing accessories after you've packed your other clothing, allowing you to pick your accessories wisely. Pack smart, and pack light, especially since you may buy more while you're on vacation.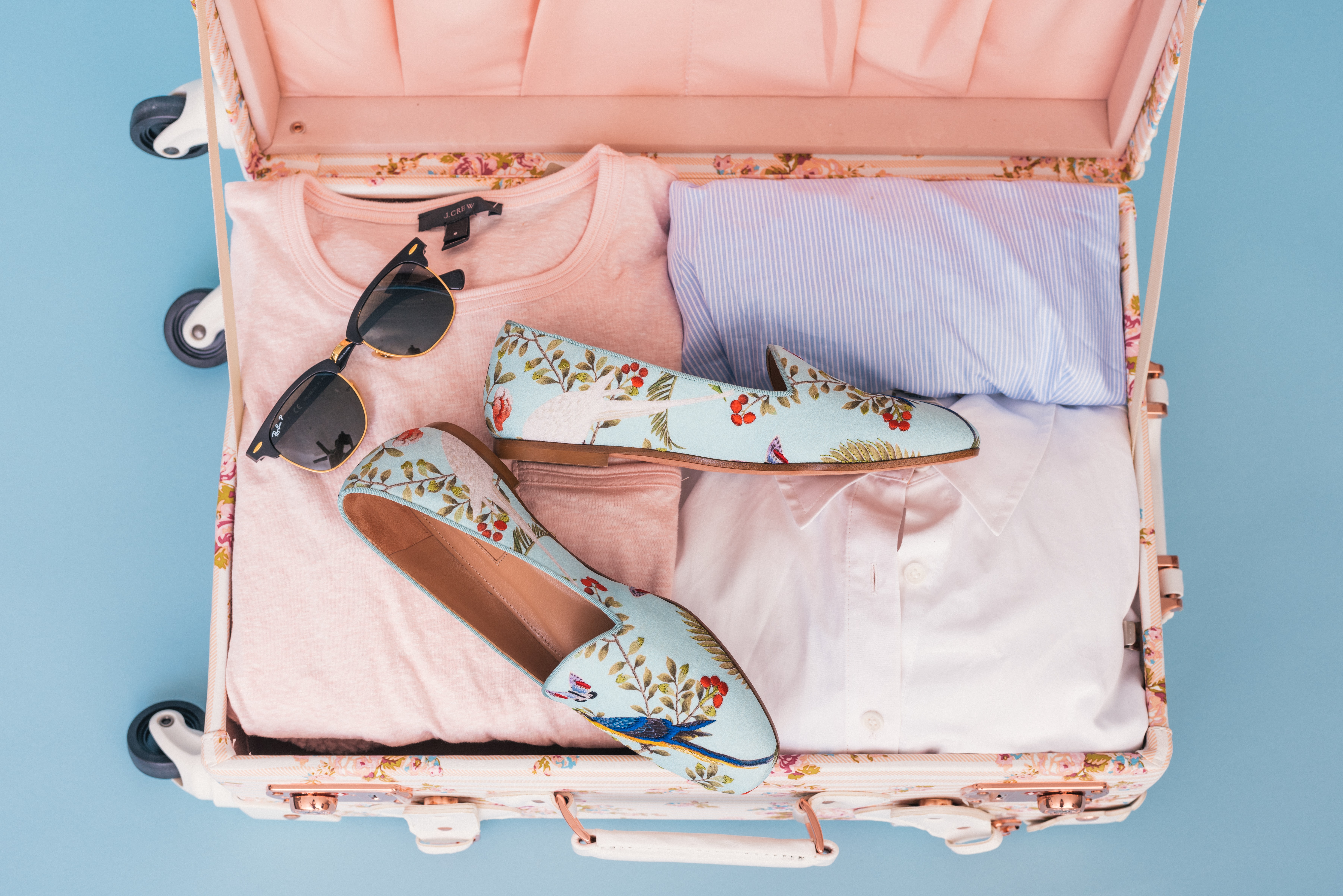 Pack smart!
Choose Clothing Wisely

There are many important packing tips, especially for women traveling solo. One of the most important tips would be to pack and choose your clothing wisely. Consider packing clothing items that have more than one use. For instance, choose a light sweater instead of a heavy sweater. This allows you to wear the sweater in cooler weather or in slightly warmer weather, giving it greater utility.
Consider what the average temperature looks like in places you'll be visiting and choose clothing pieces that you'd be able to wear in two situations for each place. For some, this may be the difference between packing pants versus a short skirt. Look at each clothing item and consider if you'd have at least two different situations you'd wear it in, including weather. Try to keep clothing that doesn't have multiple uses to a minimum.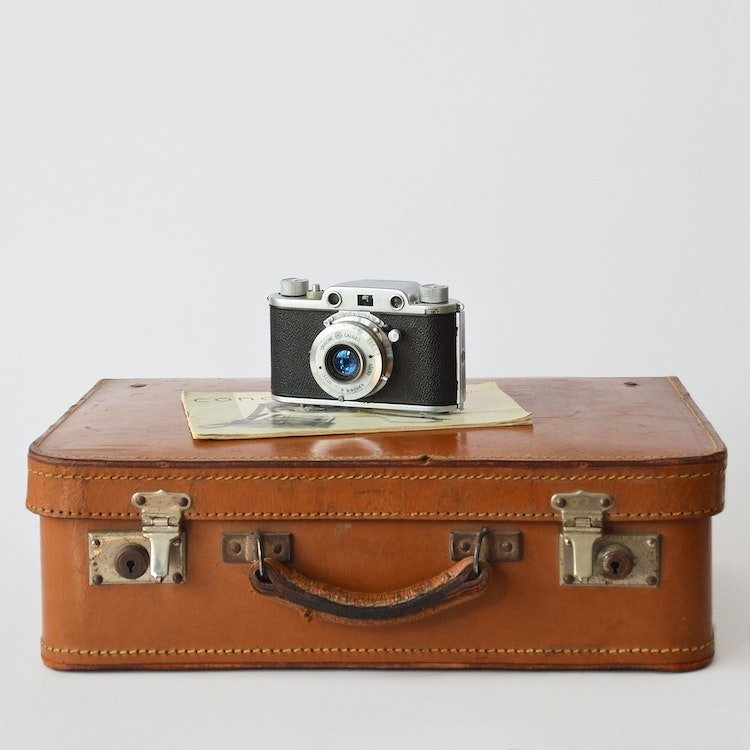 When packing clothing, you'll also want to minimize space. You can do this by using vacuum-sealed bags or packing cubes. You may also wish to try using rubber bands, folding lighter shirts and underwear, and then holding the fold by using a rubber band. Depending on your bag, you'll want to consider different packing styles, so be sure to look at the different types and try different kinds.
Make A List, Check It Twice

It's exceptionally stressful packing for a big trip, and this is especially true when traveling alone. Without an extra person to remind you of forgotten items and tasks, you'll have to remember them all alone. This is why it's important to start making lists early and to check them twice, or even three or four times. Being overprepared is a lot better than forgetting something only to be halfway across the world when you realize it.
Going on a solo trip to Europe as a woman may be nerve-wracking. However, it's absolutely worth it, even if you have to stress out with packing first. There are many tips to make packing easier, from choosing proper clothing to making sure things are safe to bring into a new country. Do as much research as you can, and pack wisely. No matter how you pack, remember to leave some extra space for all of the neat things you'll inevitably bring home with you!
- Article by Stephanie Snyder

Photo Credits
Photo by Asad Photo Maldives: https://www.pexels.com/photo/infinity-pool-near-beach-3155666/
Photo by Marissa Grootes on Unsplash