Write For Us
Write for us -
We would love to hear about your  travel experience, your travel story, or your travel tale, whether it is short or long, about somewhere exotic or somewhere close to home.
You don't have to be a travel writer! Just tell us about a trip you have been on, either recently or a few years ago.

Write For Us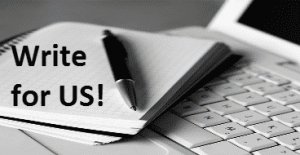 Your travel tale could be a short story, or a funny tale; it may have some interesting facts, or be about what went wrong!
You may want to capture a special moment or tell a unique story.
If you want to write something a little longer, we usually aim for 750 + words, with 3 or 4 original photos.
Don't worry about your spelling, style or grammar - we can edit your contribution to make sure it's going to sparkle! We use our proofreader and copyeditor Richard - more details HERE!
And, of course, you get full credit for your article with a link to your blog or social media page, and a mention on OUR social media pages - so some exposure for you, if you want it - OR you may choose to keep it personal!
Just send your story or article to us using the Contact Me link, with a reference to 'story', and we will do the rest.
Looking forward to hearing from you!
Mogsy
Editor
p.s.  If you would like some professional guidelines, you can have a look at our guidelines page - but it's not compulsory!