Travel Quotes
Travel Quotes - we all love a good quote!  This page is full of our favorite travel quotes to inspire and motivate you in planning your next adventure.
Do you have a favorite quote?  Contact us and we can add it to this page.
If you have a Pinterest account why not share these quotes to your followers?!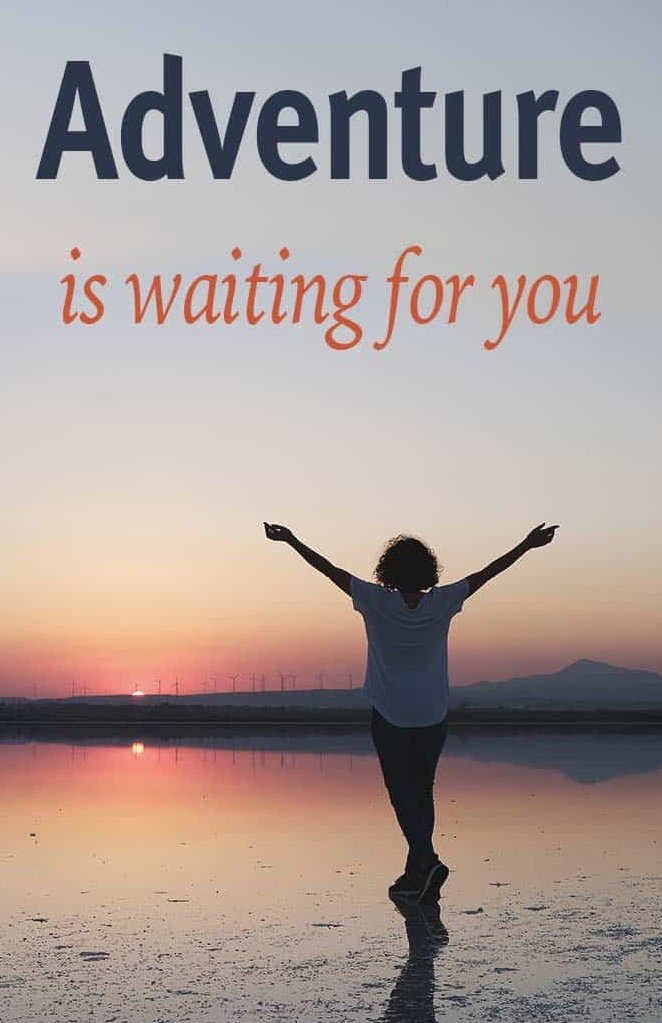 No matter what your age, it's time to plan that trip!!  If you need help planning check out our page How to Plan a Trip HERE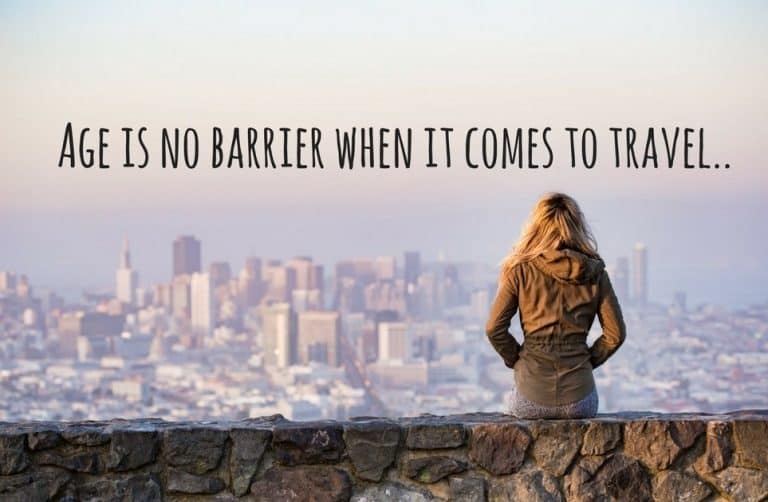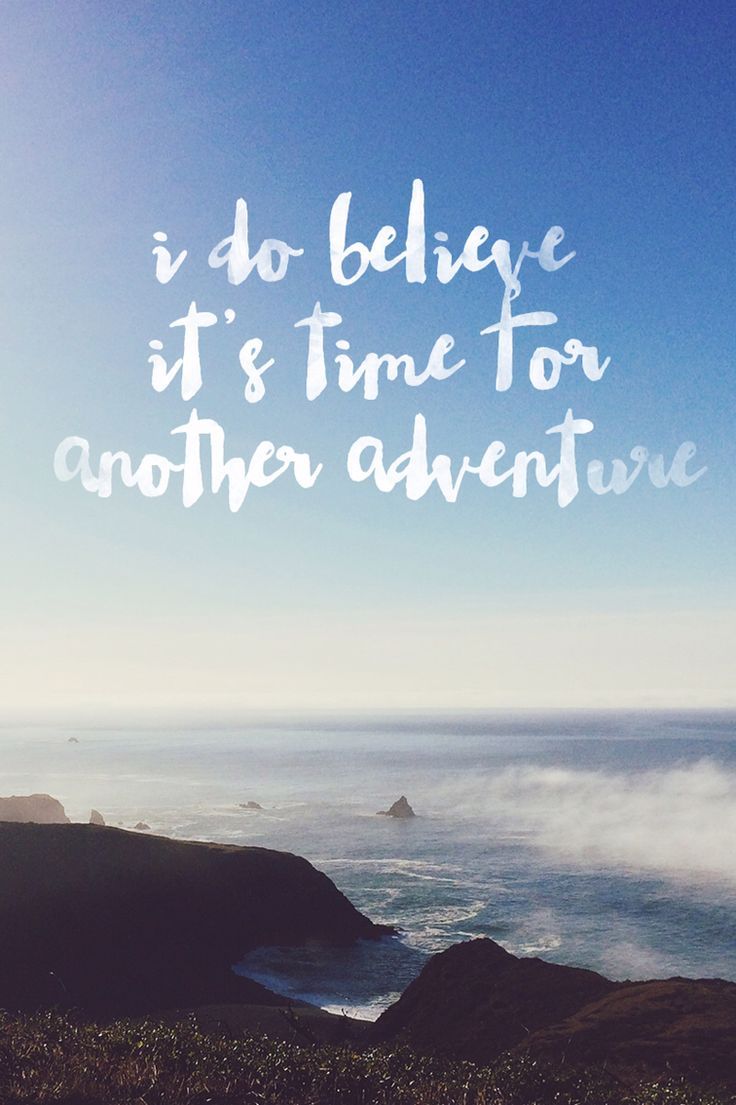 A great Jack Kerouac quote!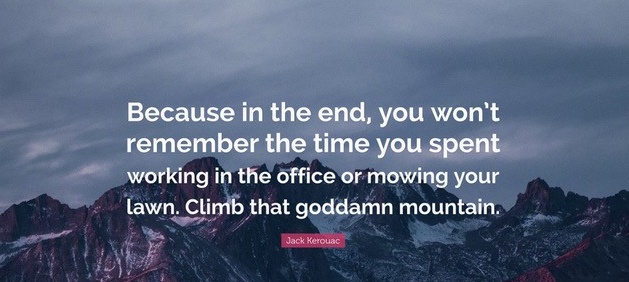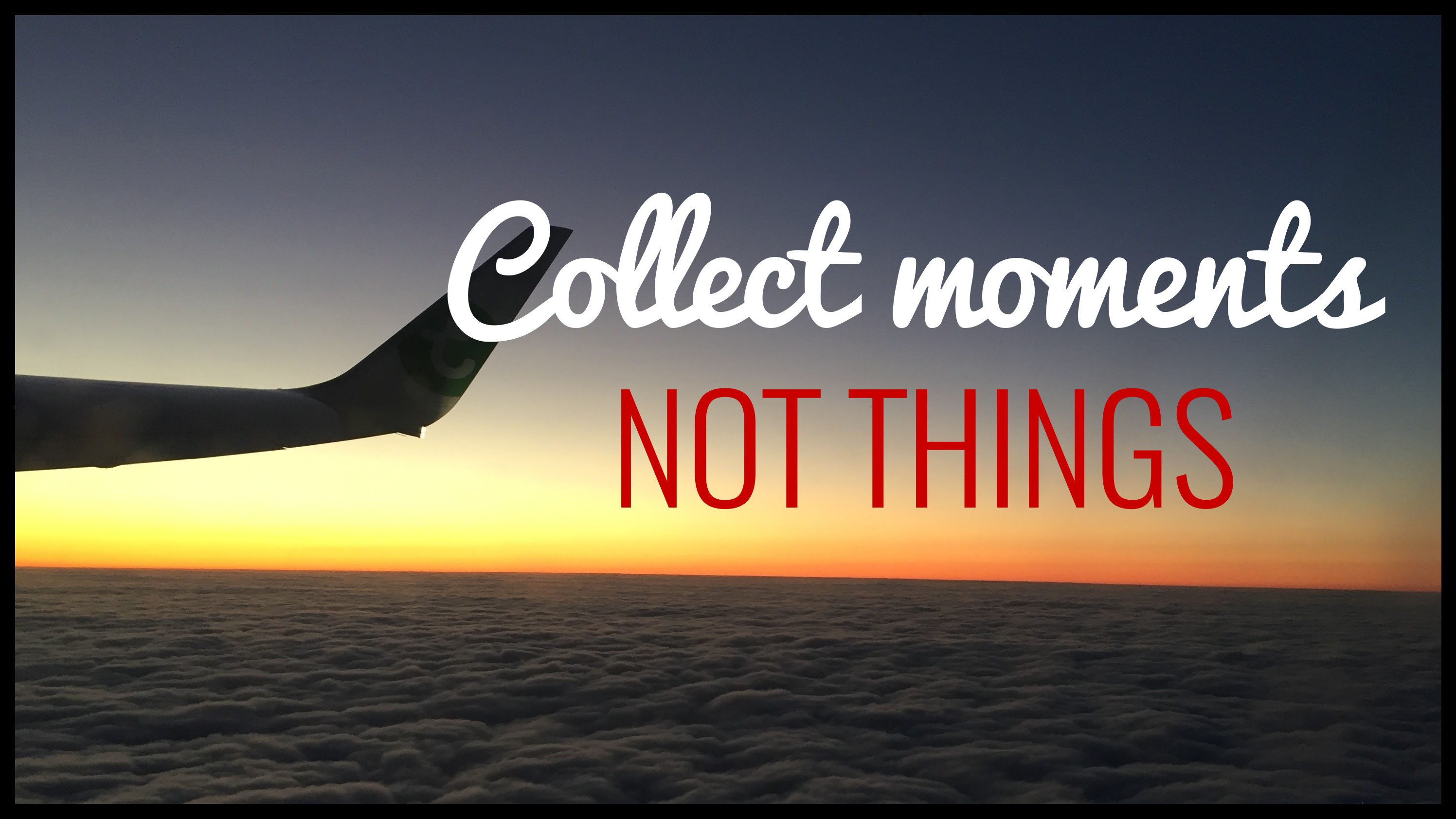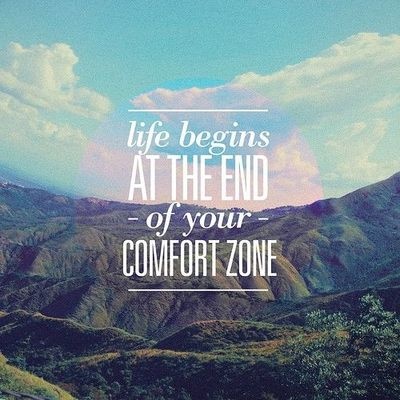 Sometimes we need to get out of our comfort zone!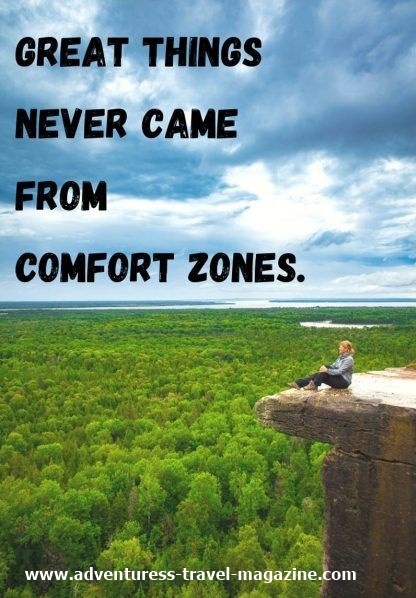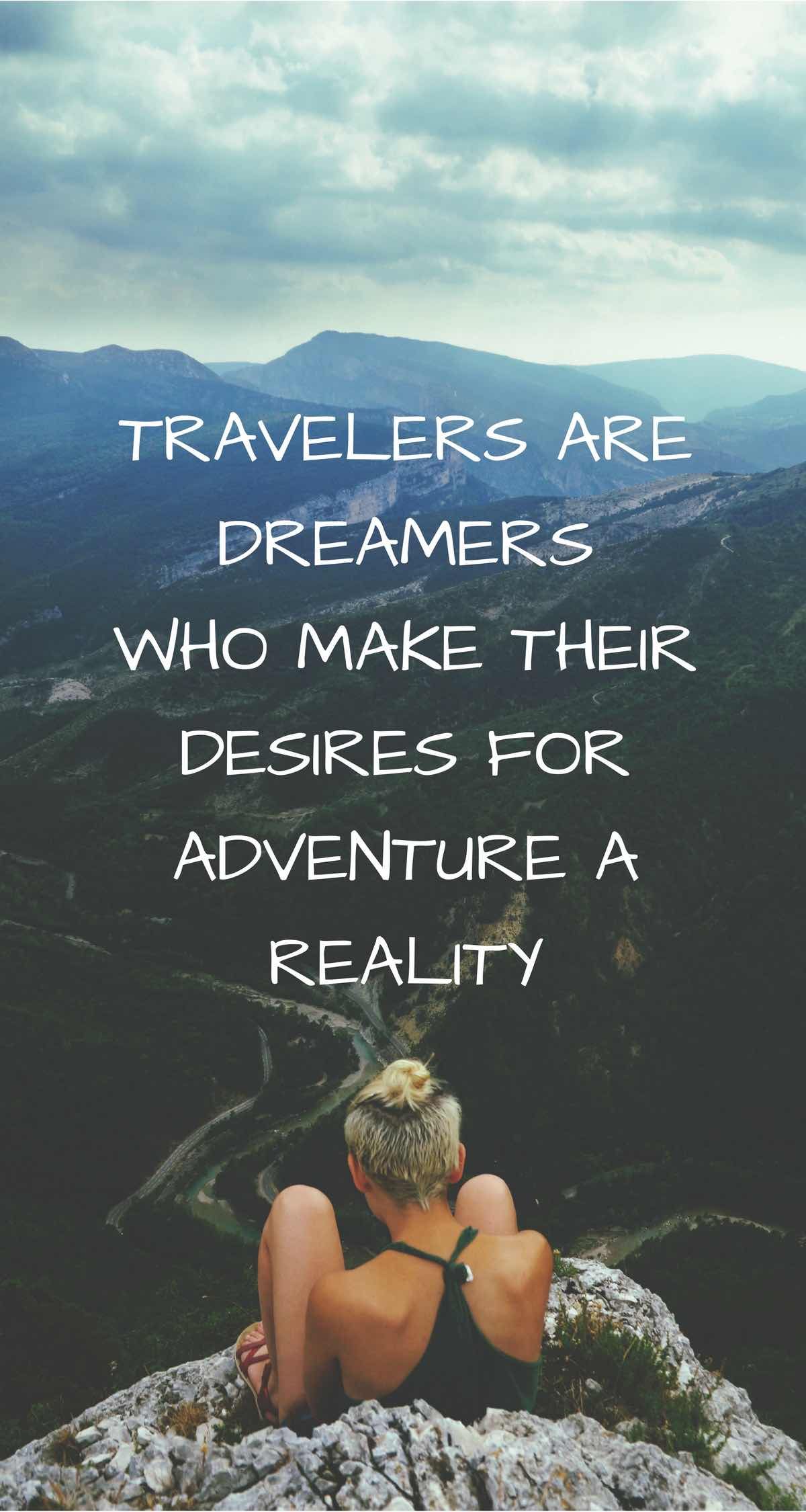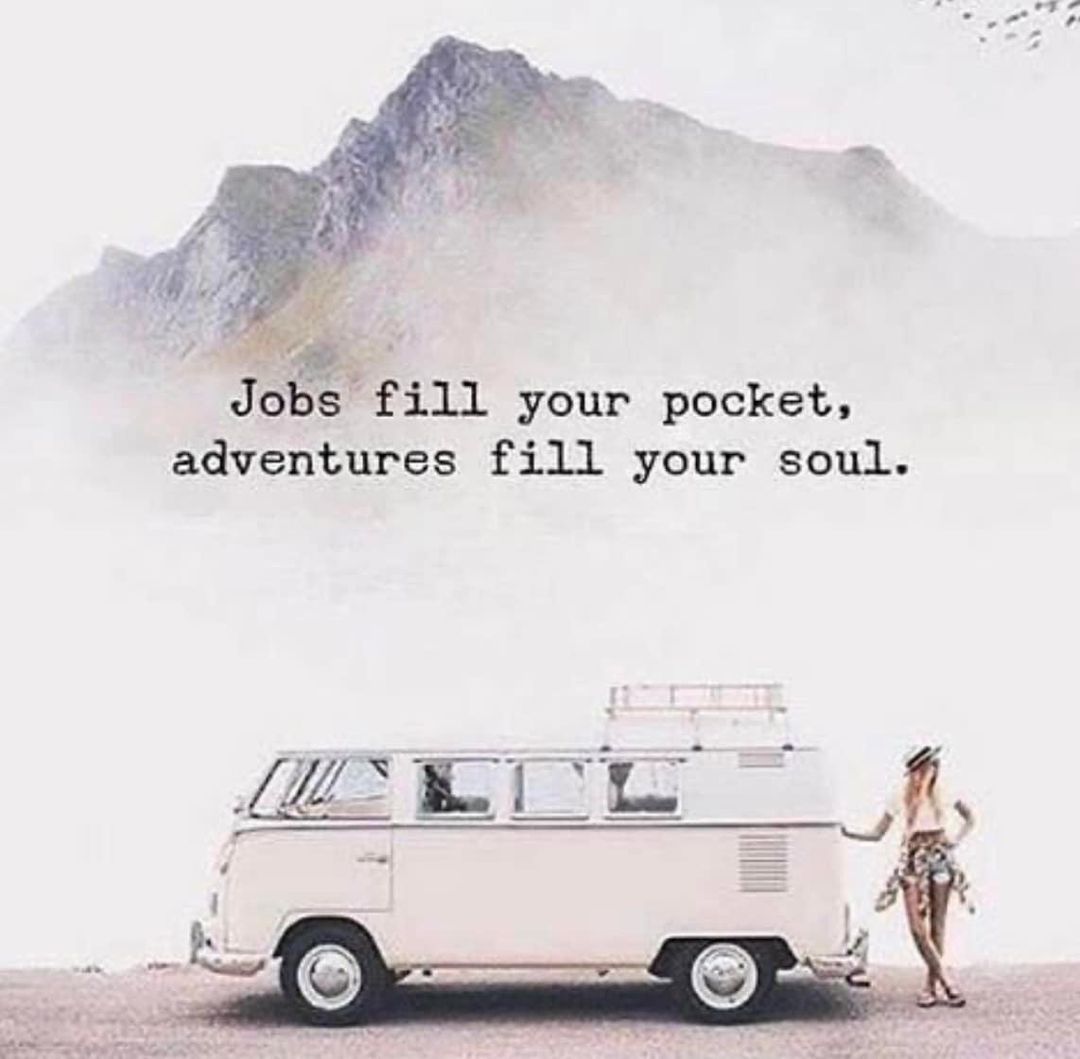 how true!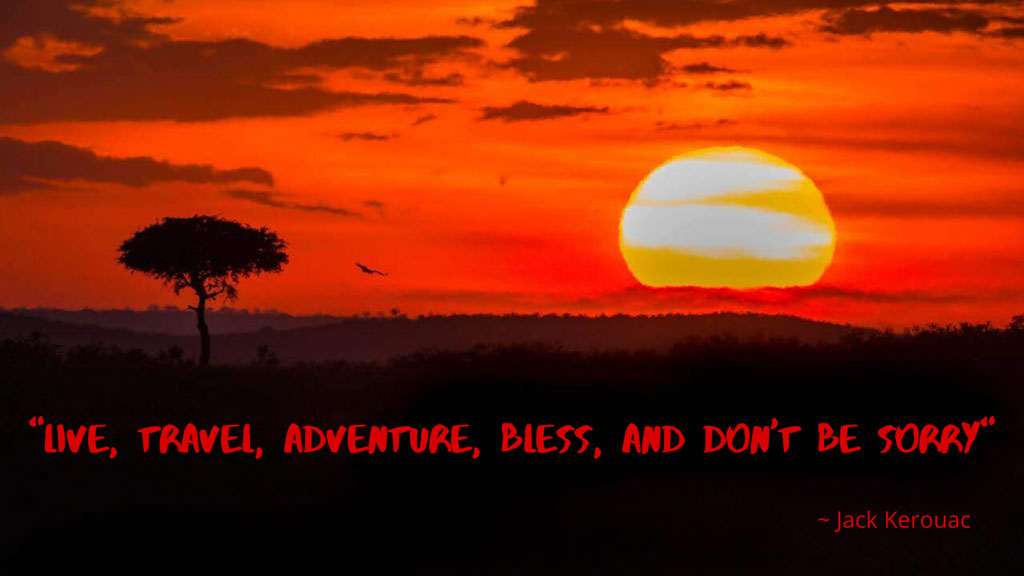 Travel Quotes
Sometimes we need to get lost to discover the wonders of the world....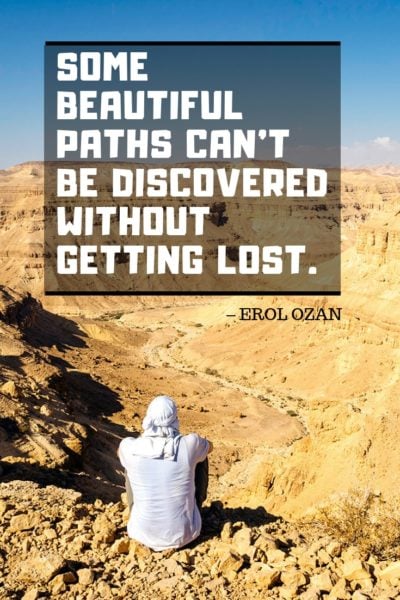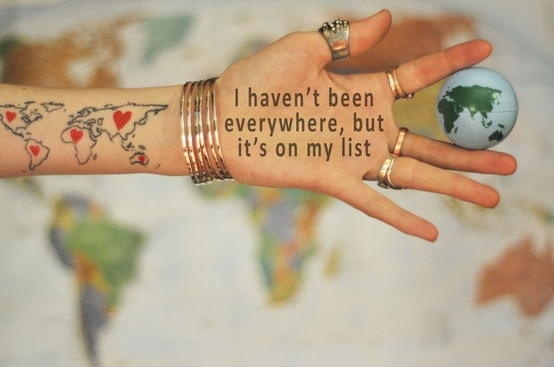 Where's on your list?!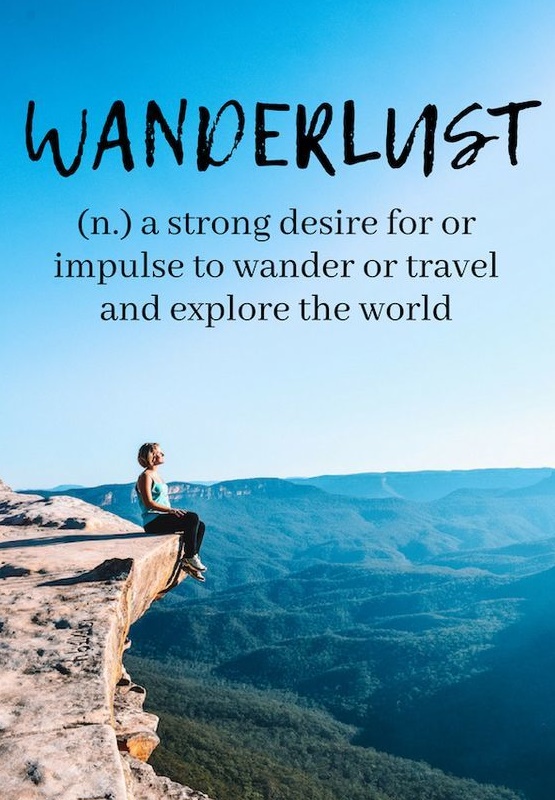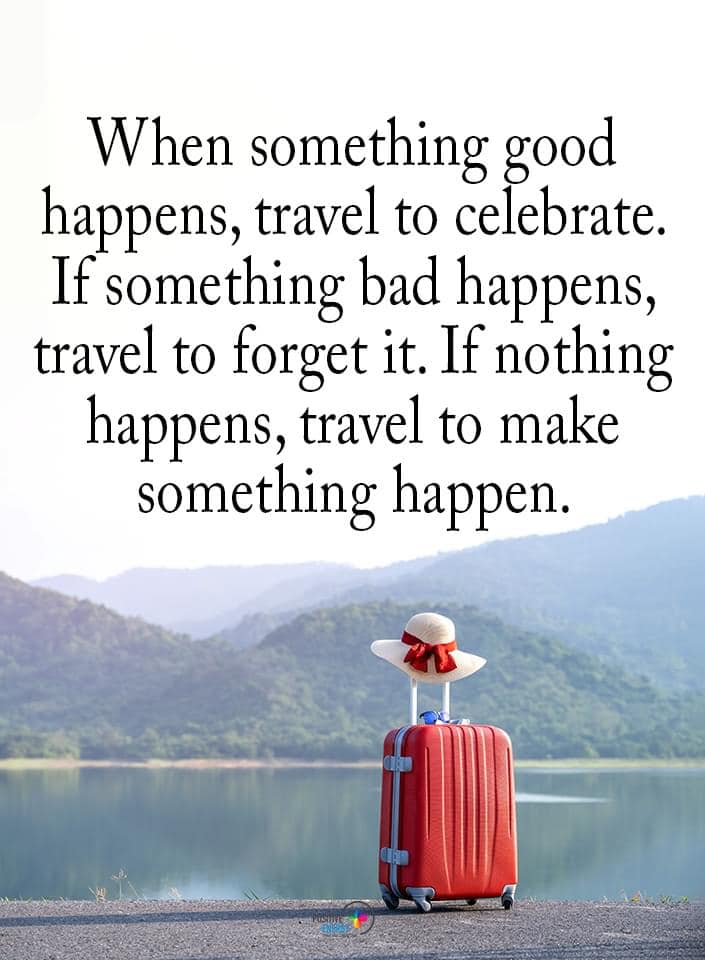 We love this one!!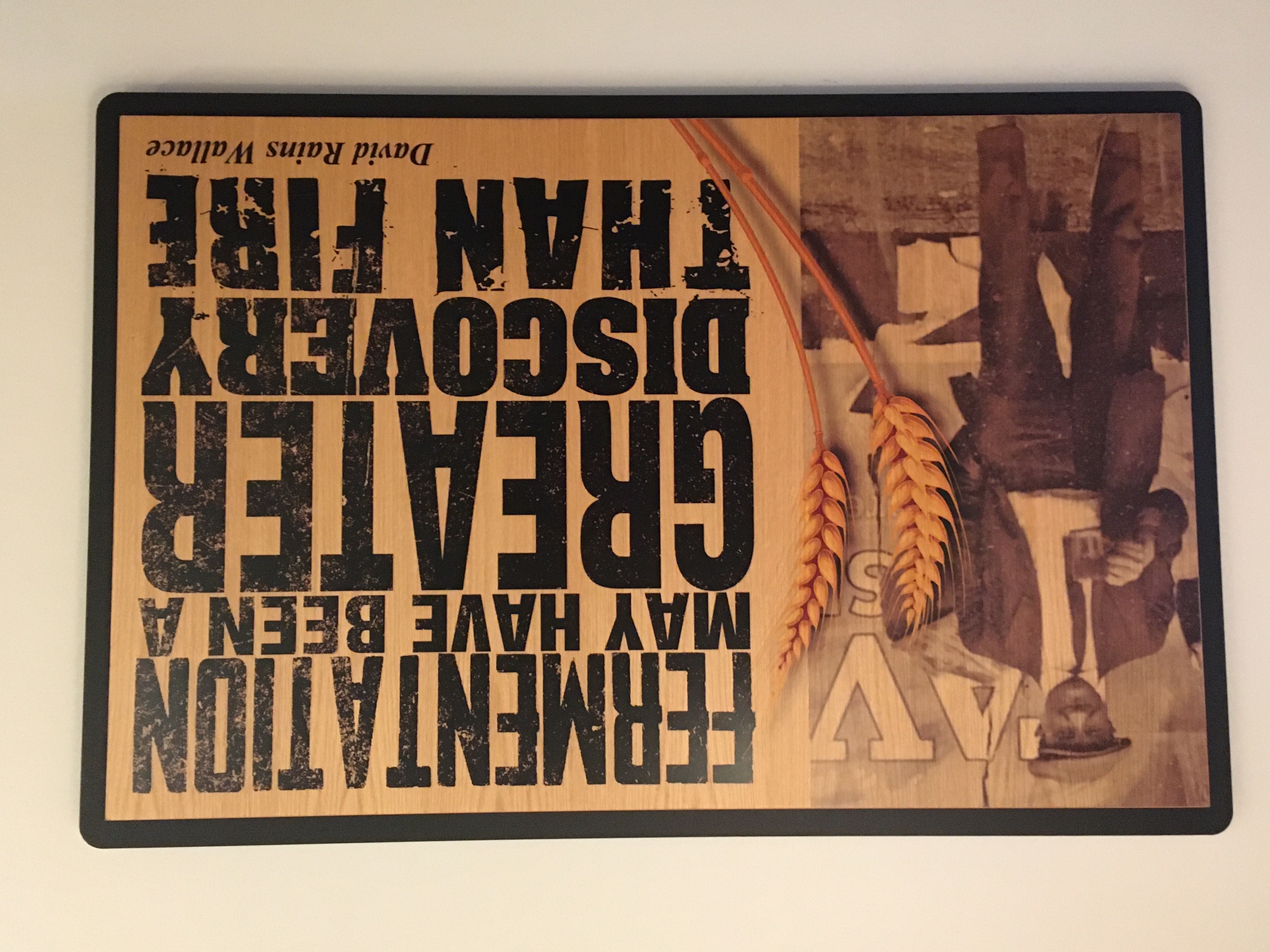 Who likes a little tipple?! Just a fun quote!
Time for a new Adventure??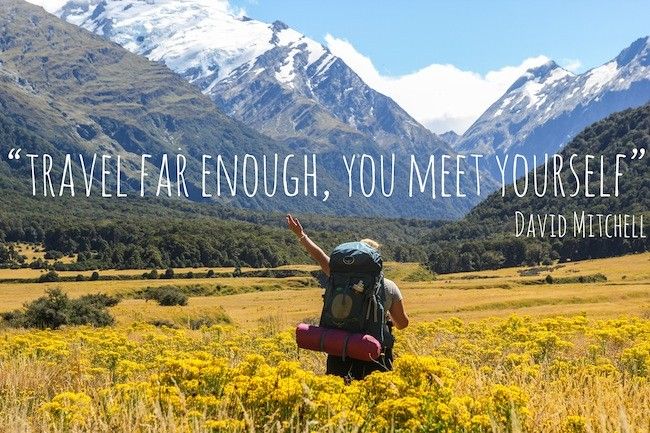 Sometimes we need to go in a different direction to the one planned!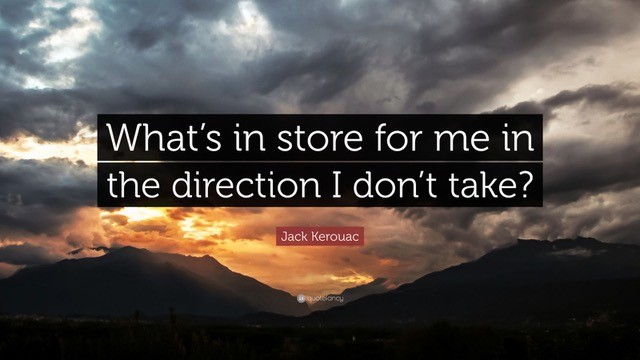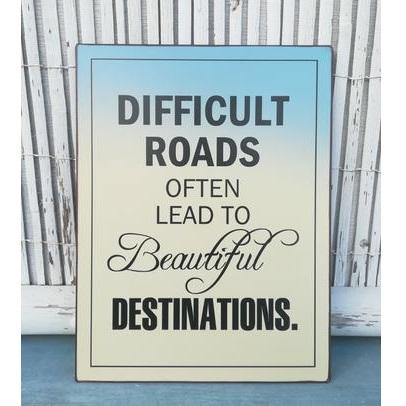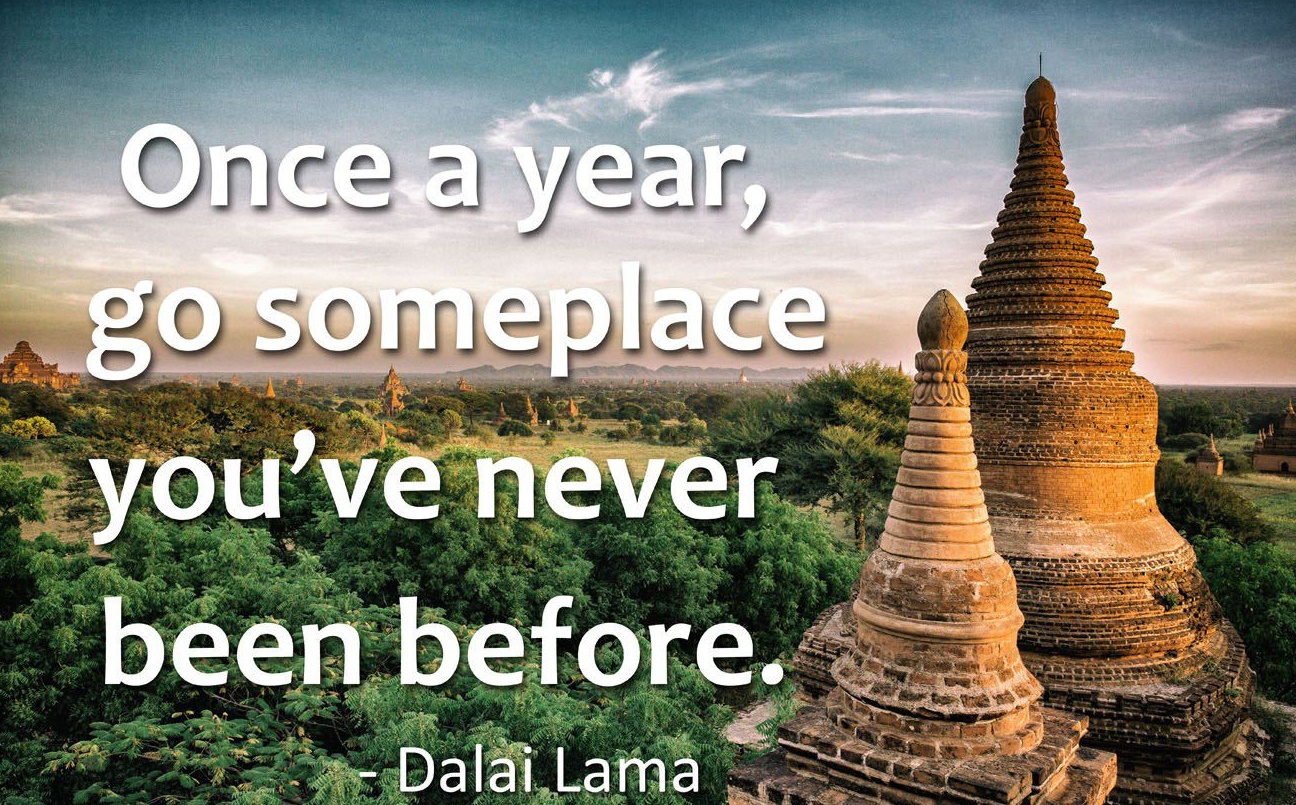 What a great quote!  "Fill your life with adventures not things.  Have stories to tell not stuff to show"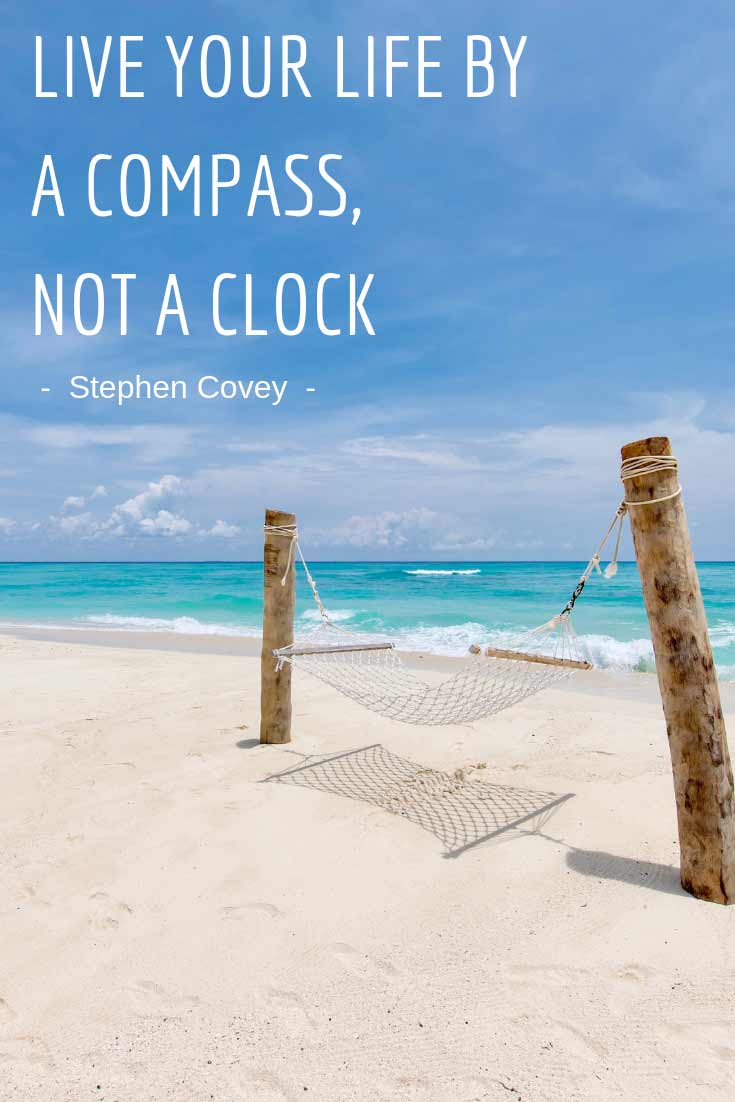 Who would love to be in that hammock right now??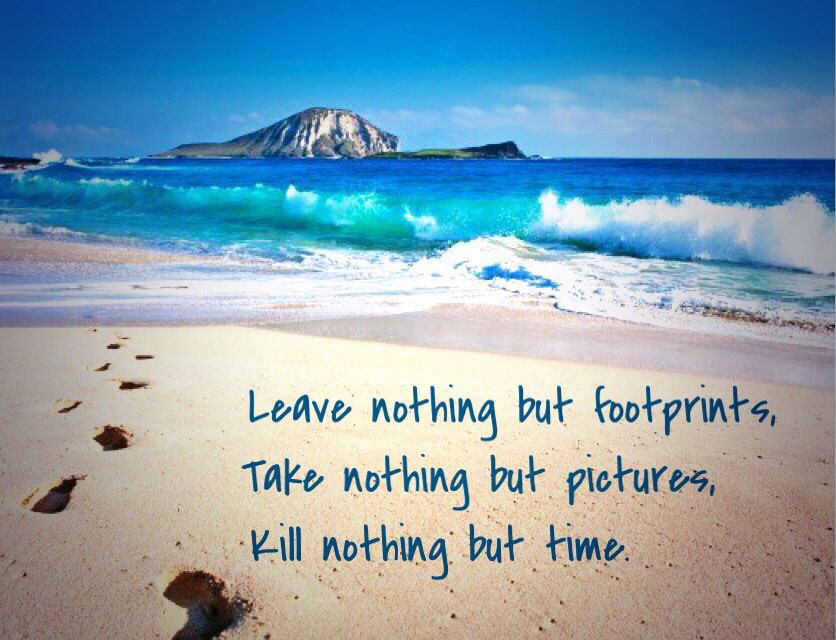 What a great quote!
Quote below by J.R.R.Tolkien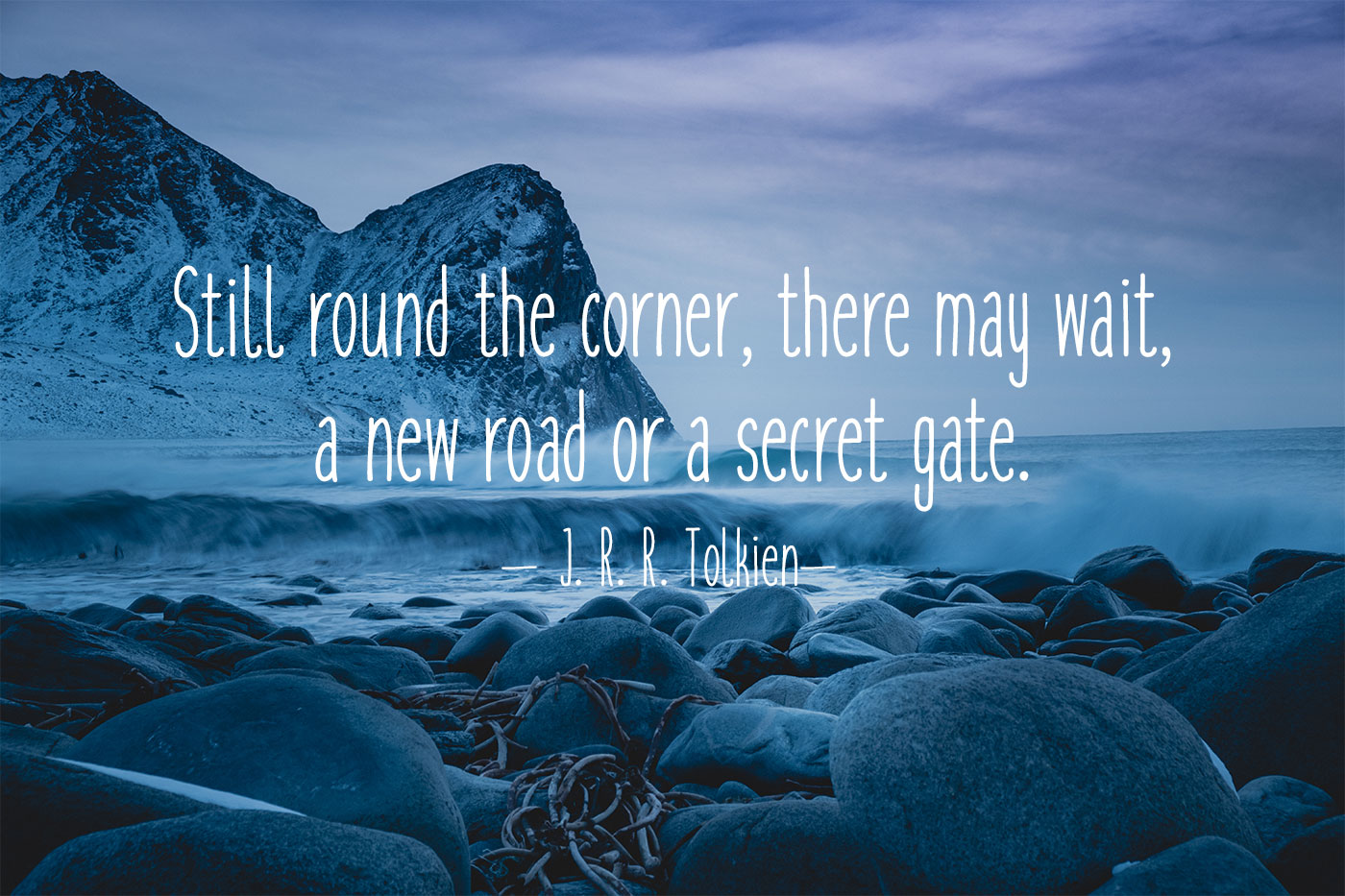 To travel is to live!  Be the adventuress that travels and lives life to the full!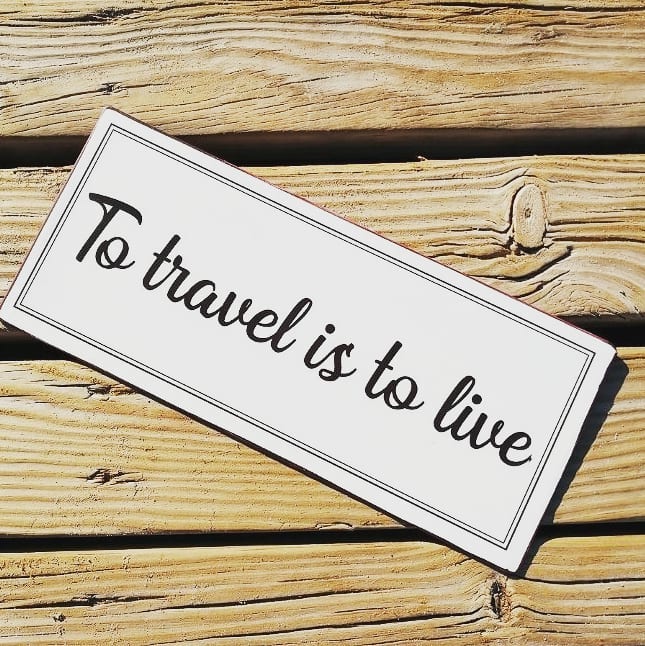 How true!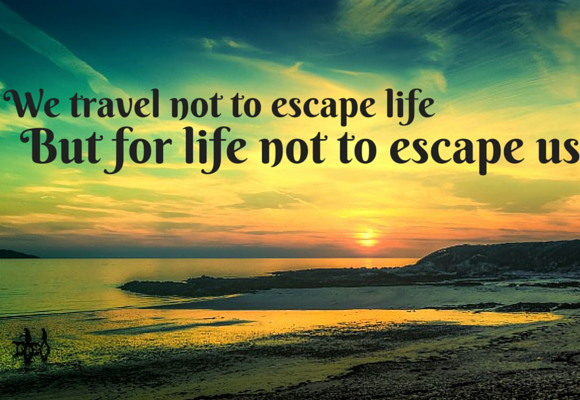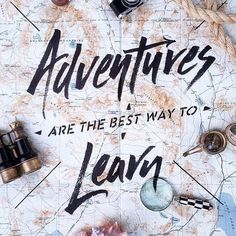 Travel Quotes
We love this quote!  "The world is a book, and those who do not travel read only a page."  By Saint Augustine.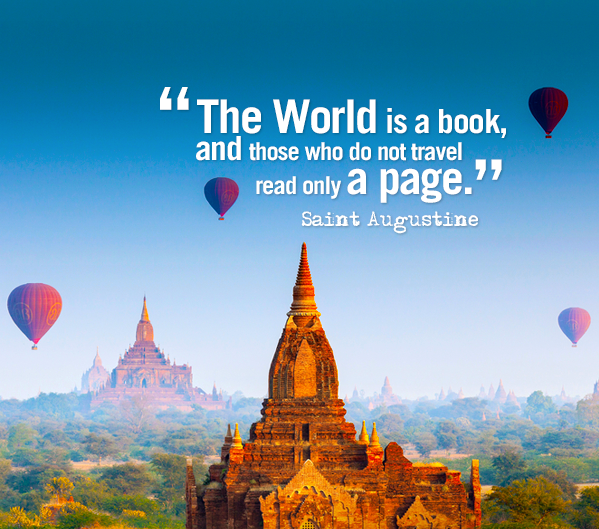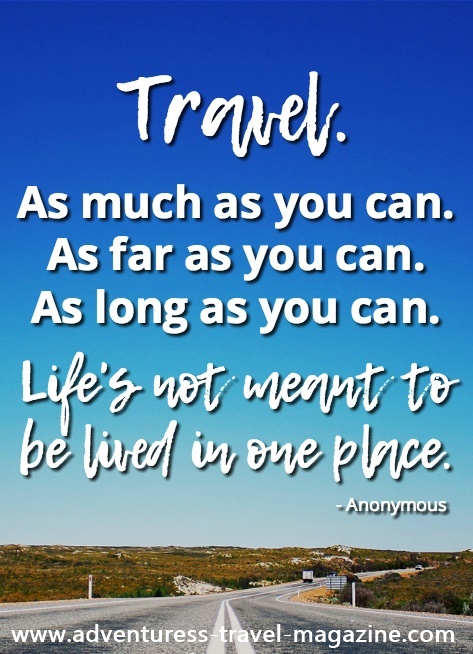 Not really a quote but don't we all get so excited when we've booked that trip and really can't wait to get going!!!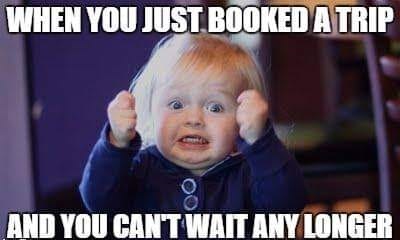 I'm so excited!!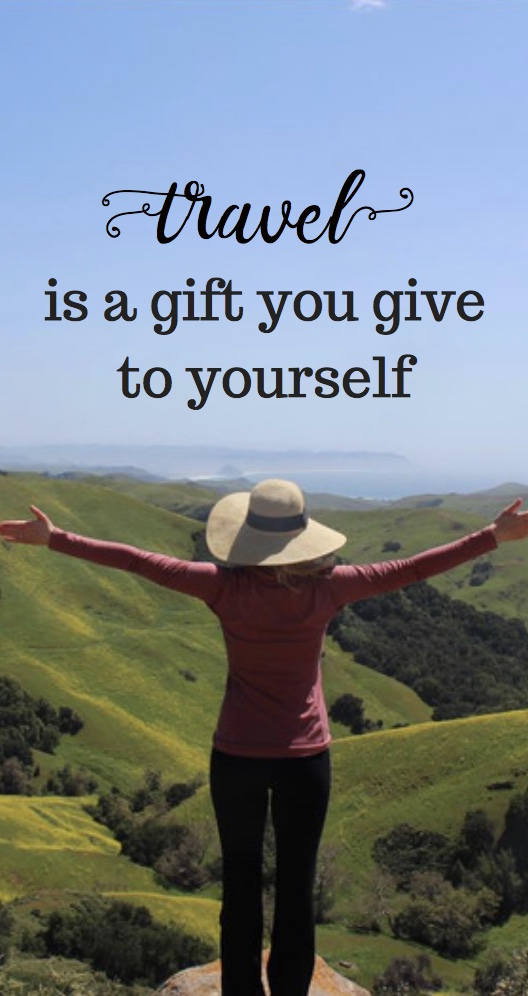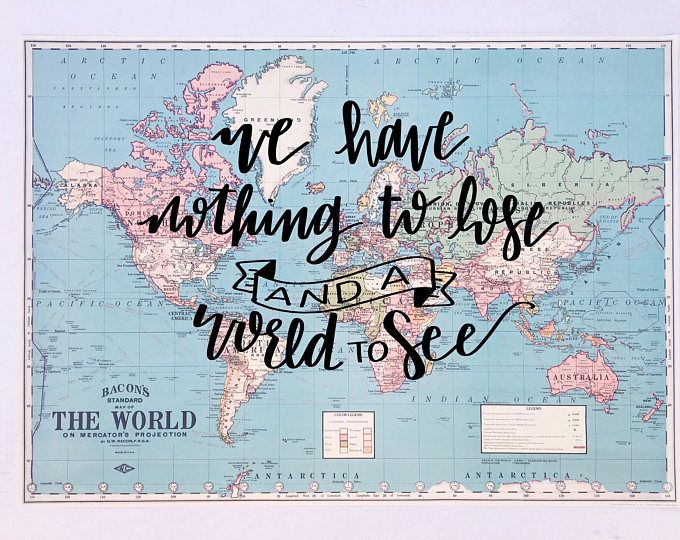 Leave a Trail!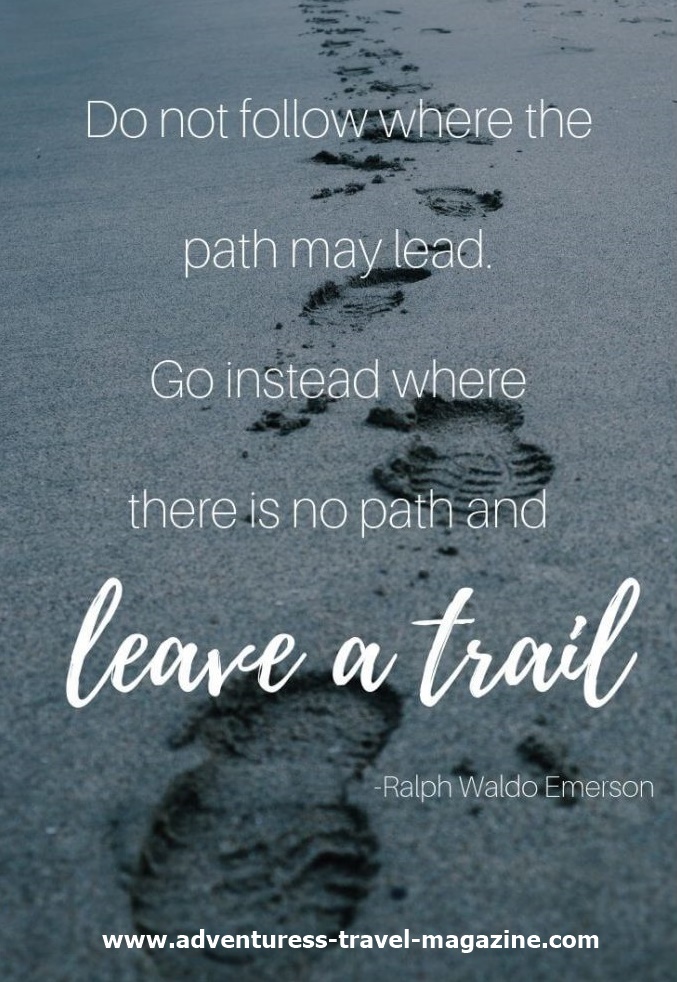 Don't forget to laugh......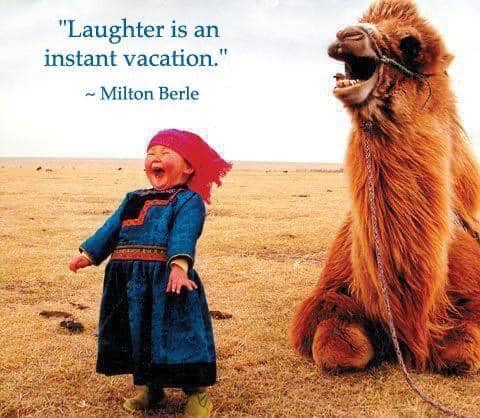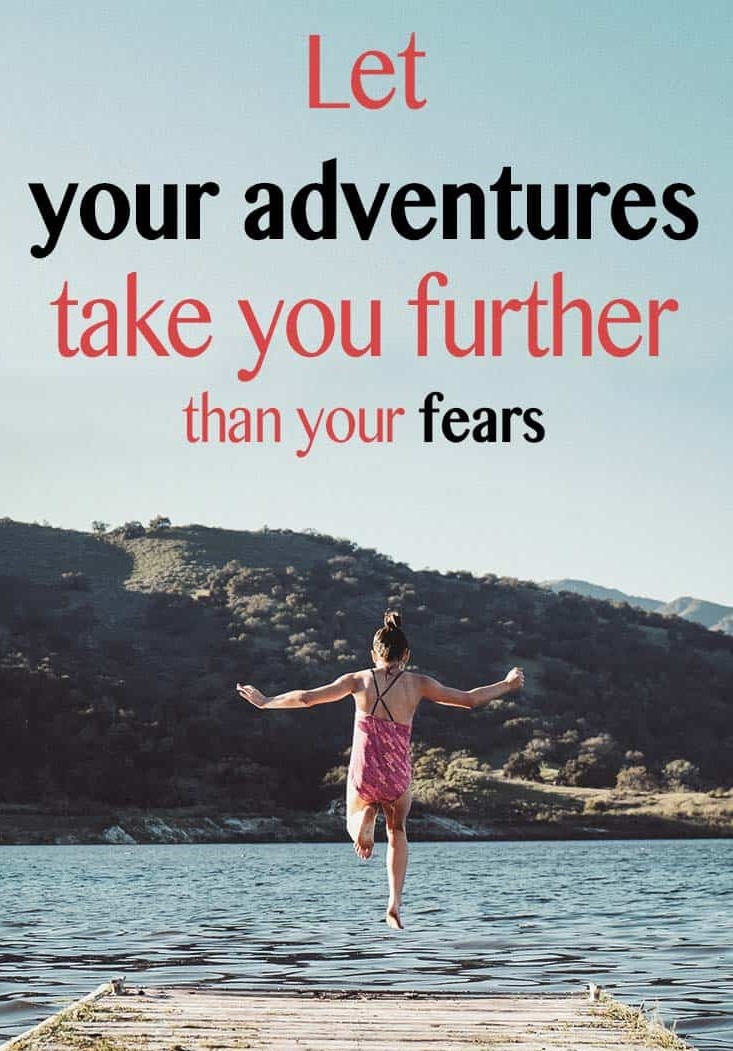 It's time to make memories all over the world....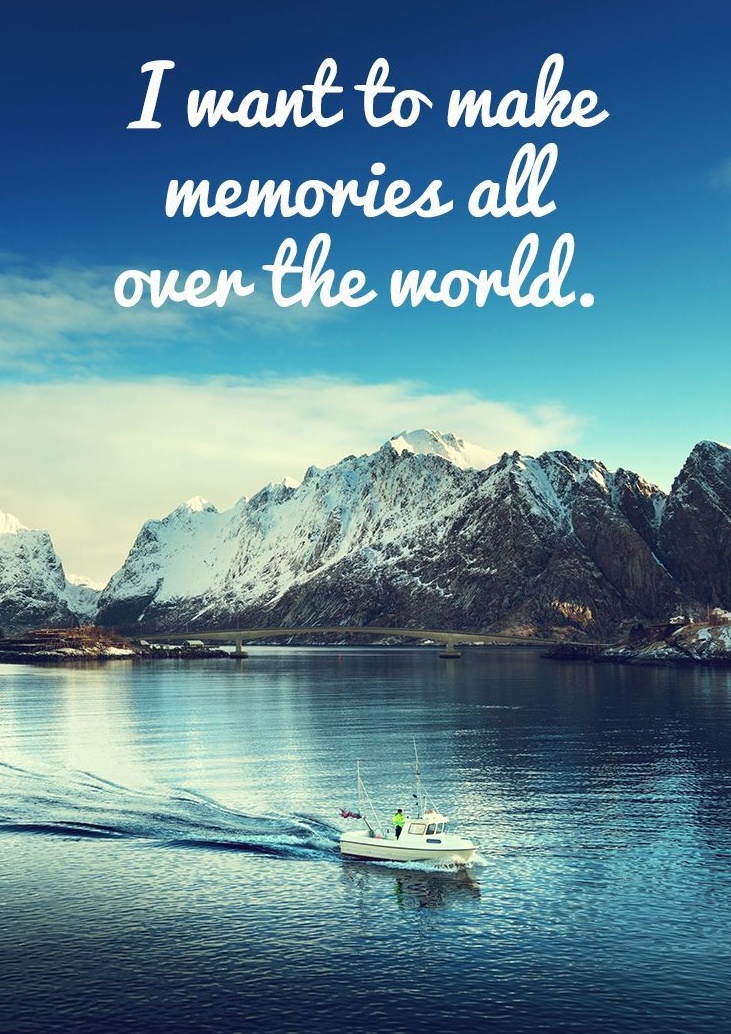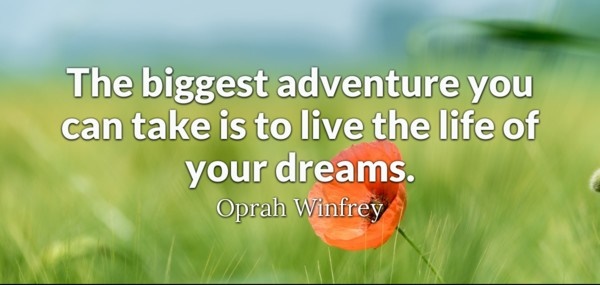 Jack Kerouac has some great quotes!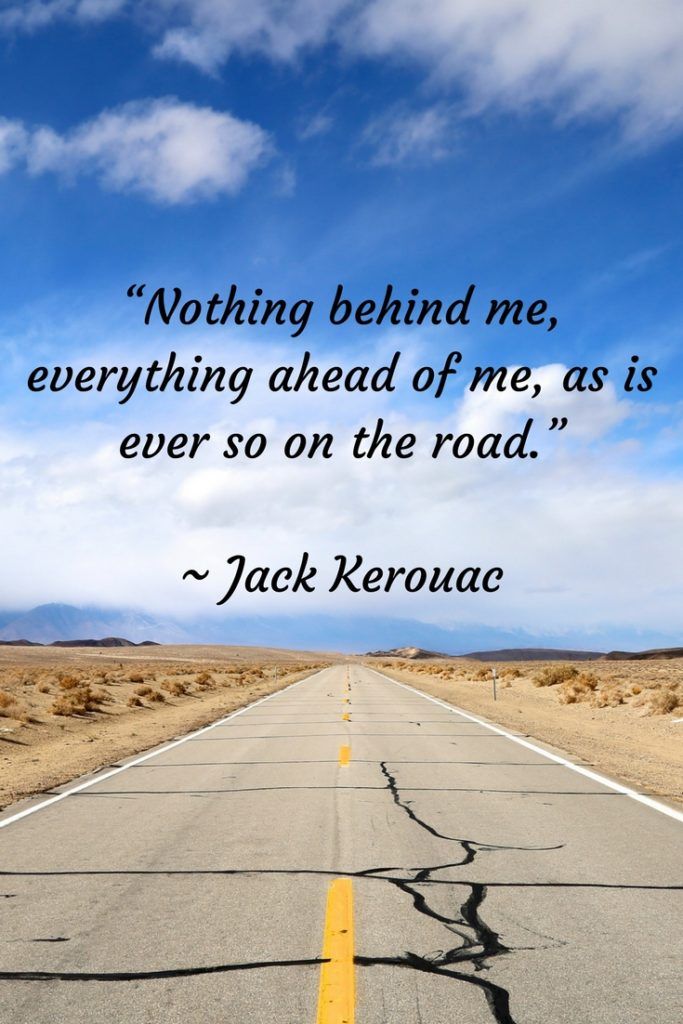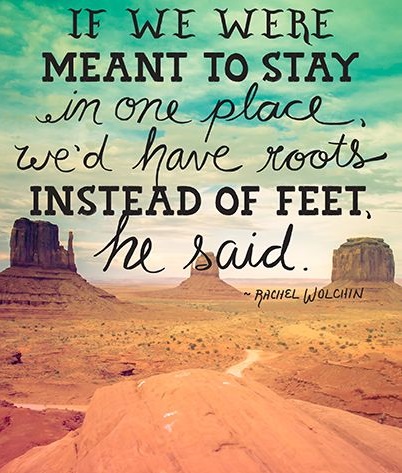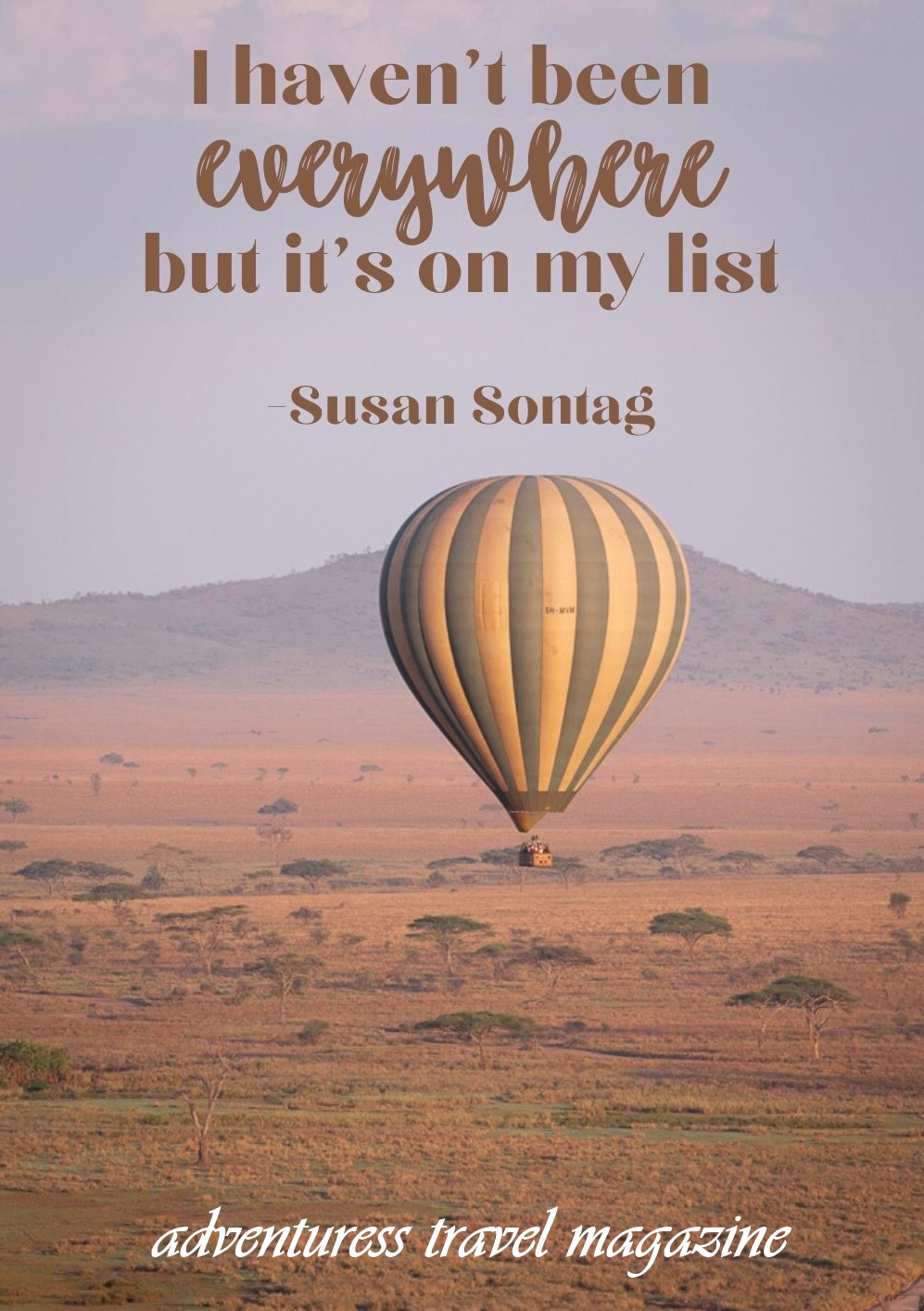 Don't forget to bookmark this page and pop back to see the new quotes we've added - we are finding quotes all the time!
Don't forget to Contact Us with your favorite quotes!
---
---