Before You Go
Read about some other adventuress travel experiences before you go, and discover invaluable travel advice!

Before you head off for that special adventure, you want to be sure you've planned well.
So much to do, so little time.
There's admittedly a bit of pre-travel anxiety at work here. That's normal. You want your adventure to be everything you hope for, everything you dream of.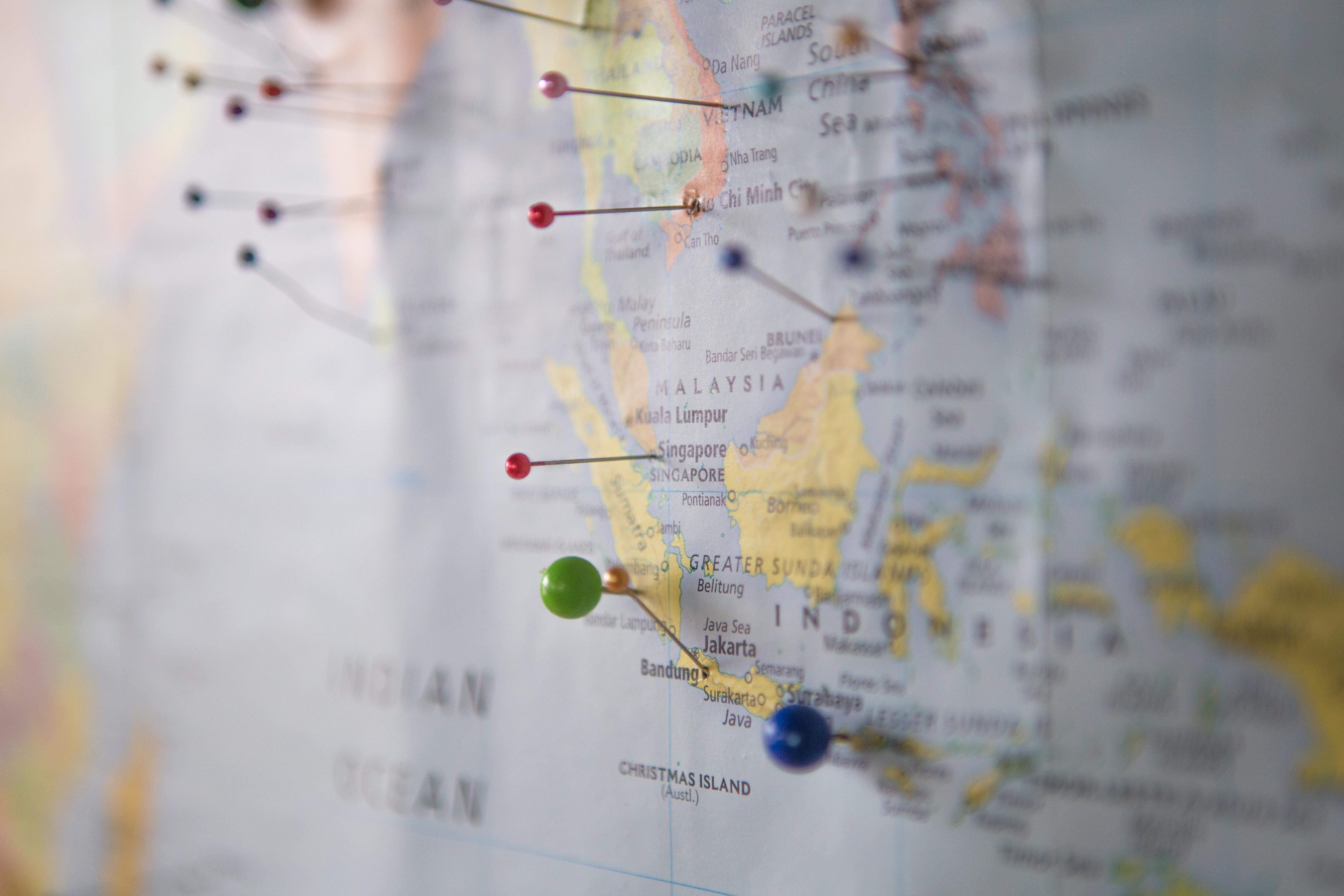 planning where to go!
You'll probably have some pre-trip dreams about it, like the one where you arrive at the airport, only to find the plane has already boarded and taken off. 
Or you're on the plane, but you've forgotten to check your luggage. 
Or the one where you're trying to ask where to buy more batteries, but no one speaks English. Don't worry. You CAN have a memorable, stress-free experience.
Here are some personal stories, and some guides:
Before You Go
Before you go overseas - Veteran world traveler Cam Usher and Editor Mogsy Ford tell all about how to plan and what to do before you travel overseas. This is probably the MAIN PAGE on travel planning!
Joeann's Budget Friendly Guide to Hawaii's Big Island - Joeann's been visiting the Big Island of Hawai'i annually for years, and she's learned a thing or two about enjoying Hawai'i on a budget. Read her advice!


7 Tips for Traveling Australia on a Tight Budget - Rachel shares invaluable budget tips for a woman traveling in Australia who wants to see as much as possible for her Australian travel dollar.


How to Travel in Australia With Your Family - Rachel shares some key tips to traveling in Australia with your family without going broke or feeling overwhelmed.
How to get a Visa to India online - This is soooooo super easy! At last someone is making travel a bit easier.
Check out our page on how to plan before a big trip; Where to go, how to get there, things to be aware of, accessories and gadgets to make your trip safer, and more memorable.
---
---