Go City Adventures!
All our City Adventure stories . . . Go City Adventures!

Here are all our adventure stories that are city - based. A city offers it's own challenges and opportunities - find out about the places our contributors have visited!
Have you been on a city adventure?  Contact Us with details of your story - we would love to publish it!
Go City Adventures
Albuquerque
In and About the Old Town of Albuquerque
Albuquerque is friendly, fun, and affordable. It is a wealth of attractions, tasty, hot regional cuisine, and unexpected fine wineries.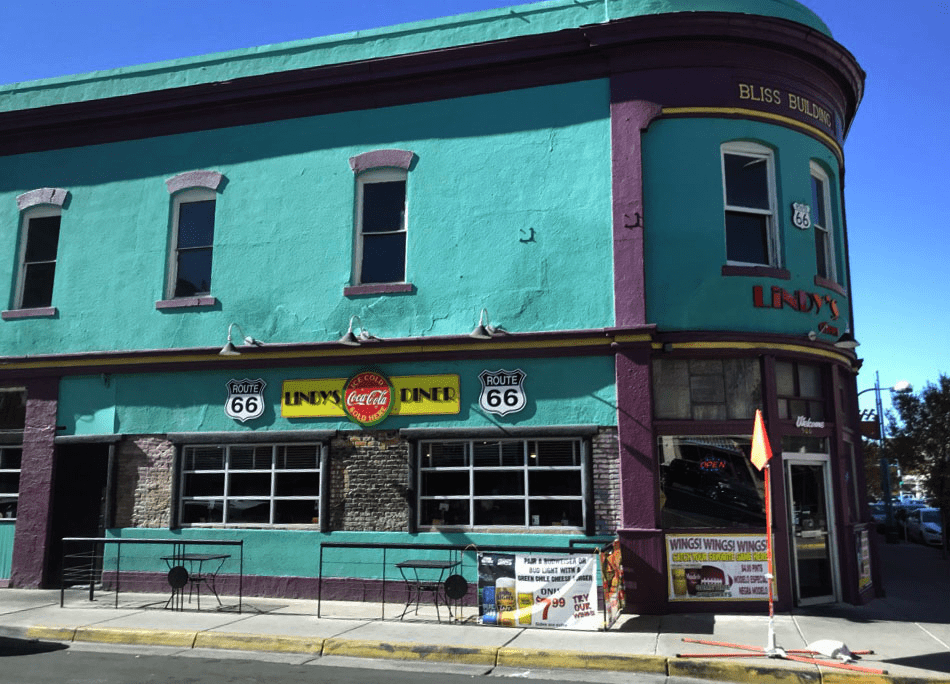 A vintage building in Albuquerque
Abu Dhabi
A Luxury Spa Break In Abu Dhabi
Abu Dhabi is renowned for its over-the-top lavish twist to everything, but you might not have known it's a hot spot for first-class spas. Let me let you in on the secret with my top pick of the best spas in Abu Dhabi.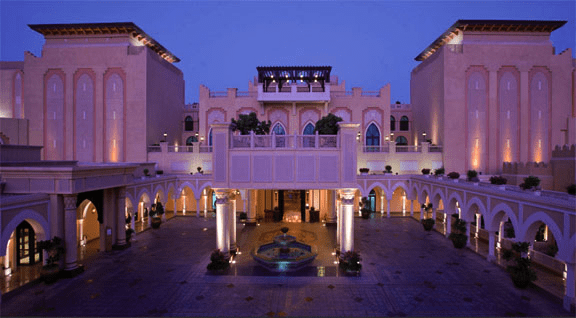 Shangri-La hotel in Abu Dhabi
Bangkok
Follow Maria Heberling's Bangkok adventure, with NO agenda!
Spectacular night view of Bangkok
Boston
Alesia Barron writes about her trip to Boston.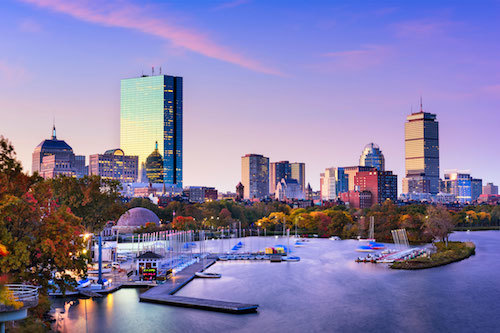 Boston as the light fades
Bogota
Read about the Bogota graffiti scene in Sylvia Renfro's account of her visit.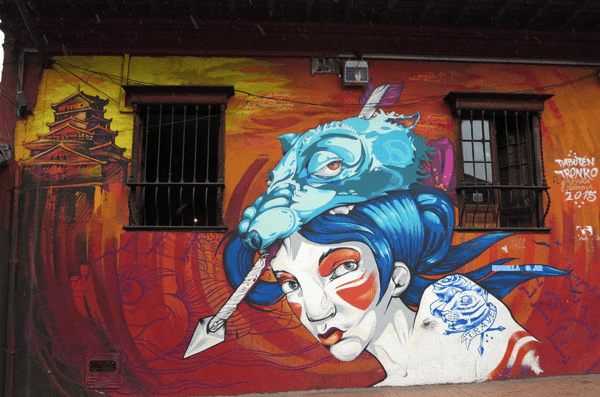 Graffiti art in Bogota
Cairo
Manya explores Egypt, Ancient Art & the Upper Nile - 
Manya explores Egypt from Cairo up the Nile and discovers a world of ancient culture and art.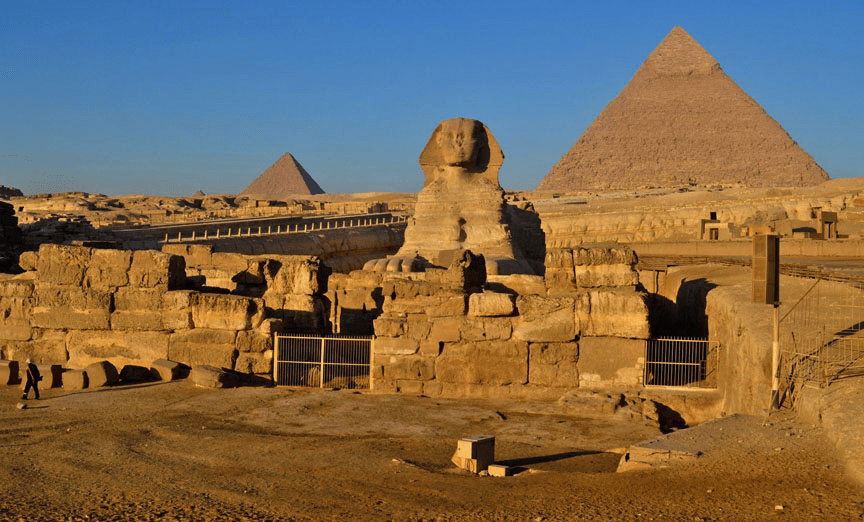 The famous Sphinx outside Cairo
Cape Byron, New South Wales, Australia
Mogsy visits the laid-back coastal resort at the most easterly point of continental Australia, and discovers a lighthouse, dolphins and a street entertainer.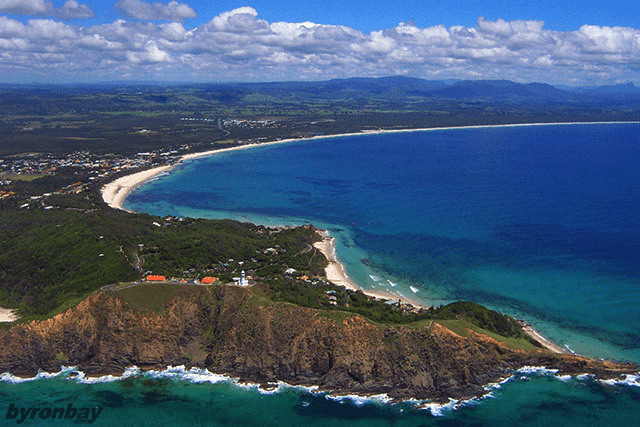 Magnificent view of Cape Byron
Cuenca
An Ecuadoreana Remembers Growing up in Cuenca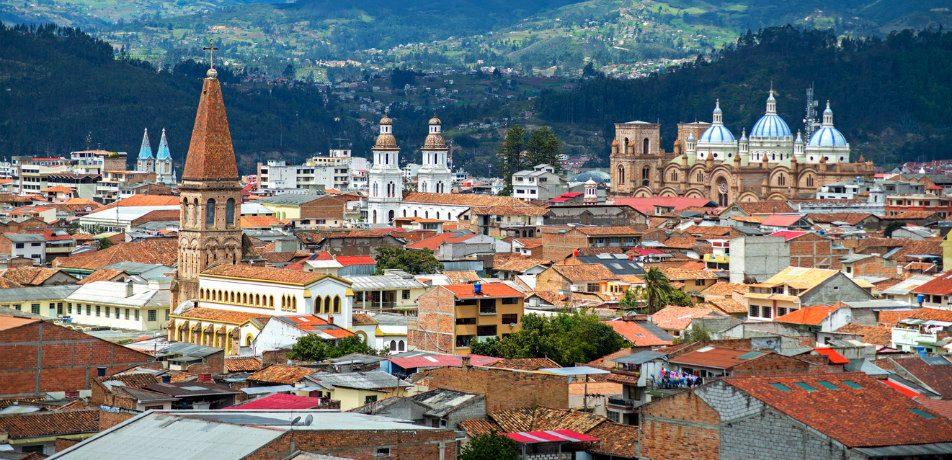 A view over the rooftops of Cuenca city
Dublin
Sumptuous Spa at the Shelbourne Hotel in Dublin, Ireland - Gail travels 5,000 miles from home and discovers the sumptuous spa at the Shelbourne Hotel in Dublin, Ireland.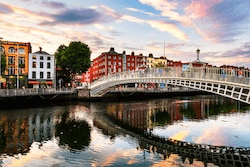 The River Liffey in Dublin, Ireland
Havana
Flying Solo in Havana -  Janice explores Havana, Cuba – alone!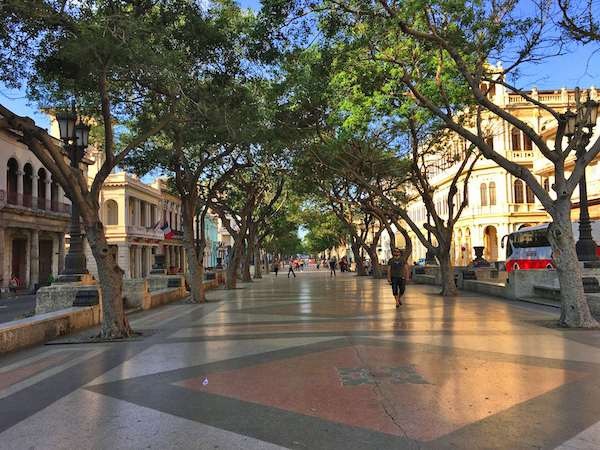 Havana's Paseo del Prado
Istanbul
Istanbul: How I Became a Purse Vigilante - Judith reflects on what happened and how she felt when her purse was snatched on her first evening in Istanbul. Will she ever see her passport again?
Explore the wonders of Istanbul with an archeologist, Janice Van Cleve.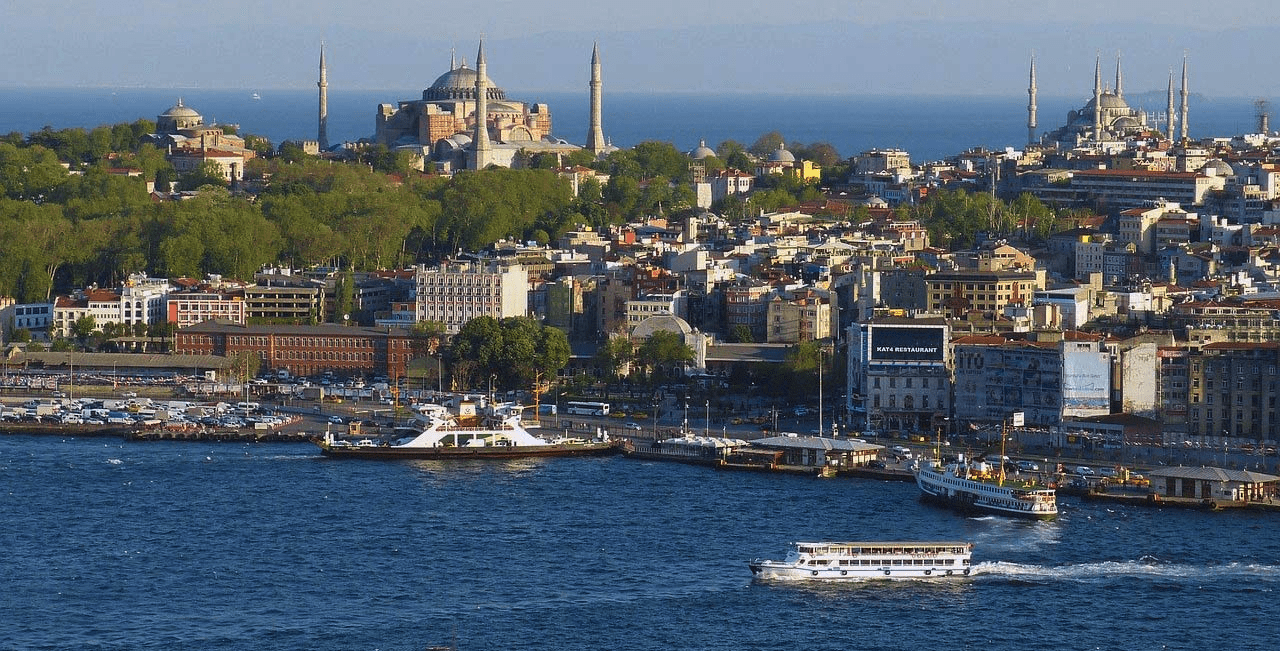 The Mosque in Istanbul overlooking the Golden Horn
Kathmandu
DATELINE: Kathmandu, Nepal - Kris and her family ride elephants through Royal Citwan National Park in Kathmandu, Nepal.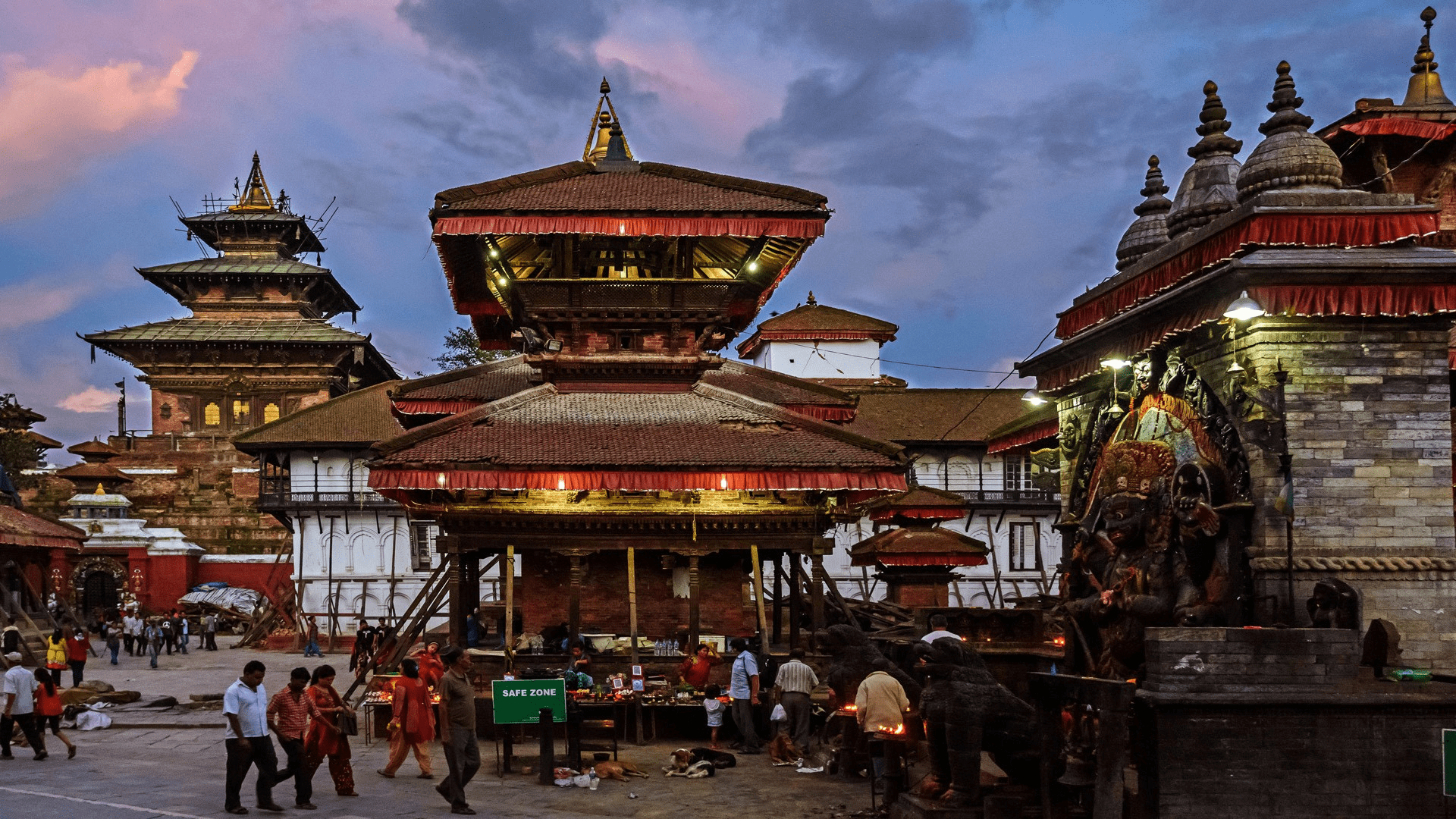 A sunset scene in Kathmandu
Key West, Florida
Key West, Florida – a "radical sabbatical" experience - Kirsti shares the Key West part of her radical sabbatical experience in a 22-foot van.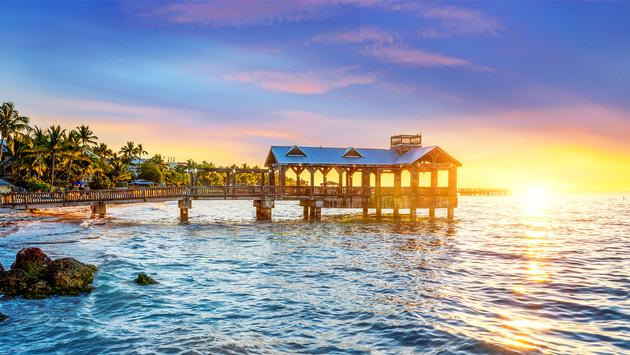 A sunset over Key West
Las Vegas
Former editor Carolyn V. Hamilton writes about Las Vegas Memories.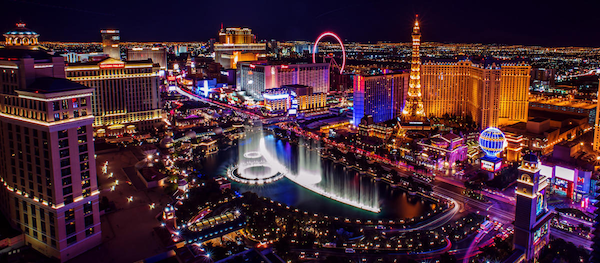 Aerial night view of Las Vegas lights
Montevideo
Carnival in Montevideo, a Way of Life  - Carolyn discovers the roots of tango in the music and dance and colorful costumes of Carnival portrayed in the carnival museum in Montevideo, Uruguay.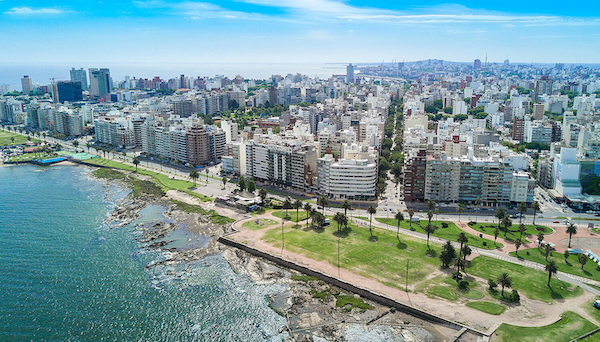 A sunny day in Montevideo
Nuremberg
Janice's first day exploring the old city of Nuremberg, Germany - 
Janice spends a day exploring the old city of Nuremberg, (Nürnberg) Germany, admiring its architecture and cuisine.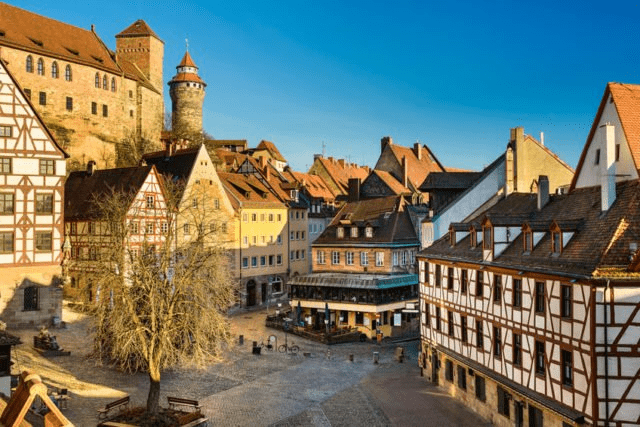 Beautiful old buildings of Nuremberg
Paris
Janice Explores Paris'  Île de la Cité  . . . and discovers an underground archeological crypt.
Marla takes her daughter to the Ritz in Paris - A woman traveling with her daughter sees Paris differently from traveling with her husband.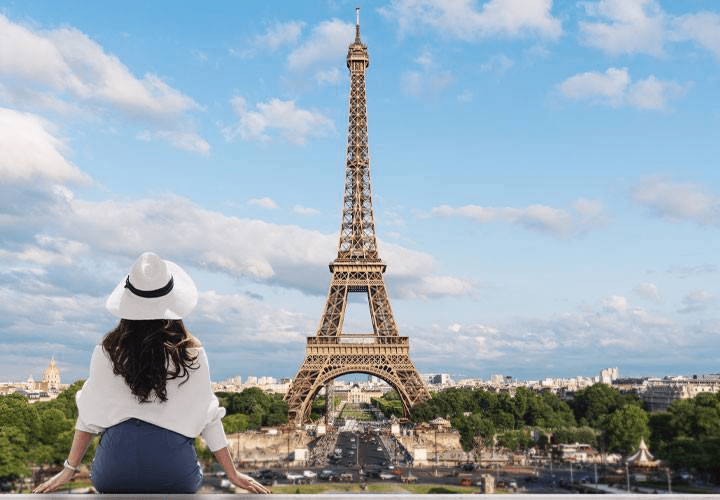 Looking at the iconic Eiffel Tower, Paris
Phoenix
Desert daydreams - Canadienne Dominique's impressions show different sides of a city in the US Southwestern desert. Travel with Dominique as she stays in a B&B and explores diverse attractions like The Lost Dutchman State Park and the Calle 16 Mural Project.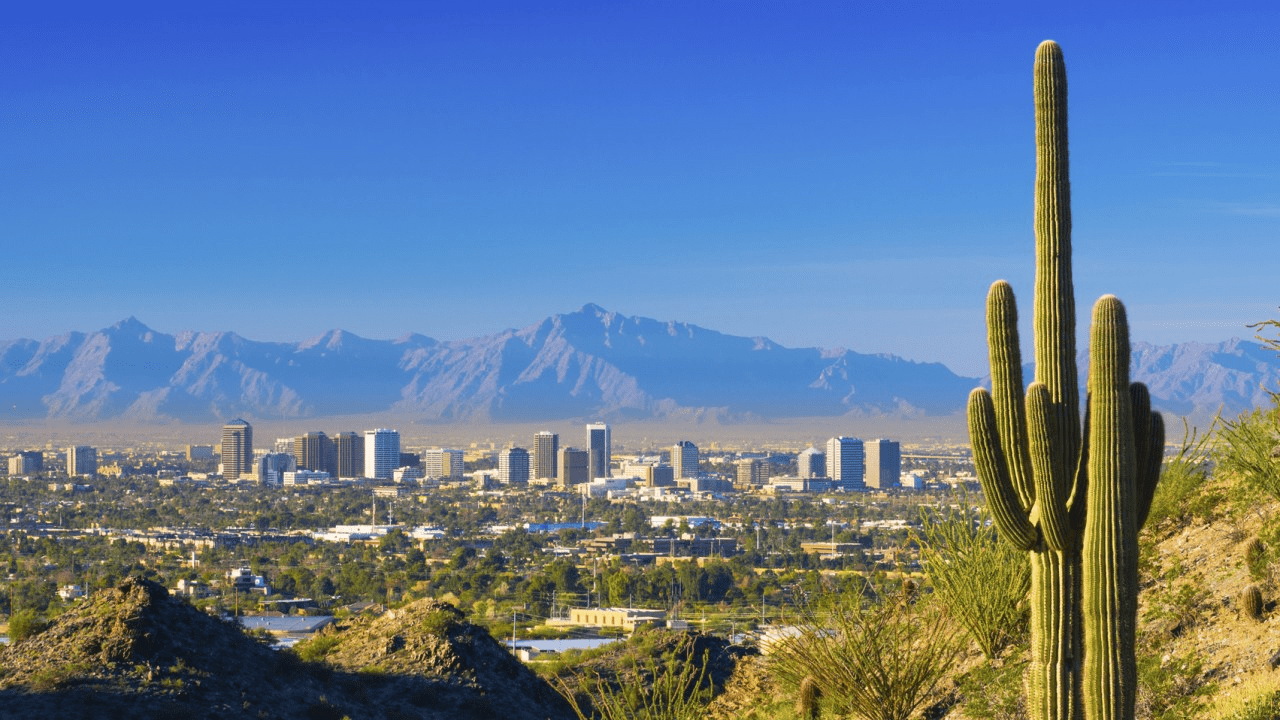 Phoenix city in the distance!
Quito
H is for Hostel Nights in Quito - Carolyn tries out the hostels on a visit to Quito.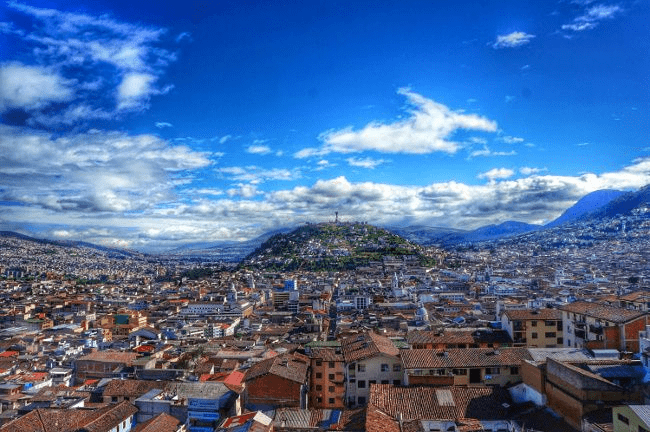 Looking over the rooftops of Quito
Rome
Bicycle Touring in Rome - Tracy and her daughter have an adventure bicycle touring in Rome in the rain!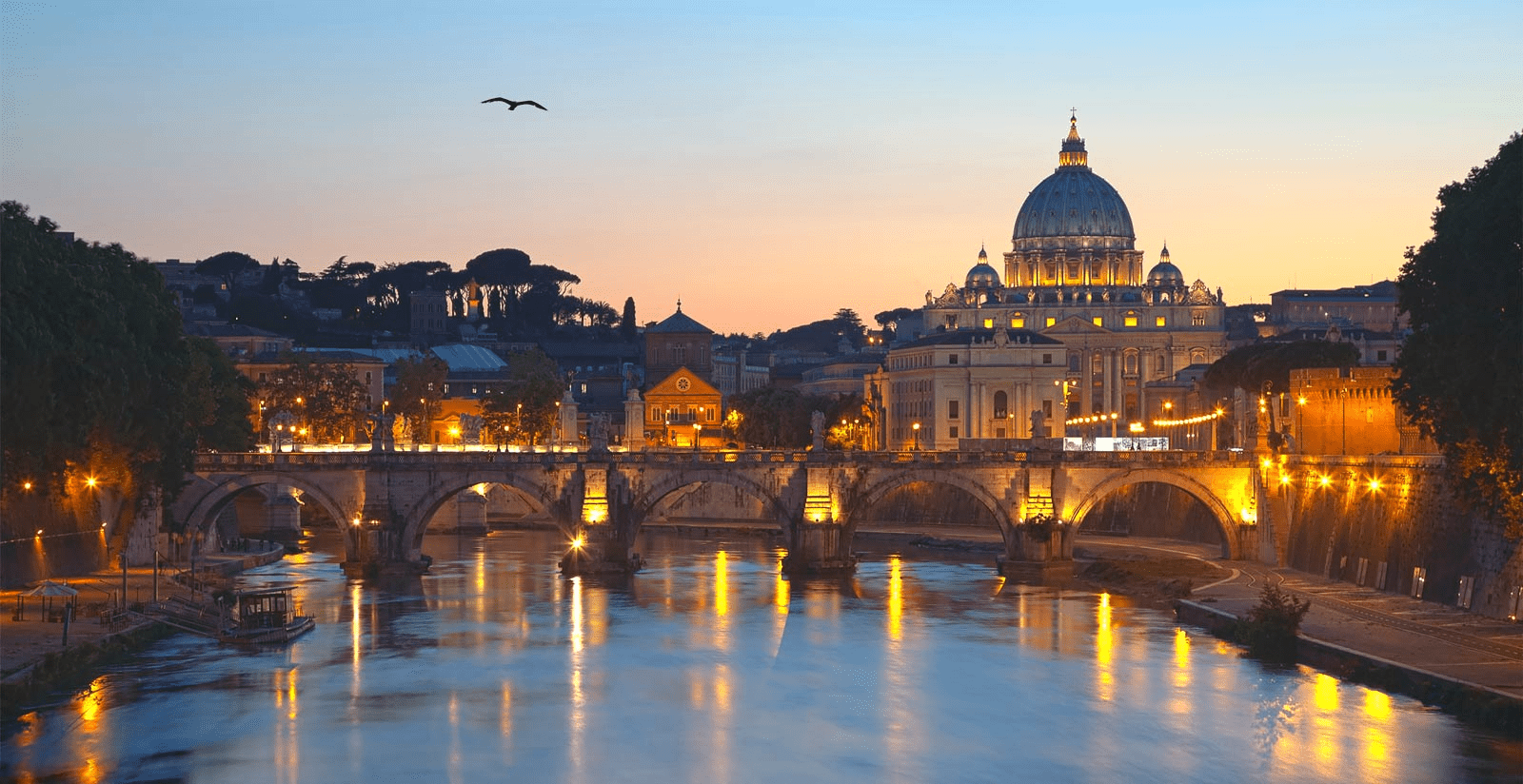 Wonderful evening lights in Rome!
Read about Mogsy's adventures on her trip to San Francisco via Monterey for the Big Sur Marathon!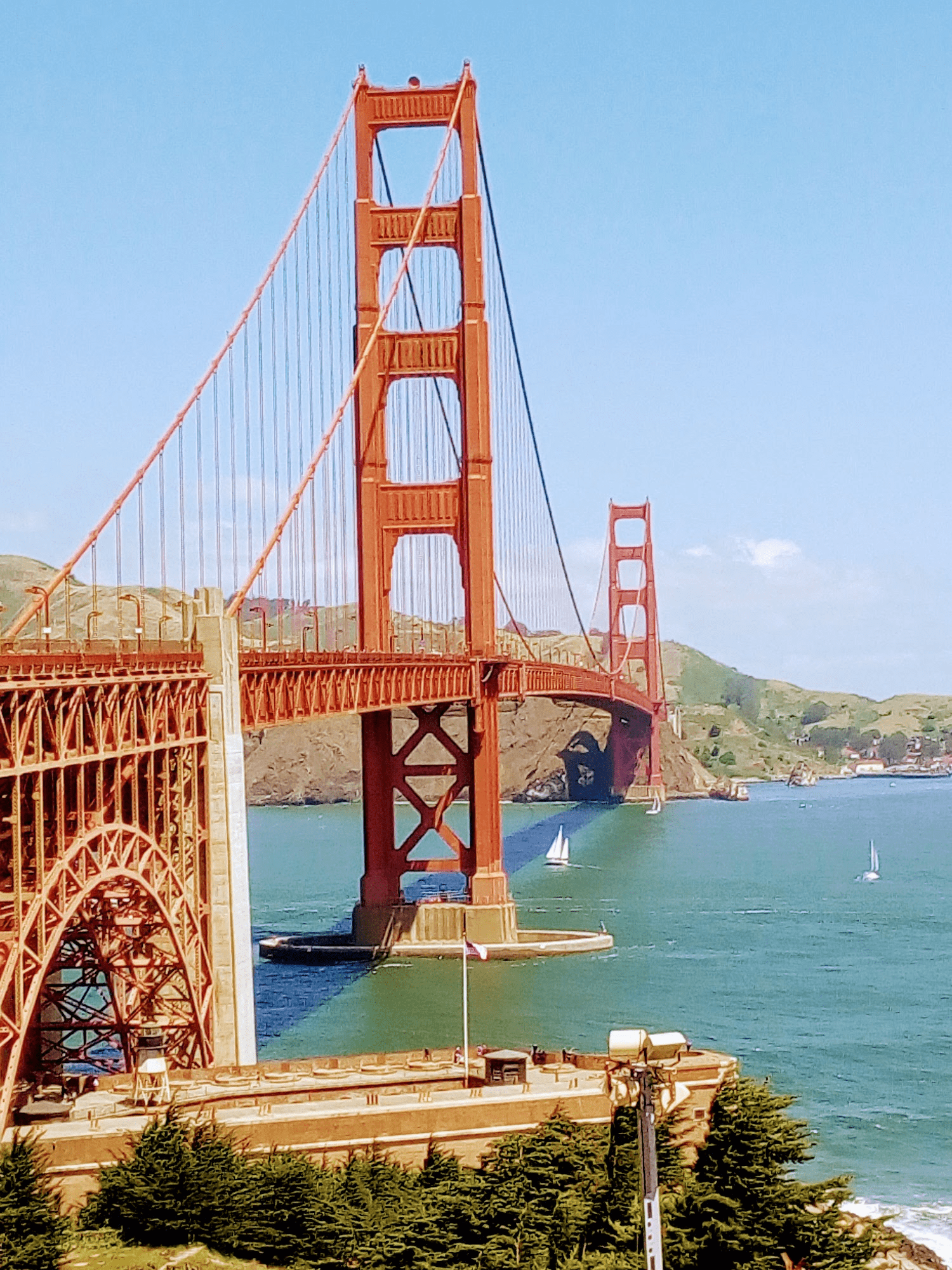 The epic Golden Gate Bridge
Split,  Croatia
Christine's European break in Split, Croatia - Christine takes a break from "grandmothering" and discovers Split, Croatia.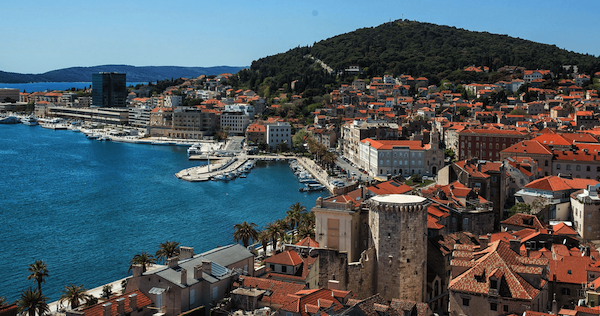 Split port in Croatia
Vatican City
Trapped in the Vatican Museum  -  On a humid and rainy Saturday afternoon, Cam finds herself trapped in the Vatican Museum.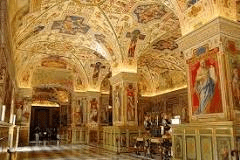 An incredible room in the Vatican City
Venice
Lost in Venice: Avoid These 7 Mistakes - Pam gets lost in Venice. Her advice? Avoid These 7 Mistakes.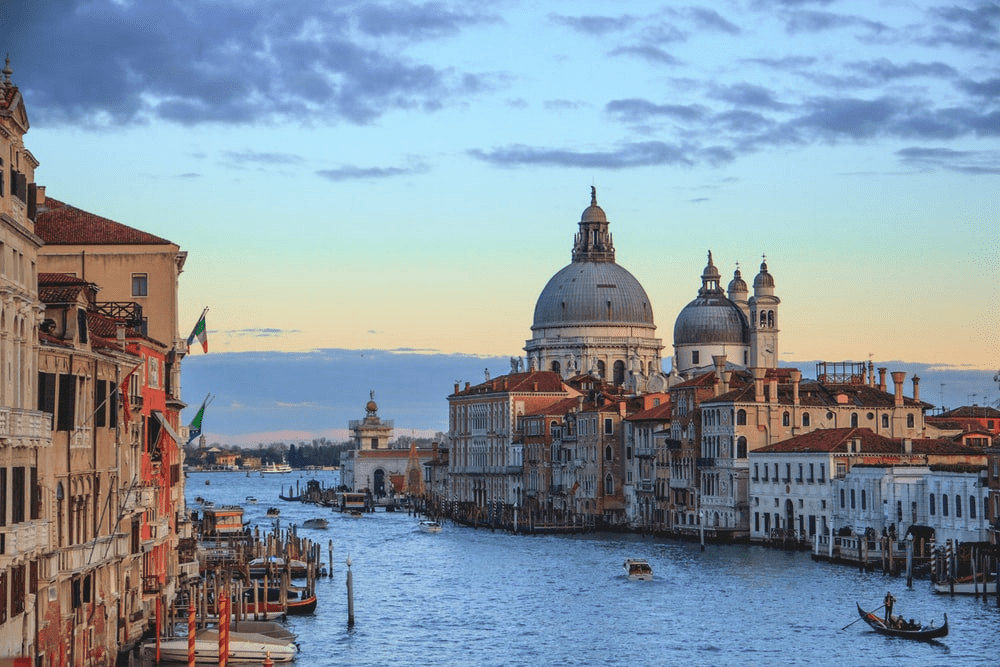 Venice canal at sunset
---
---