Adventuress Travel Magazine

In these times of limited travel, get inspired to plan your next adventure, and dream for a while!


Adventuress Travel Magazine is for adventurous women over 50 who are interested in travels, be it close to home OR  far and wide!
As Jack Kerouac wrote in "On the Road", - 'starting an adventure can be as simple as putting some bread and some tea in a bag and jumping the garden fence'.
Start to plan your next adventure - where will it take you?

---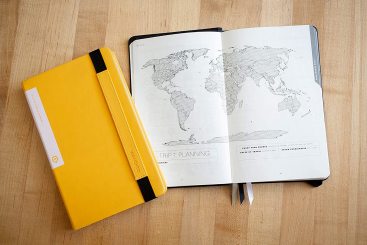 PLAN YOUR NEXT ADVENTURE!
We recommend the WANDRED Travel Journal and Planner as your ideal aid for a memorable trip - BUY YOURS HERE!
---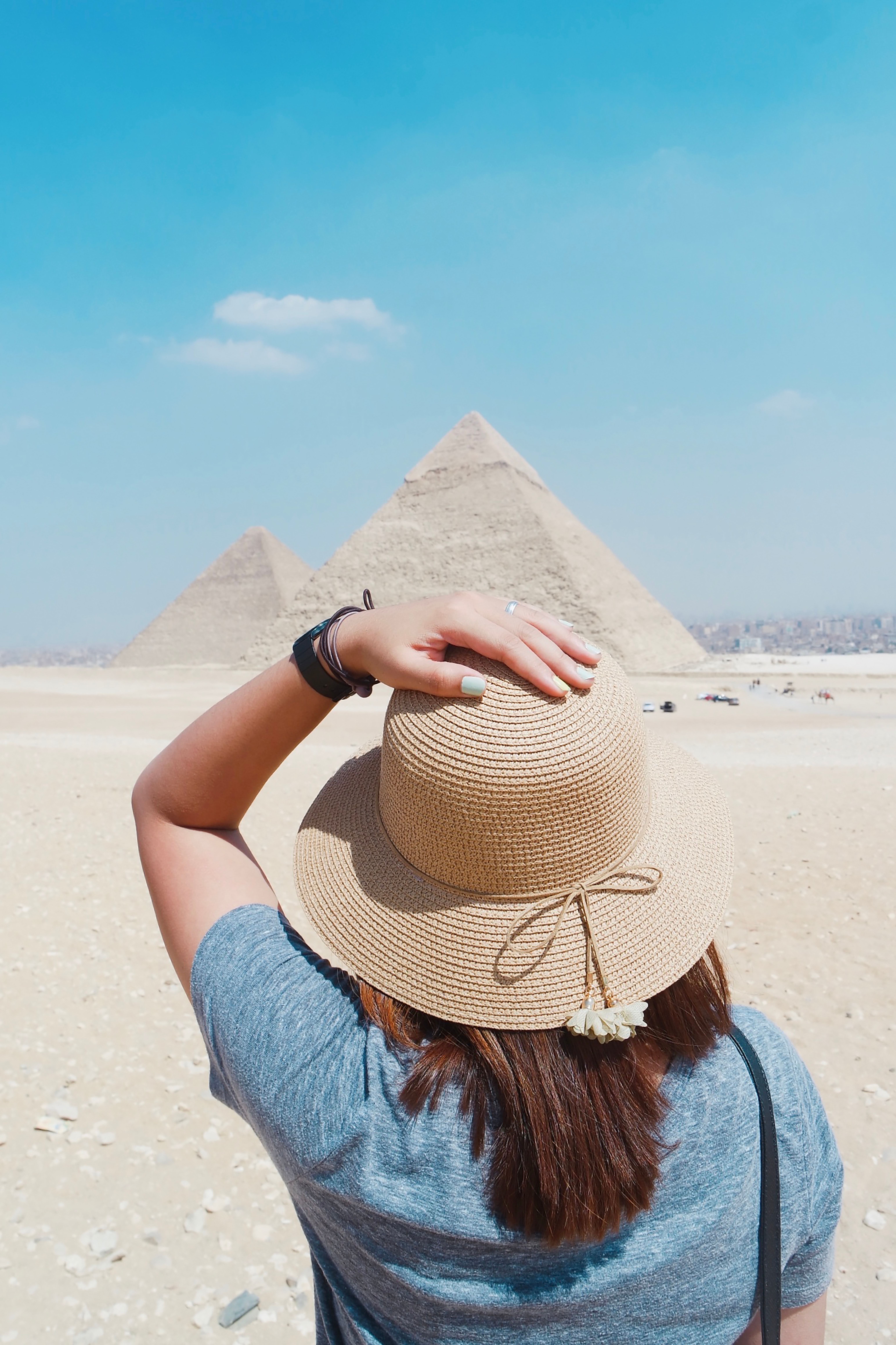 We are women over 50 doing fun things….
Here you'll find essays and stories of true experiences to stimulate the adventuress in you - I know there is one!
Plus, here we talk about our favorite food and favorite books, by and for women who love to travel and have had adventures in their lives that will thrill and entertain and inspire you.
To read articles by our real food adventuresses and to explore their recipes, click HERE for our Adventure of Food page - Eat the World!


Eat the World!
Before you travel - read Adventuress articles that may help with your planning, so that your adventure will be everything you dream of. You can find these very useful articles HERE!

For example...
Cam talks about being trapped in the Vatican Museum. Find out how it happened, and how she escaped!
Bambi tells about chasing thieves around the world—really, she's a professional thief hunter! This is a fascinating true story, with some excellent advice to avoid being a victim.
Search by Adventure Activity
You can now search for a certain activity you are interested in on our new page 'Choose your Own Adventure Activity'.  Read our true tales of fun outdoor activities!  Biking, hiking, camel riding to name just a few!
And of course,  our founder and former editor Carolyn V. Hamilton had a few adventures herself - (like bussing through the Andes and exploring Washington State's Kitsap Peninsula) that she shares with you.
And we're writing about new adventures all the time …. so please bookmark adventuress-travel-magazine.com as one of your "favorites."
Where will you go?
Retreats!  Our New Section
We are building a new section in our magazine on Retreats.  Have you been to maybe a yoga retreat, or a healing or crystal retreat?  Have you spent time going back to nature?
We want to hear from you!
Contact us here to tell us about your story and we hope we can incude you in the new Retreat section of Adventuress Travel Magazine!
Why Adventuress Travel Magazine?
Why adventuress-travel-magazine.com?  Carolyn says:
On a recent travel adventure to China, I met several women traveling with each other, rather than with a husband.
Some were divorced—one had never been married—and one said to me, "My husband said he wasn't interested in China and why don't I just go with one of my friends?"
I came home from China thinking that we need a place to share - a place where we can write essays about our unusual and challenging travel experiences …. talk about books we love ….. and strange foods we've eaten …
We need a place to meet like-minded women who've had "a life" and can still thrill at the sound of camel bells and be awed by the hooooooo-hoo of howler monkeys.
Et voilá, adventuress-travel-magazine.com was born!
Travel Art Journals
Get inspiration to create memorable Travel Art Journals with our former editor Carolyn V. Hamilton.  Carolyn shares her knowledge of art journaling which has been a major part of her travels.
CLICK HERE to see Carolyn's amazing Travel Art Journals around the world!
Facebook!
Check out our great Facebook page for updates, quotes, travel tips and amazing world wide videos!!
Spa Adventures
We have a section all about staying at a Spa somewhere  - with a list of links to spa's all around the world. What Adventuress isn't lured by the enticing pleasure of total relaxation and focussing on her body? Click HERE to read more!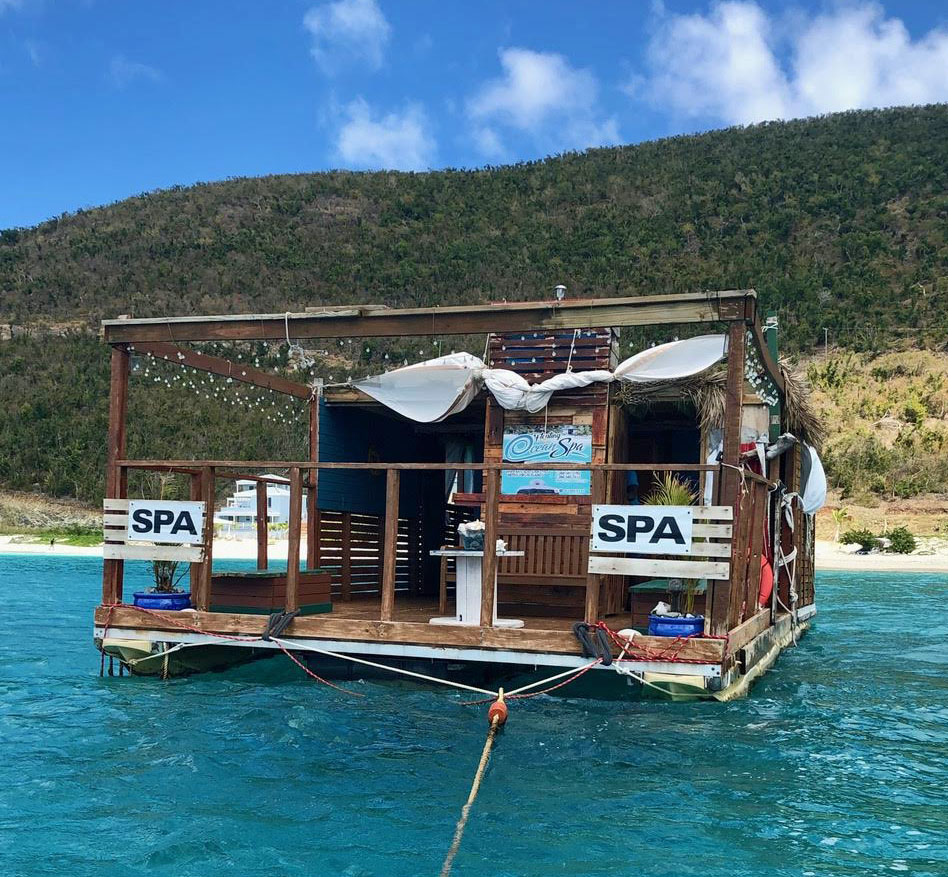 Floating spa, British Virgin Islands
Why not try our Adventuress Quiz?
Go ahead and take our Adventuress Quiz to see how you score on a fun quiz about being a true Adventuress!
The open road
A sidenote:
For you adventuresses who are reading these pages while you're at work - there's no music here, no sudden sounds to startle you or alert your co-workers that you are having a secret, fantasy middle-of-the-workday-getaway adventure of your own! So sit back and enjoy!
Carolyn V. Hamilton, Former Editor and Chief Adventuress
Are you interested in a particular country?
CLICK HERE to find a related story!
As required by the CCPA, we declare that we have not sold any personal information in the last 12 months.
September 27 2020