Adventuresses over 50 doing fun things!

We are women over 50 doing fun things….
Here you'll find essays of true experiences to stimulate the adventuress in you—I know there is one!
Plus, here we talk about food and books and films by and for women who love to travel and have had adventures in their lives that will thrill and entertain and inspire you.
For example...
Cam talks about being trapped in the Vatican Museum.

Bambi tells about chasing thieves around the world—really, she's a professional thief hunter! 
Loretta shares her experience when she almost drowned in the Galapagos Islands.
And, of course, I've had a few adventures myself (like bussing through the Andes and exploring Washington State's Kitsap Peninsula) that I'll share with you.
And we're writing about new adventures all the time….so please bookmark adventuress-travel-magazine.com as one of your "favorites."
Why adventuress-travel-magazine.com?
On a recent travel adventure to China, I met several women traveling with each other, rather than with a husband.
Some were divorced—one had never been married—and one said to me, "My husband said he wasn't interested in China and why don't I just go with one of my friends?"
I came home from China thinking, we need a place to share—a place where we can write essays about our unusual and challenging travel experiences….talk about books we love…..and strange food we've eaten…
We need a place to meet like-minded women who've had "a life" and can still thrill at the sound of camel bells and be awed by the hooooooo-hoo of howler monkeys.
Et voilá, adventuress-travel-magazine.com was born.
A sidenote:
For you adventuresses who are reading these pages while you're at work—there's no music here, no sudden sounds to startle you or alert your co-workers that you are having a secret, fantasy middle-of-the-workday-getaway adventure of your own. 
—Carolyn V. Hamilton, Editor and Chief Adventuress
Are you interested in a particular country?


CLICK HERE

to find a related story!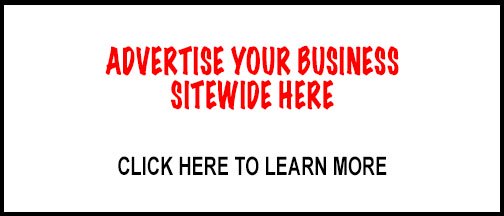 © 2009-2020 SWIFT HOUSE PRESS & adventuress-travel-magazine.com -  All Rights Reserved
To read our PRIVACY POLICY, CLICK HERE