Adventuress Travel Magazine

Get inspired to plan your next trip, and dream for a while!


Adventuress Travel Magazine is for adventurous women who are interested in traveling, be it close to home OR  far and wide!
We are women traveling and doing fun things….
Here you'll find stories of true experiences to stimulate the adventuress in you - I know there is one!
Read about my latest adventure, emigrating from Spain to New Zealand during a worldwide pandemic!

Another recent story is by Rosemary J Brown, who follows in the footsteps of intrepid journalist and adventurer, Nellie Bly, who in 1889 raced through a 'man's world' in 72 days -- alone and literally with the clothes on her back -- to shatter the fictional record set by Jules Verne's Phileas Fogg in Around the World in 80 Days.  Read Rosemary's journey 125 years later, traveling alone with one single bag on the same route!
FEBRUARY 25, 2022 - WE HAVE REMOVED ALL REFERENCES TO RUSSIA AND BELARUS, IN SUPPORT OF THE PEOPLE OF UKRAINE.

Flag of Ukraine
Just Travel!
Are you a solo traveler?! This month we are featuring stories from those who have experience of solo travel - maybe in your own country or further afield if you are able to travel afar! Maybe you have traveled solo in the past?
Contact us with a brief description of your story for an article to be included in the magazine. We are happy to add a link to your blog/website. And if you contact us before you travel, we may be able to issue you with a letter of assignment, which may get you a discount on your travel and accommodation!  Check our writers guidelines.

New Articles
Our travel writer, Erin Coyle, experiences a stay at Sara Luxury Camp, Jordan where the tents look like bubbles, and takes a trip to the desert paradise of Wadi Rum.  Discover the amazing rock formations, also where 'The Martian' movie was filmed!  Read more....

Erin also tells us about her amazing stay at the Shangri-La Barr Al Jissah Resort in Muscat, Oman and visit to the Spa, called CHI, which is set in beautiful gardens with pools, fountains and trees.  Read more....

Let it Snow! A Nordic Bathing Experience
Elsa Dixon reviews the LivNordic Spa on the Viking Sky cruise ship. A fascinating experience with a hot sauna, a Snow Grotto, thermal baths, mineral rich pools, Eco beauty treatments, and whacking with birch leaves!  Read more...
Or catch up with one of our favorite writers, Judith Morrison, as we learn about her adventure teaching English as a Foreign Language in Los Cabos, Mexico after a seven year break - is teaching like riding a bicycle?! Read more here...

Plus, here we talk about our favorite food and favorite books, by and for women who love to travel and have had adventures in their lives that will thrill and entertain and inspire you.
Why not start to plan your next adventure - where will it take you?
Adventuress Travel Magazine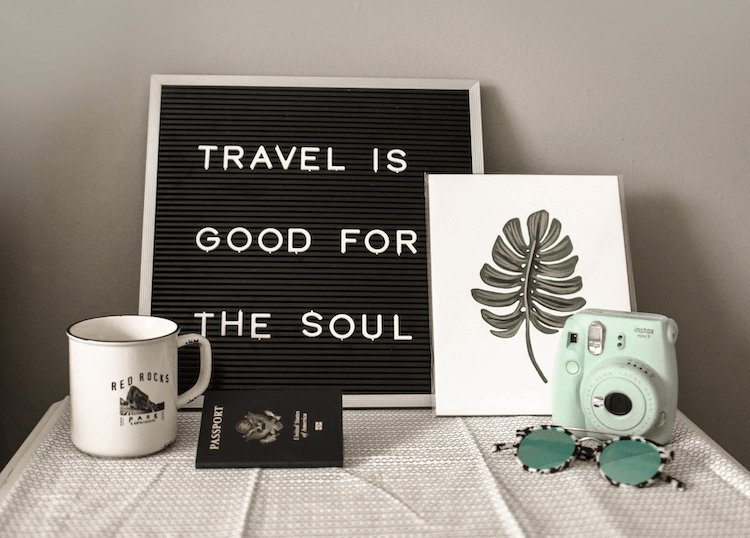 It's true!
Eat the World!
To read articles by our real food adventuresses and to explore their recipes, click HERE for our Adventure of Food page - Eat the World!

How to Plan a Trip!
Before you travel - make sure you plan your trip well, so that your adventure will be everything you dream of.  You can read our top planning tips and other very useful information HERE!

Planning a trip with the essentials
At Before you Go you can read Adventuress articles that may help with your planning such as;

Go for a new adventure!
You can search for a certain activity you are interested in on our new page 'Choose your Own Adventure Activity'.  Read our true tales of fun outdoor activities!  Biking, hiking, camel riding to name just a few!
Some of the adventuress adventure activities include:
Hiking is one of the most enjoyable ways to see the world while traveling. Check out our guide with the reasons to hike, the clothes and equipment you need, decoding hiking shoes and boots (including the fit!), and the ins and outs of planning your first hike HERE.
Do you have a Story to Tell?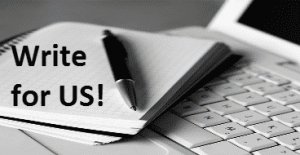 Write for the Magazine!
Do you have a story or an article for our magazine?  You can Contact Us here with a brief outline of your tale, or check out our Writers Guidelines HERE.
We welcome both new and previous writers, especially as travel is slowly starting to open up.  You can of course contact us with a past travel tale!
Letters of Assignment
We can provide you with a Letter of Assignment if you are planning to write an article about a particular establishment or attraction.  This may give you a discounted or complimentary stay or, for example, a treatment at a Spa.
Contact me for further details.
Planning on a map!
Maybe you have an idea where in the world you want to explore?  You can search by country HERE to read our adventuress tales for that particular area, or to get new ideas to inspire you!  For example:
And of course,  our founder and former editor Carolyn V. Hamilton had a few adventures herself - (like busing through the Andes and exploring Washington State's Kitsap Peninsula) that she shares with you.
And we're writing about new adventures all the time and tips to help you get the best out of your travels …. so please bookmark adventuress-travel-magazine.com as one of your "favorites."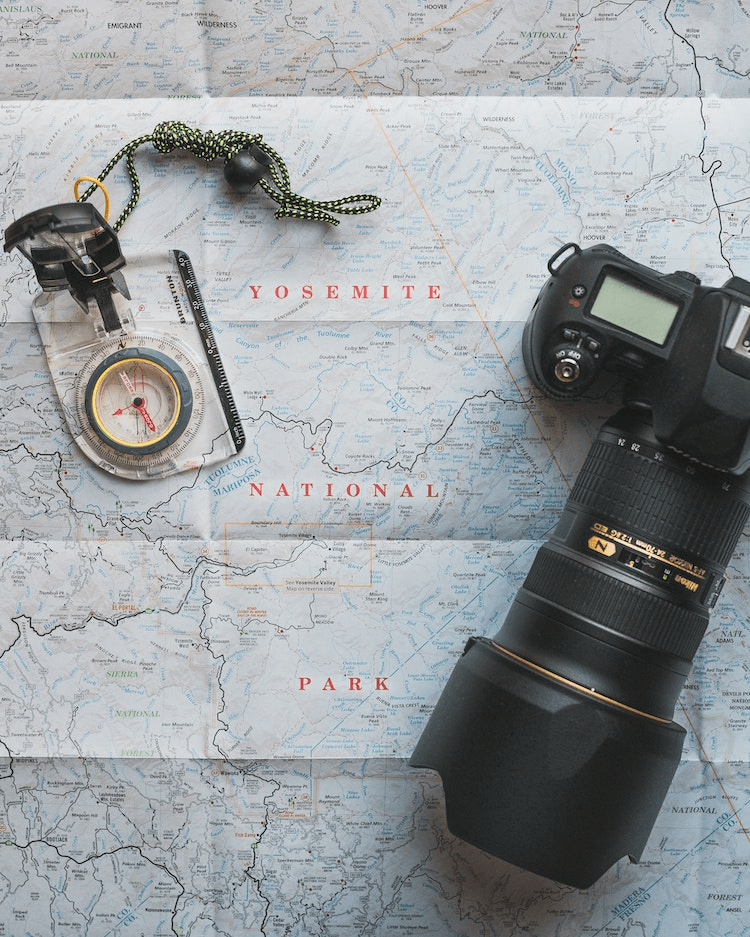 plan a trip!
Travel Quotes
Who doesn't love a good quote?!  We have a new page full of the best travel quotes we can find - check it out HERE.  If you have a favorite quote do contact us and we can add it to the page.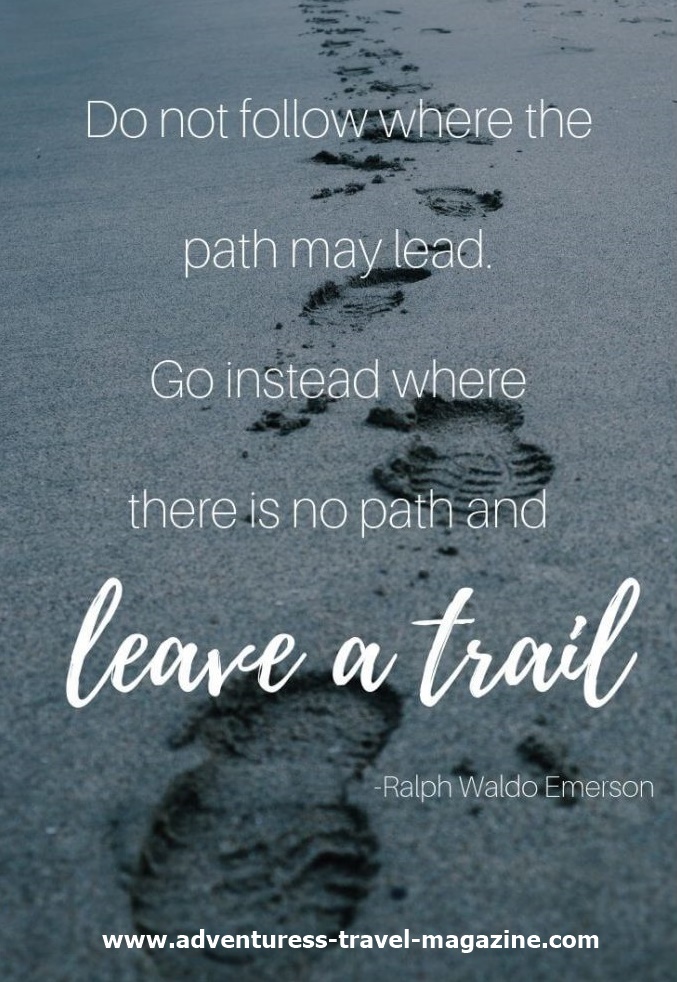 Spa Adventures
We have a section all about staying at a Spa  - with a list of links to spas all around the world.  What Adventuress isn't lured by the enticing pleasure of total relaxation and focusing on her body?  Click HERE to read more!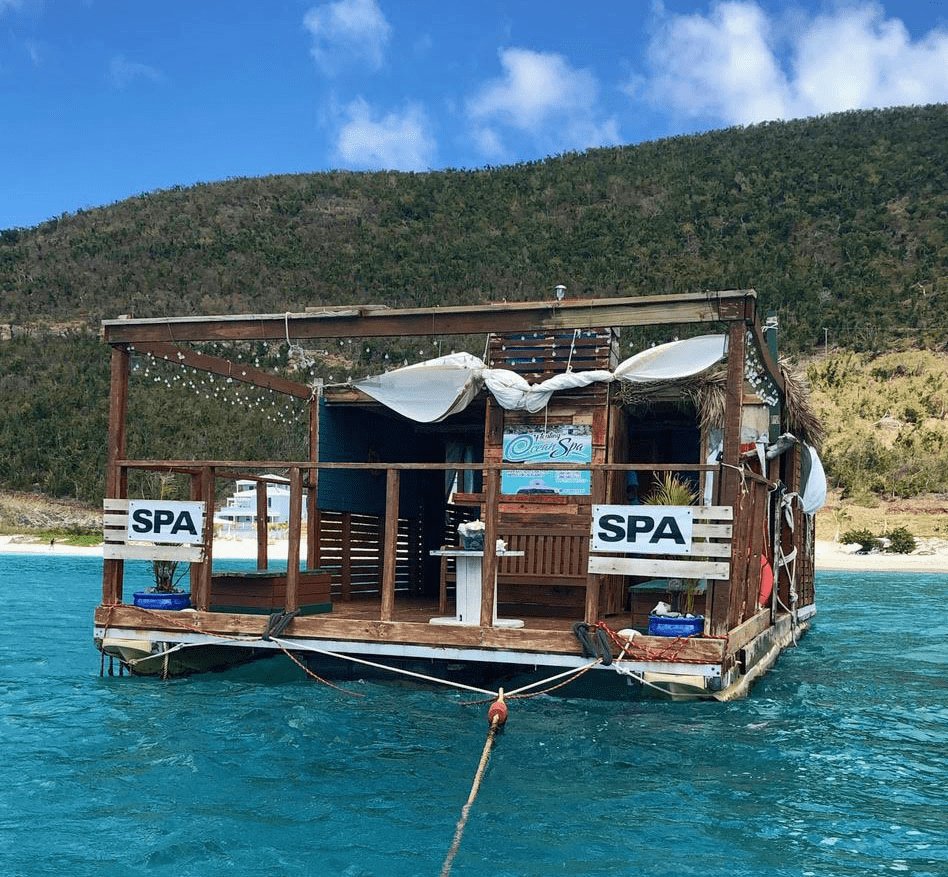 A floating spa
Have you been to a spa?  It can be a past visit as we know travel is limited at the moment.  Contact us here to tell us about your story and we hope we can include your article in the Spa section of Adventuress Travel Magazine!
Facebook!
Check out our great Facebook page for updates, quotes, travel tips and amazing world wide videos!!
Travel Art Journals
Get inspiration to create memorable Travel Art Journals with our former editor Carolyn V. Hamilton.  Carolyn shares her knowledge of art journaling which has been a major part of her travels.
CLICK HERE to see Carolyn's amazing Travel Art Journals around the world!
Water color painting of a spanish flamenco dancer by Carolyn Hamilton
Quiz Time!
Why not try our Adventuress Quiz?
Go ahead and take our Adventuress Quiz to see how you score on a fun quiz about being a true Adventuress!  CLICK HERE to have a go!
A sidenote:
For you adventuresses who are reading these pages while you're at work - there's no music here, no sudden sounds to startle you or alert your co-workers that you are having a secret, fantasy middle-of-the-workday-getaway adventure of your own! So sit back and enjoy browsing the site!
...... Mogsy Ford, Editor and Chief Adventuress
Are you interested in a particular country?
CLICK HERE to find a related story!
As required by the CCPA, we declare that we have not sold any personal information in the last 12 months.
January 2, 2022