Writers Guidelines
Are you wondering about our writers guidelines?  Would you like to tell us your travel story?  Maybe you have an adventure that you'd like to share with our readers?
We welcome your travel stories from home and around the world.
As travel is limited in these times, we also welcome your tales from the past!  Simply complete the form at the bottom of the page or Contact Me direct.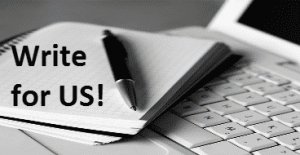 Writers Guidelines
You don't have to be a "professional writer" to submit your stories. A breezy, letter-home-to-your-best-friend approach suits us just fine, with a few facts thrown in, of course. 
A good way to structure your story is to be sure you answer the 5 W's: Who, What, When, Where, Why?
Content: 
We're looking for personal experiences in any format that would be of interest to our readers.
We like your personal observations, how you felt about the place, what you ate, your most embarrassing moment, etc. We like to see the facts interspersed with that.
Think about other travel stories you've read, to get a better picture of what we're looking for. These essays usually appear in travel anthologies (you can find lots of them on Amazon), rather than travel magazines. 
Here are some content ideas for you:

What made you visit this destination?
What did you like best about it?
What was the weather like?
What challenges (personal or otherwise) did you face while you were there?
How did you handle them?
Who was the most interesting character you met there?



Contact me NOW with your story!
Letters of Assignment
We can provide you with a Letter of Assignment if you are planning to write an article about a particular establishment or attraction.  This may give you a discounted or complimentary stay or, for example, a treatment at a Spa.
Contact me for further details.
Writers Guidelines

Eat the World! Have you a food-related story?
We welcome you to forward any Story but articles we are particularly interested in right now are:
Foreign culinary adventures, including photos and recipes
Spas you visited and loved
Activity Adventures - maybe hiking, kayaking, cycling, exploring, ballooning, once in a lifetime adventures! Sky-diving?!
TIP: The more amusing or personal your story, the more we'll like it!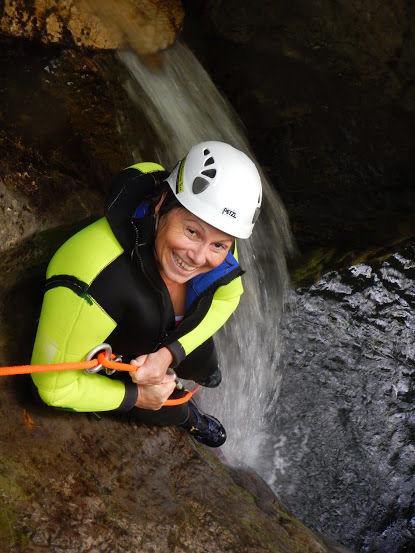 Halfway down a canyon!
Length: 

750 to 1,500 words; - this is a guideline; it's okay if your story is longer.
Photos: 
Save your photos in .png or .jpg format. Photos should be 100-300kb in size, but don't worry too much - we can resize your photos easily.
We'd like to see you in at least one of the pictures, perhaps doing something with locals or your travel companion(s).
Please be sure your photos are in focus. We want you to look as good as possible!
We like to see anywhere from 5 to 10 photos.
Submission: 
Please contact me using the following simple form and tell me the title and brief synopsis of your story and how many photos you have.
We can then contact you to forward the full article, if suitable, for inclusion in the magazine!
We look forward to hearing from you!

We can't offer monetary compensation at this time, just editorial credit and the glory of seeing your name "in print."
Thanks so much for sharing with your fellow readers at Adventuress Travel Magazine.
Editor reserves the right to shorten or otherwise edit your piece to fit our format.
---
---