A to Z Travel
Blog Challenge!
A travel blog challenge to find  a travel topic for each letter of the alphabet.

When my writer friend Donna told me about this, my immediate reaction was, "Sounds like fun!" 
The challenge was to pick a theme and then a word from each letter of the alphabet and write a blog on that word. Naturally, I chose Adventuress Travel!
Little did I know it would consume my life for a whole month!

But I did it, I'm proud of it, and, if you missed some of the alphabet, I'm happy to share all the posts with you here.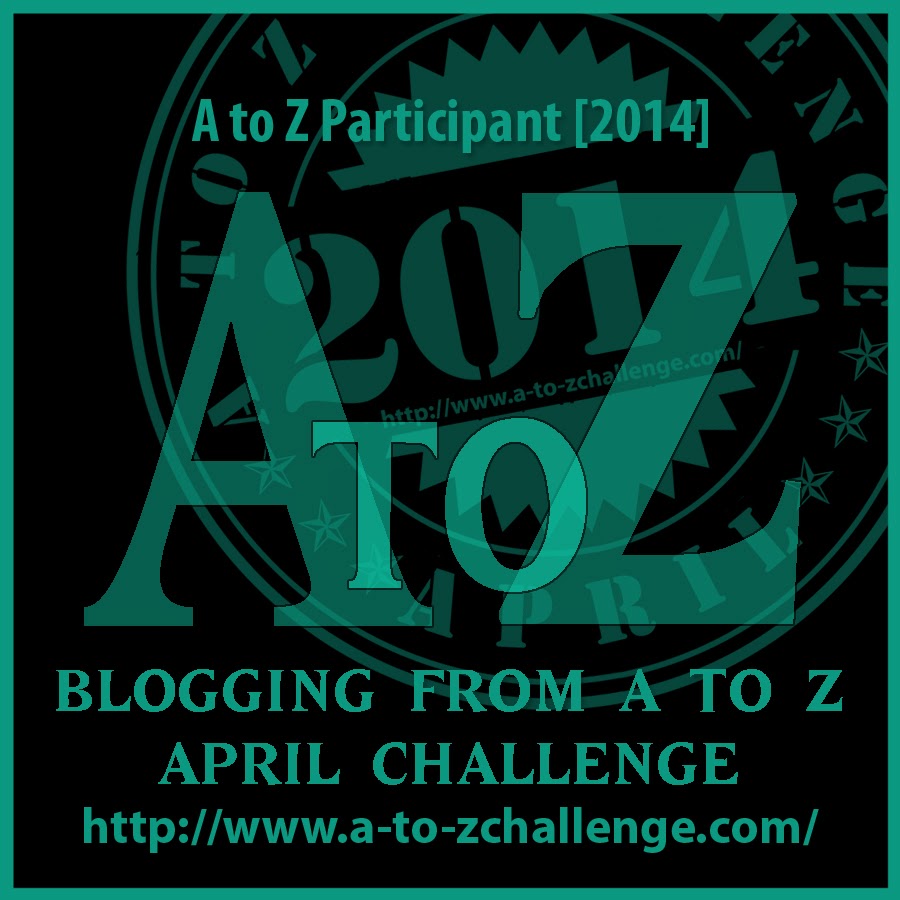 Travel Blog Challenge
The first day of the A to Z Blog Challenge: How adventurous are you? Take the Adventuress Quiz
Bambi Vincent's travels to chase pickpockets, thieves and scammers take her all over the world.
Since I emigrated two years ago to Cuenca, Ecuador, friends have been asking, "Where in the world is Cuenca?"
American doctor Linnea Smith "La Doctora" operates a clinic for Yagua Indians in the remote Amazon.
Travel Blog Challenge
The Amazon's Explorama eco-Lodge introduced me to incredible beauty and biodiversity.
A "lost" adventure in the town of Funchal, on the island of Madeira.
Why I have no interest at all in visiting the Galapagos islands.
Hostal nights in Quito, Ecuador remind this "senior" adventuress of backpacking through Europe in the 70s.
Travel Blog Challenge
How this adventuress scared the wits out of a waiter on her first day in Istanbul.
The Travel Art Journal as a way of seeing.
Camping in Kakadu is more sophisticated than you might think.
Forty years ago, in the 1970s, the "old Las Vegas" still lived.
Read about our mis-adventures on the Indian Ocean island of Mauritius!

Travel Blog Challenge
Nazaré has Portugal's most beautiful beach, and here's why.
Here is the most unusual and fun exhibit in Los Angeles' Griffith Observatory.
Pagara are the famous red Chinese fireworks set off to welcome the New Year in Paramaribo, Suriname (formerly Dutch Guayana), South American.
Queluz Palace is a beautiful, cake-like, Rococo structure in Sintra, Portugal, not far from the capital of Lisbon, with a sad story about one of its royal residents.
Travel Blog Challenge
R is currently empty!

Shangri La is the Moorish home built by heiress Doris Duke on the island of Oahu in Hawai'i.
Tjapukai is a historic, cultural and theater experience for visitors to Cairns, Australia.
U is currently missing!

On a humid and rainy Saturday afternoon, Cam finds herself trapped in the Vatican Museum.
Women all over the world work, sing, dance, play, love and nurture.
Xi'an is the city in China where the Qin Dynasty Terra Cotta Warriors were discovered.
What happened when your editor & chief adventuress taught an English class on a Yangtze River cruise.
Zozobra is the oldest and wildest celebration in Santa Fe, New Mexico.
---
---