Australian Islands  
How Rachel enjoyed the Australian Islands

Recently I took an extended trip to Brisbane and spent a lot of time sightseeing. After a few days, I decided to venture out a bit. I spoke to a few locals and came to know that a multi-day cruise is the best way to enjoy Australia.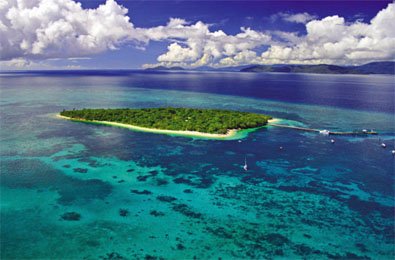 Australian Islands
I liked the idea of spending time on a cruise ship (all inclusive, visit multiple destinations and only unpack once, on board entertainment, meet new people), and when I went there, I was thrilled to see what the islands had to offer. Every island was different and I'm glad I had this experience.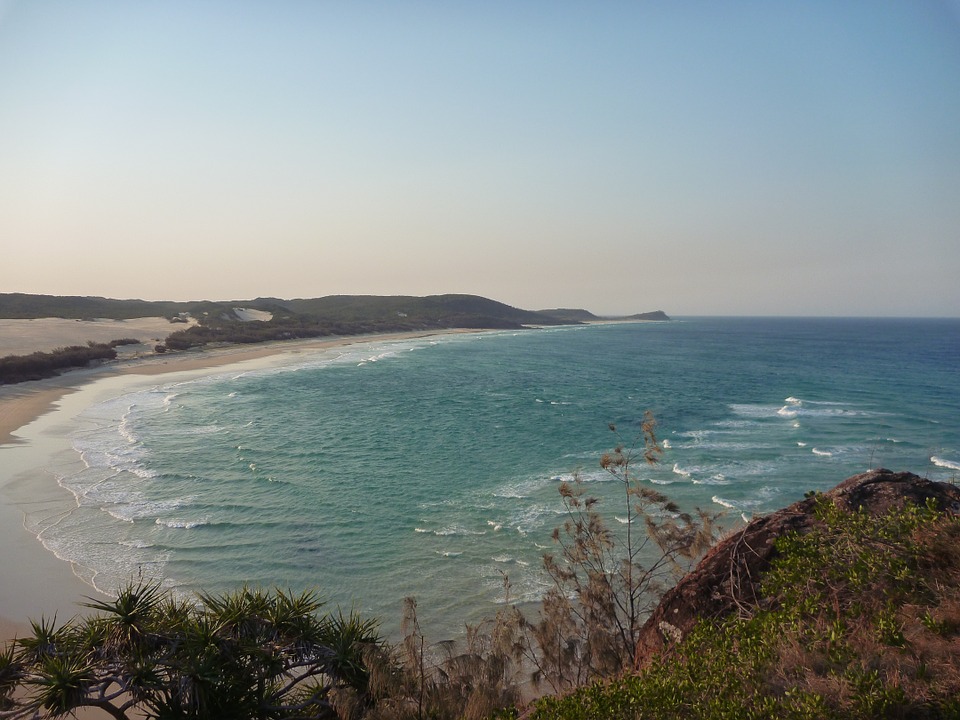 Fraser Island, Queensland
I was tempted to spend all my time on the beaches of Fraser Island but there were many other things worth seeing. The Maheno wreck was amazing. It reminded me of the movie Pirates of the Caribbean.

It was a little creepy at first but became more fascinating the longer I looked at it. The Maheno, which had a long life as a trans-Tasman liner, was headed for a Japanese wrecking yard in 1935 when a cyclone drove her into the shore.
It's an important piece of history and I was amazed that the ship is over a century old.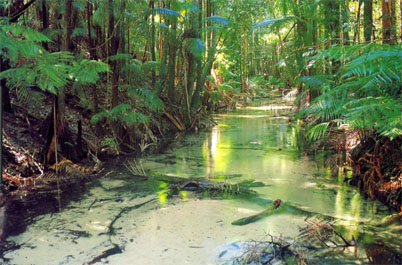 Australian Islands
The Central Station Rainforest, a World Heritage listed rainforest, was an amazing place too. It was just like walking in a forest and I was awestruck by its greenery. I have always had an interest in gardening and I'm drawn to everything green.

The ferns were enormous, almost like those found in a fairy tale. It's a large, untapped piece of nature and it's easy to get lost in it. Make sure you travel with a buddy to keep you from exploring too far.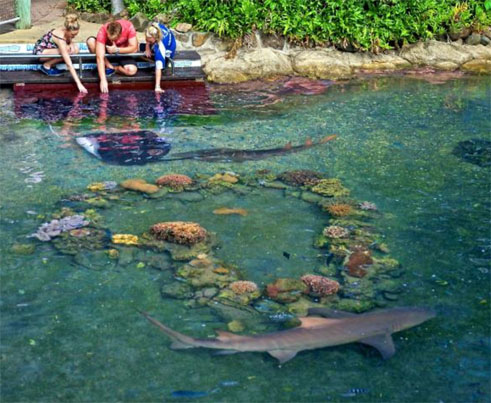 The Whitsundays - Daydream Island
I saw amazing animals at the Daydream Island Living Reef. I was able to feed stingrays – a once in a lifetime experience!
There was a show on the reef which was totally mesmerizing. While it was a little crowded with tourists, the show and the tour were fun. The group was guided by a marine biologist. Interacting with aquatic animals isn't something you do every day. If you're going to Australia, make sure you visit the living reef.
Australian Islands
One thing worth mentioning about the Whitsundays is that it has several amazing places to eat. The Whitsunday islands see a lot of traffic and certain areas feel like luxurious resort towns. The food is kind of expensive, but it's absolutely delicious.
If you're planning for a food splurge in Australia, I would recommend stuffing your belly silly while you're visiting the Whitsundays.
Koala on Hamilton Island
A unique thing you're going to find at Hamilton Island is wildlife. There is an outdoor restaurant that allows visitors to dine with koalas. You aren't going to find anything like this anywhere else in the world.
By the way, the animal is NOT a 'koala bear'. It's a marsupial, and is just called a Koala.

There are also parrots, crocodiles, and kangaroos. It's not a very big zoo but it gives you enough of a variety and the opportunity to get up close with the native animals.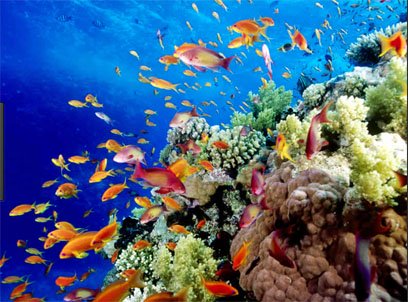 Great Barrier Reef
Since Hamilton Island is close to the Great Barrier Reef, it's easy to leave the island and go exploring. You'll find several boats going in and out all the time, and you can even go on a diving trip to explore the reef beneath the ocean.

I hadn't planned to see the reef earlier, but I changed my mind later and I'm so glad I made that spontaneous decision. I wish I had brought an underwater camera with me – it was exactly as beautiful as I imagined it to be.
I would recommend an island trip to anyone visiting Australia. The mainland gets a lot of love from tourists and while it deserves that love, it's not all that Australia has to offer.
After I visited the Australian islands, I felt as though I had a better understanding of what Australia is all about.
- story by Rachel Jackson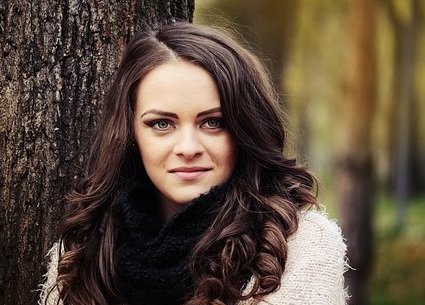 Rachel Jackson is a mother of 2 beautiful boys. She loves to hike and write about traveling, education and business. She is a Senior Content Manager at NYBizDb - an online resource of relevant business information.
---
---