A Carnival Cruise Mexican Riviera

How to take a Carnival Cruise Mexican Riviera when your partner hates cruises.

My husband hates cruises! 
"Boring" he grumbles! 
We had previously done a short four-day cruise off the California coast, and his pet peeve was the sea days—he considered being at sea with 3000 other people his own floating hell.
This was my challenge when I booked us a seven-day cruise to the Mexican Riviera on the Carnival Splendor this year.


A little research told me that the Splendor was commissioned in August 2008. Her capacity is 3006 passengers and about 1150 crew. At check-in we were advised that the ship was sailing full. 
What was I thinking? Obviously not about my husband who hated crowds and cruises!
Our sailing stopped in the ports of Cabo San Lucas, Mazatlan, and Puerto Vallarta. By sailing day we were both ready for this relaxing and adventurous vacation.

Hubby even rallied to the trip—for my sake, I'm sure—and admitted that he was impressed by how our luggage magically was waiting in our stateroom while we stood in line to provide travel documents, a line to embark ship, and the longest line for a bathroom break!
Carnival Cruise Mexican Riviera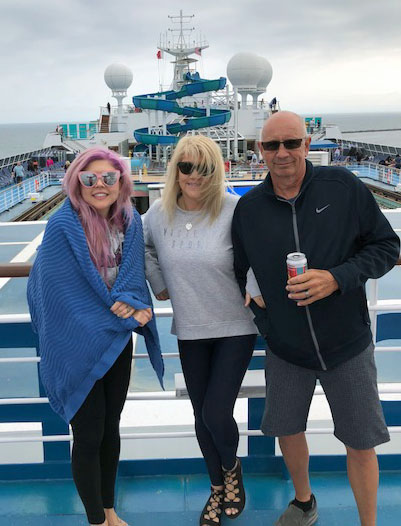 We did have our relaxing and adventurous week of vacation—here are some reasons you should give cruising a try even if you've been thinking like my husband!

You will not starve
Did I mention food? 
Not only is there an International buffet all day, but there are also two fine dining rooms that offer three-course meals nightly, an open seating dining room style breakfast/ brunch daily, as well as twenty-four-hour pizza and soft serve ice cream, and a late-night snack bar. 
Yes, it is possible to gain ten to fifteen pounds in a week!

The food is plentiful, fresh, and delicious. Courses in the dining room change nightly, as do the featured vegetarian entrees. I particularly loved the light crispiness of tempura portobello mushrooms!
You're On The Fun Ship
That's Carnival's motto, and I believe them! 
There were families onboard, so entertainment ranged from line dancing and movies during the day, to family-friendly karaoke hour, and lots of live and DJ'd dance music. 
For adults, there are bars, a nightclub, martini tastings, adult comedy, and a casino.
The fun continues at port as well. There are many benefits to booking your shore excursions with the cruise line. The top two are that the local tour company has been vetted by the cruise line for value and safety.
Another reason to book through the cruise line is that you are guaranteed to be finished with your shore adventure and back at the ship in time for sailing! You won't miss your boat!
Carnival Cruise Mexican Riviera
Zip lining
We chose to do the 'Extreme Canopy with Lunch' in Puerto Vallarta—described as a '1000 foot zip line over the jungle foliage.'
Our adventure began with a twenty-minute speedboat ride across Bahia de Banderas. We arrived at a little cove called Boca de Tomatlan and were hustled off onto Mercedes Benz jeeps that carry fifteen passengers in the back. Talk about an off road trip!

Everyone laughed as we bounced onto each other's laps. At the end of this wild ride, each person was paired with a mule to ride even farther up into the tropical forest. Our mules galloped up, up even farther on a rocky trail for another fifteen to twenty minutes. 
That doesn't sound like a long time, but yes, it really is on mule-back.
We arrived at our first of eight zip lines above this lush jungle canopy. I did say eight zip lines! The first zip line is 1000 feet long, but all of them are about 200 feet above ground. 
Totally exhilarating!
A team of of fit and qualified guides who checked harnesses at every platform accompanied us. One of the guides would always go across first in order to help the group with a safe and smooth landing on the other side.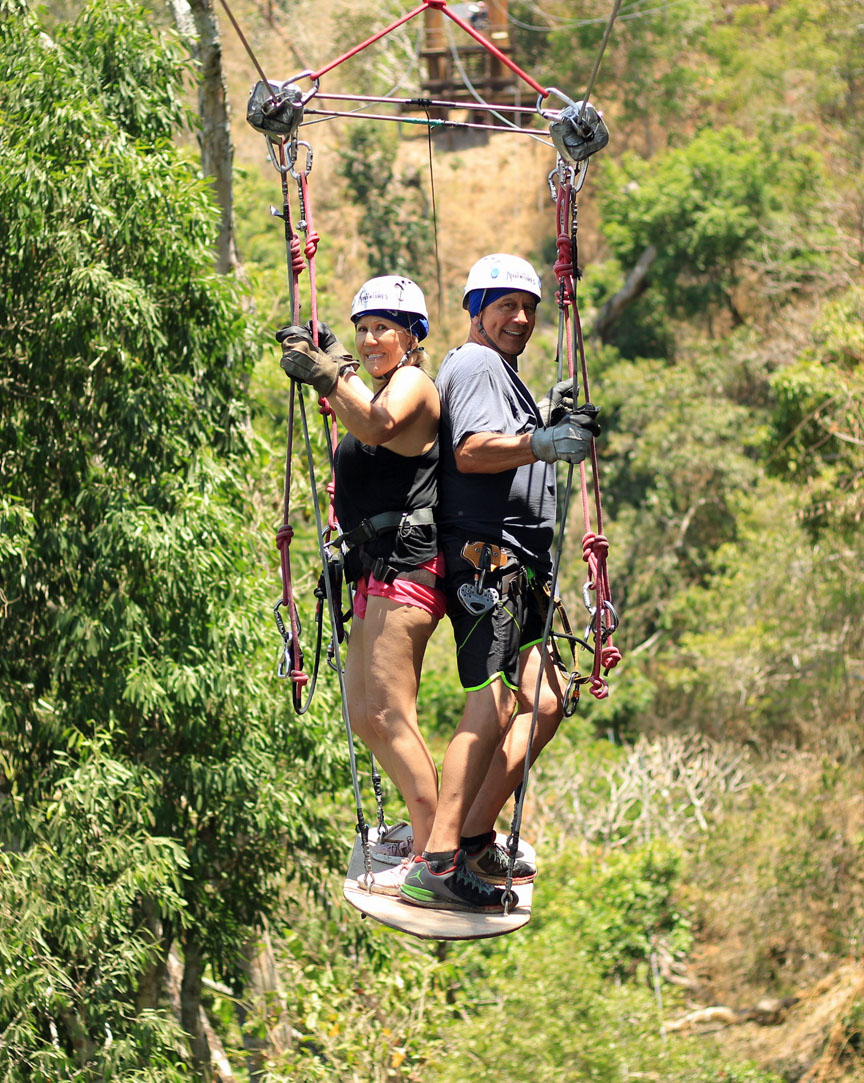 This was helpful on the last zip line where you stand back-to-back on a surfboard and 'surf' over the jungle!
This tour isn't just zip-lining. To mix it up a little, sometimes you balance precariously across a rope bridge, or rappel off a cliff next to a beautiful and raging waterfall, and land knee deep in a natural pond.
Check out Robin's video of that below;

There is even a free fall that many people had to be pushed over because there is no other way down the mountain! In fairness to the guides, they did demonstrate how to slow yourself down on the free fall.
The last leg of the adventure included a downhill toboggan and a drop zone style water slide to exit. 
Lots of screaming, fun, and laughter for this seven-hour adventure!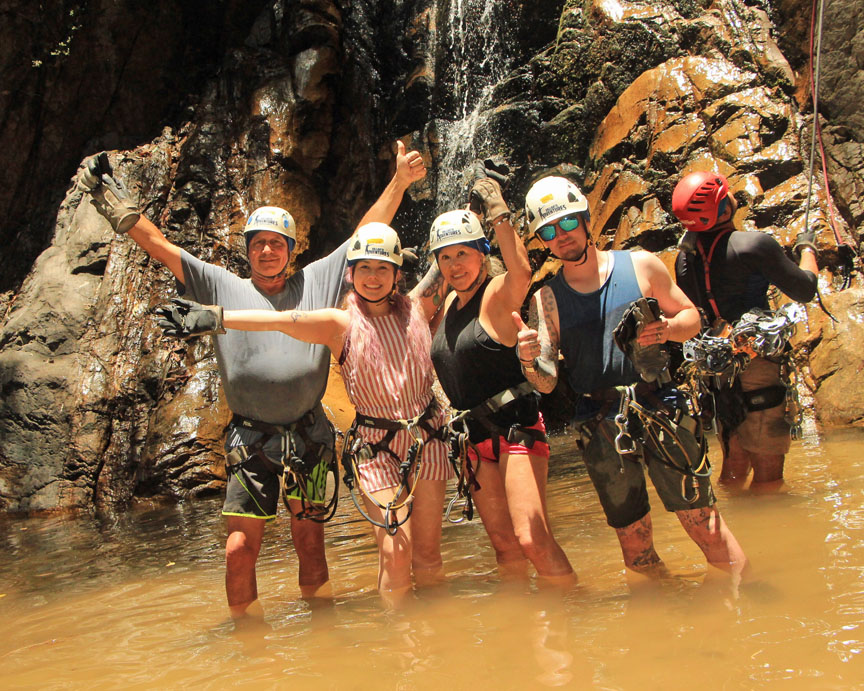 Our shore excursion ended with a delicious BBQ, cervezas, and a chance to buy pictures to prove to family and friends that we actually challenged ourselves and had a great time.
Of course, everyone was famished.
A quick side note about booking shore excursions—each excursion on the cruise line's website will clearly state any age, weight, and health restrictions. These restrictions were given when I booked the Extreme Canopy tour.
Carnival Cruise Mexican Riviera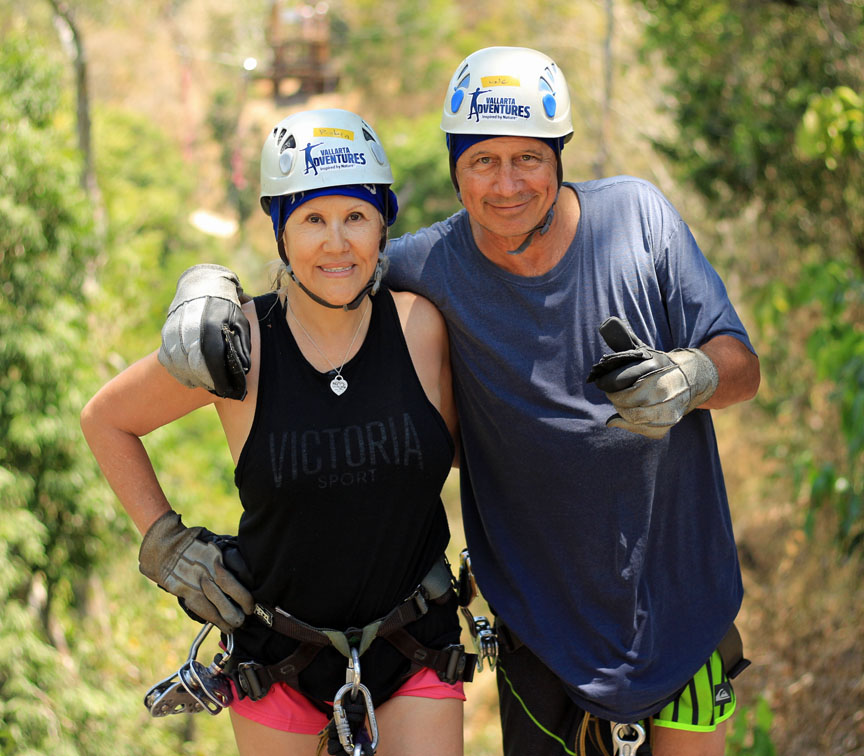 Robin Bruhn, ziplining in Mexico
Hi Ms. Robin and Mr. Wade
Remember "Cheers"? Where everybody knows your name? 
I asked myself this question daily, "with 3000 passengers how do they remember?" 
There are staff members who are assigned to you such as servers or your room steward who know your name from day one, but we were on first name status at the spa, on the pool deck, at all meals.

The friendliness and service aboard the Carnival Splendor beat anything we'd experienced in a long time.
Now you know—if your significant other says they hate cruises, I say just book it—they will thank you later!
-Robin Bruhn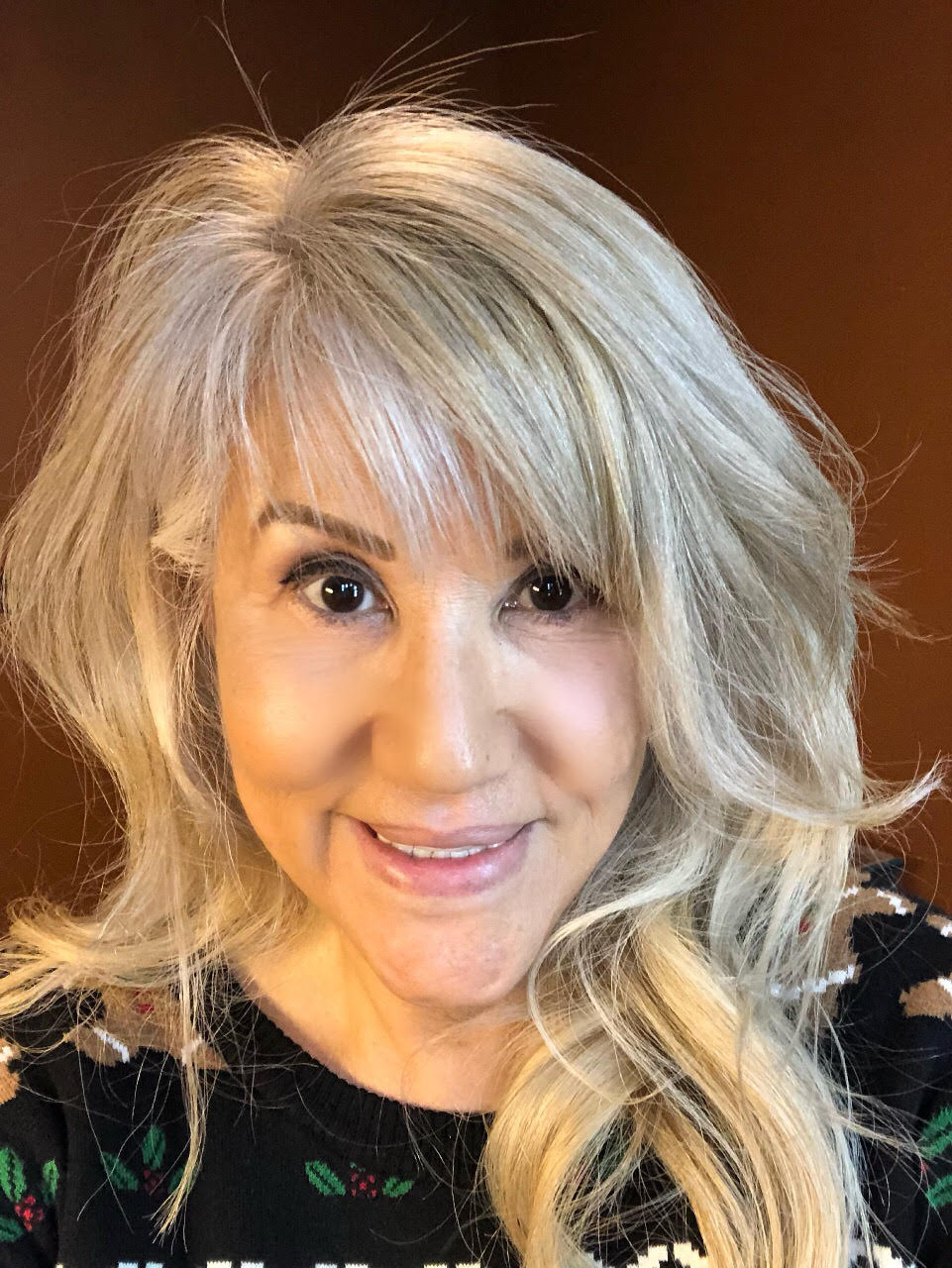 Robin Bruhn has been in the skin care and wellness field for over 22 years, and believes that travel is part of total body wellness. She lives with her family in Las Vegas, Nevada. 

---
---