5 foodie favorites
across the Globe
Discover Olivia's Foodie Favorites across the Globe

Ah, two of our favorite topics – travel and food!
It may not surprise you to know that we love to travel, and we're not the only ones by the sound of things. For example, over £4 trillion is spent in the travel and tourism sector
Every year (wow!). Not only that, but when traveling, we love nothing more than sampling the best food and drink on offer from each country.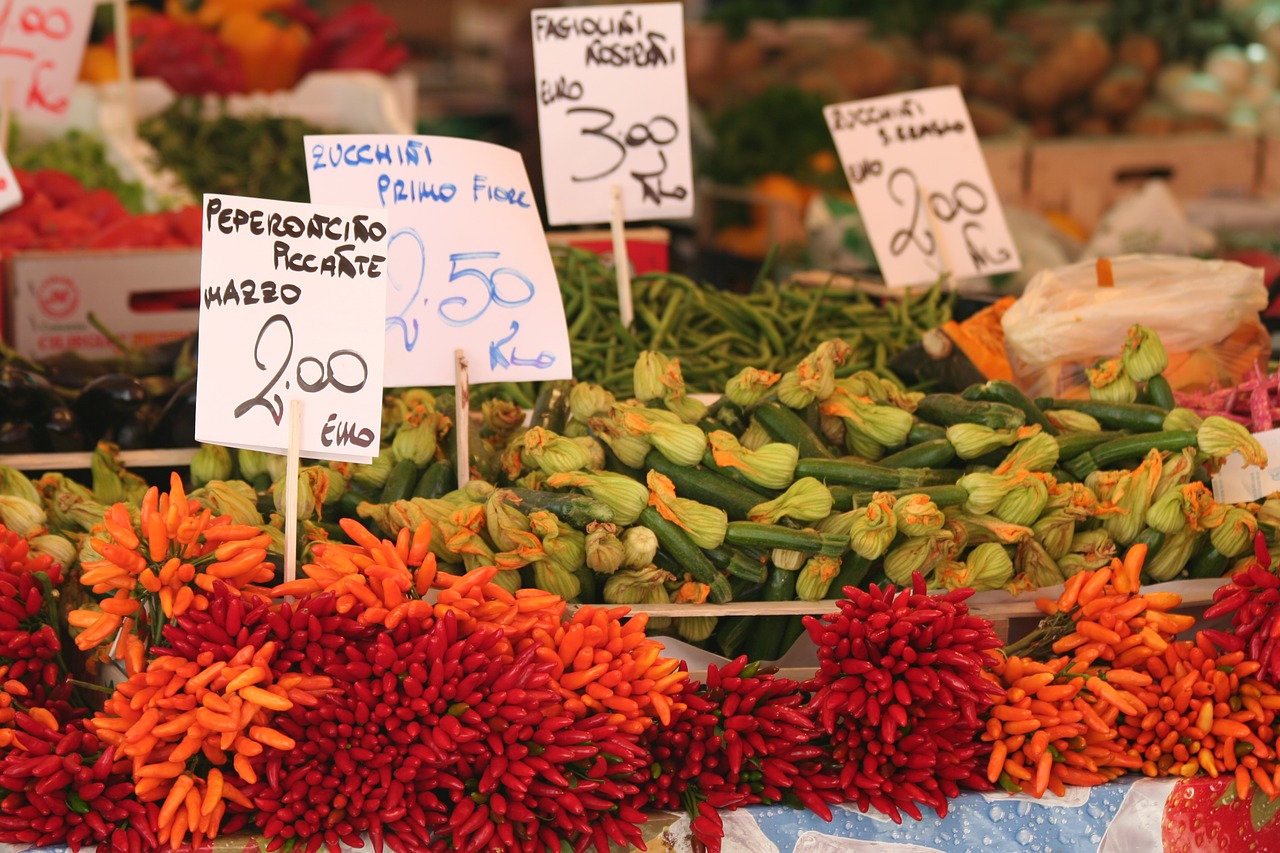 International cooking
So, if you're a travel and foodie addict like us, we thought we would round up five of our foodie favourites from across the globe. Ready, get set, eat!
Foodie Favorites
Across the Globe

Spain – Paella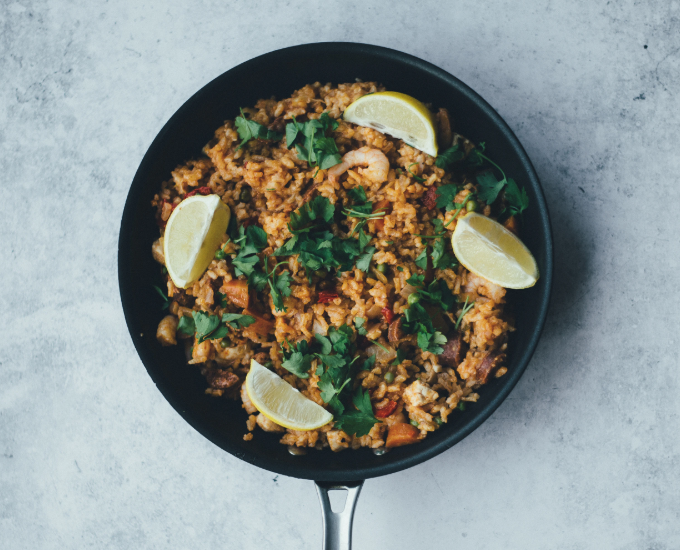 Paella
We know this is a solid favorite in Spain, and it comes in so many delicious varieties.
A traditional rice dish hailing from Valencia, it's most commonly served with mixed seafood, combined deliciously with the iconic yellow rice, vegetables and a large sprinkling of parsley to finish.

This dish is enjoyed best whilst sat outside overlooking a Spanish beach, with a glass of cold white wine or Cava in hand. Head to any coastal region in Spain and you'll find it perfectly prepared, and served up freshly at your table.
Sweden – Meatballs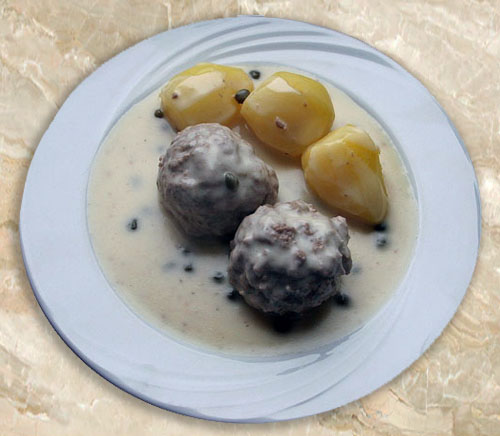 Swedish meatballs
And no, we're not talking about the ones you get after a stressful trip around IKEA with the kids (or grandkids).
Compared to Italian meatballs, which are usually cooked in a thick, chunky tomato sauce, Swedish meatballs are cooked in a rich gravy, roux-based and made with bone broth and sour cream.
This is served with a tangy lingonberry sauce, which pairs with the gravy.
Personally, we've had these many a time but enjoying them in their homeland is quite simply the best.
Foodie Favorites
Across the Globe

Thailand – Pad Thai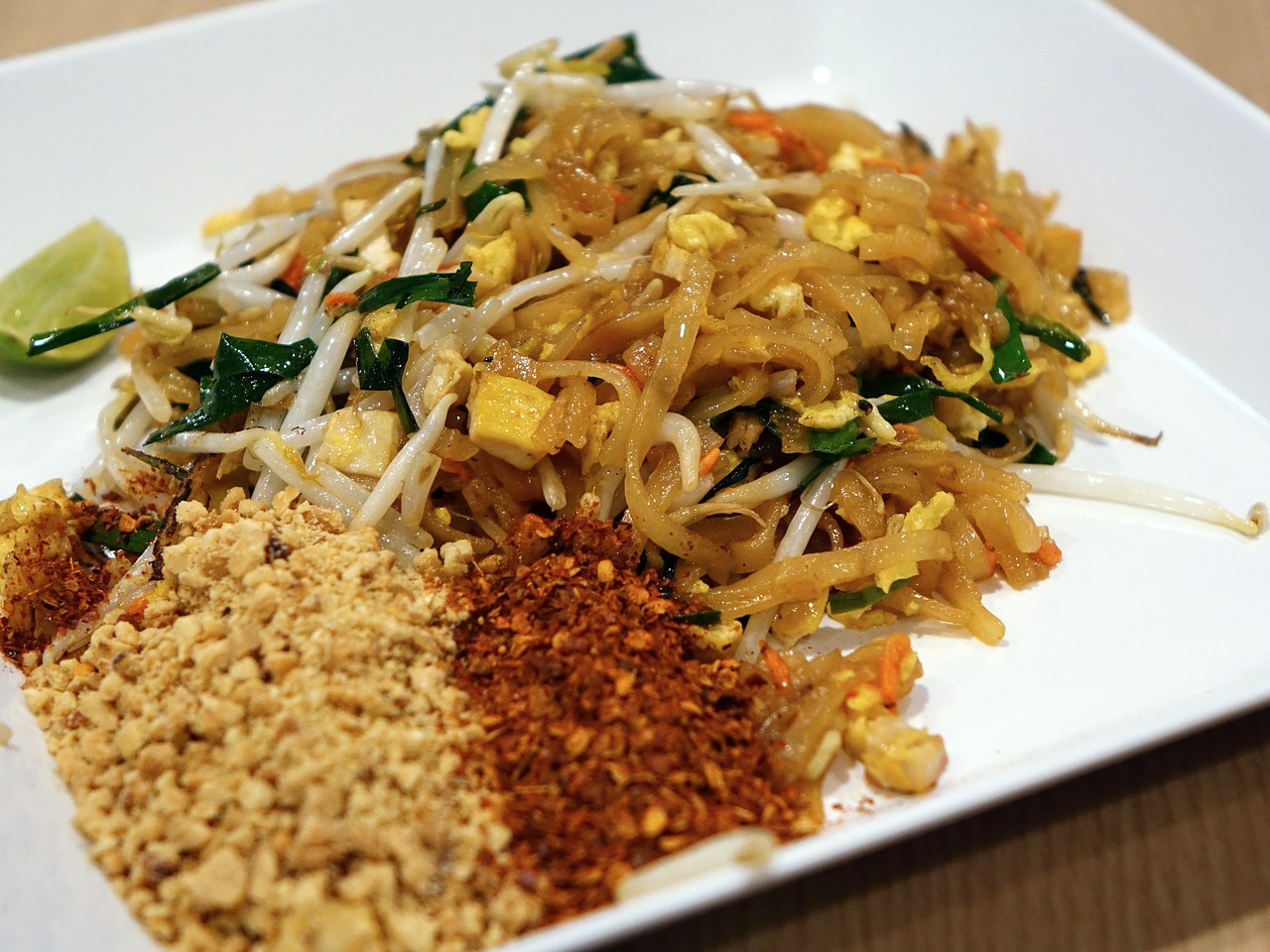 Pad Thai
Noodle dishes, preferably stir-fried, are rife in the East.
A traditional street food, some of the best you can get is exactly there, on the bustling streets of Thailand. Yummy, soft noodles are stir-fried with veggies, eggs, fish sauce and tofu
Remember, steer clear of this dish if you have a nut allergy, as one of the main ingredients is peanuts, but it can also be made without.
England – Fish & Chips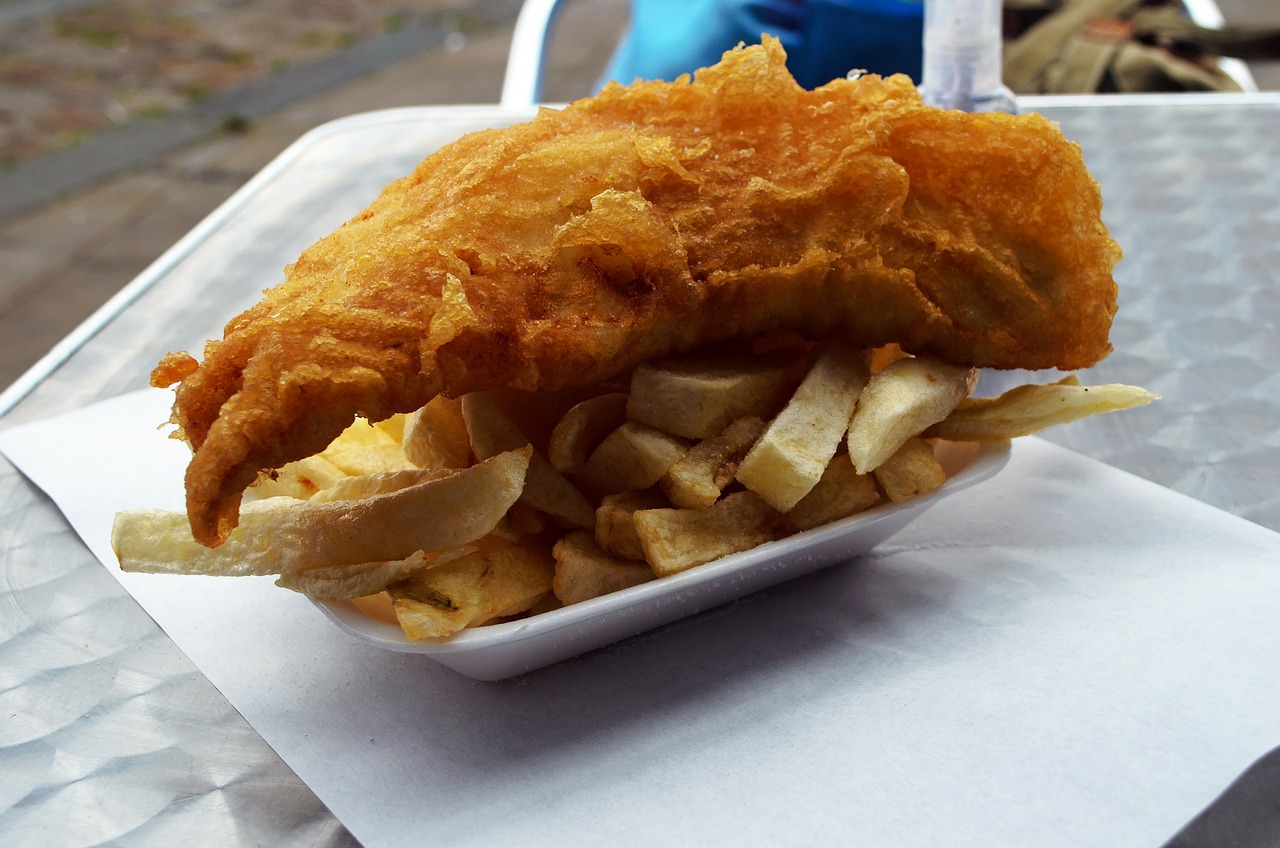 Fish and Chips
On home soil, nothing quite beats a huge, newspaper-bound batch of salty, fresh fish and chips.
Best enjoyed on the beach, probably sheltering under an umbrella from the inevitable rain, and trying to bat away the seagulls which will undoubtedly aim to steal them directly from your tray.
Some of the best fish and chips we've ever had are on the coast, especially on the East Coast, and they should always be doused in plenty of salt and vinegar, for an extra tasty treat.
Foodie Favorites
Across the Globe
Italy – Seafood Pasta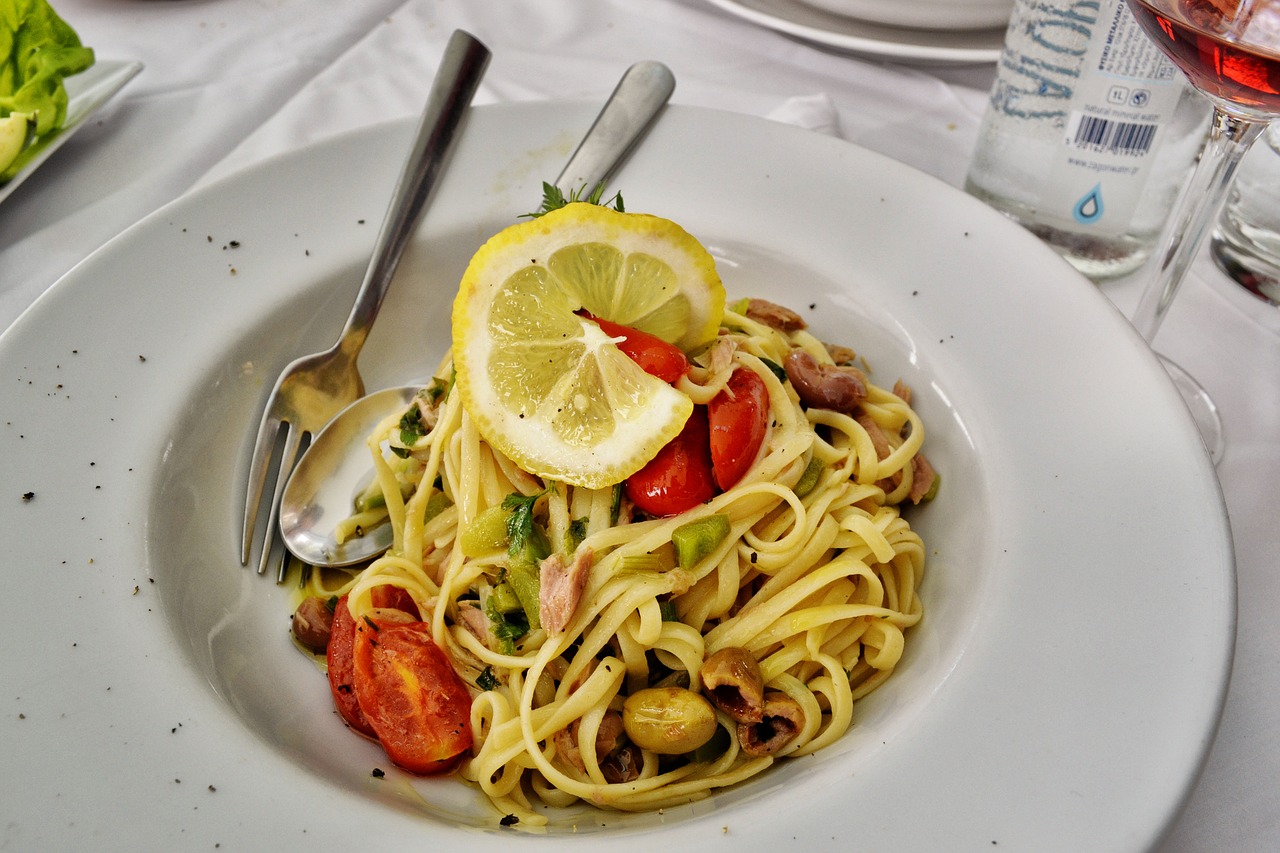 Seafood pasta
We couldn't do a round-up of 5 of the best global foods without a trip to the homeland of pizza and pasta: Italy!
Seafood pasta is a widely-enjoyed dish in many Italian regions, especially Sicily. Usually served with linguine, muscles, prawns and squid rings, it's oh-so-delicious but oh-so-simple, too.

Doused with virgin olive oil and tossed in fresh herbs, you can't go to Italy without tucking into a bowl of this. And no, it's not the time to be worrying about your waistline either, as Nigella famously said: "I don't believe in low-fat cooking."
--Olivia Sanders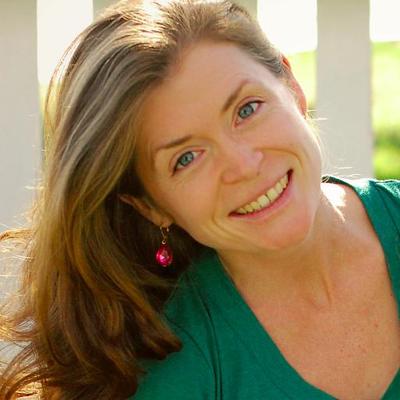 Olivia Sanders is a content writer by profession and a travel enthusiast who spends her spare time planning her next trip. She often engages in traveling solo and is an avid backpacker.
To date, she has traveled most places in Europe and South America. She has no signs of stopping just yet. For as long as her schedule and budget permits her, she'd be more than happy to hop aboard the soonest flight to a new and exciting destination.
Write for Us!
Would you like to write an article for us about your favorite foods you've experienced while traveling?  Or any adventures you've had on your travels?!  Contact us with a brief outline of your story - we'd love to hear from you!
---
---