Outer Banks
Winter Holiday
Anne's North Carolina Outer Banks Winter Holiday

If you're a single adventuresses who lives in an urban environment and your usually reliable friends all have family responsibilities, head for the Outer Banks in North Carolina on the edge of the Atlantic Ocean. 
It may be winter, but don't believe everything in these traditional beach communities is closed! In 1922, Two of Philadelphia's wealthiest residents, Edward and Marie Louise Knight, began work on their luxurious seaside home, known today as the "Whalehead in Historic Corolla," and invited and hosted their friends on local hunting and fishing exhibitions. 

Completed in 1925, the sprawling lemon yellow mansion has withstood time. Despite the popularity within the Knight's inner circle, there wasn't a legitimate road to Corolla until 1984 when NC Highway 12 was finally extended to the village, and development began to boom. 
In winter, candlelight tours and live performances bring back the Jazz Age.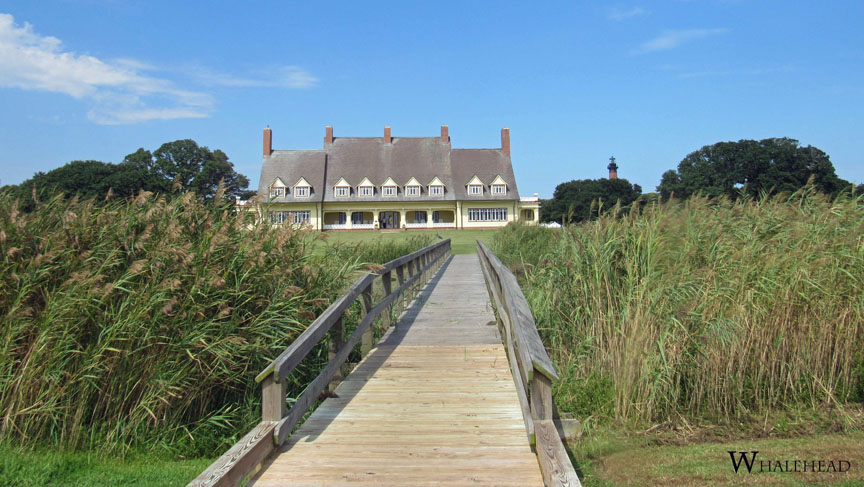 Outer Banks Winter Holiday
If you like Christmas displays like I do, don't miss the Winter Lights at the Elizabethan Gardens in Manteo. Open November 26 – January 21, tickets are available on the website  www.Elizabethgardens.org. But beware, they are closed Dec 24-25, 31 and January 1.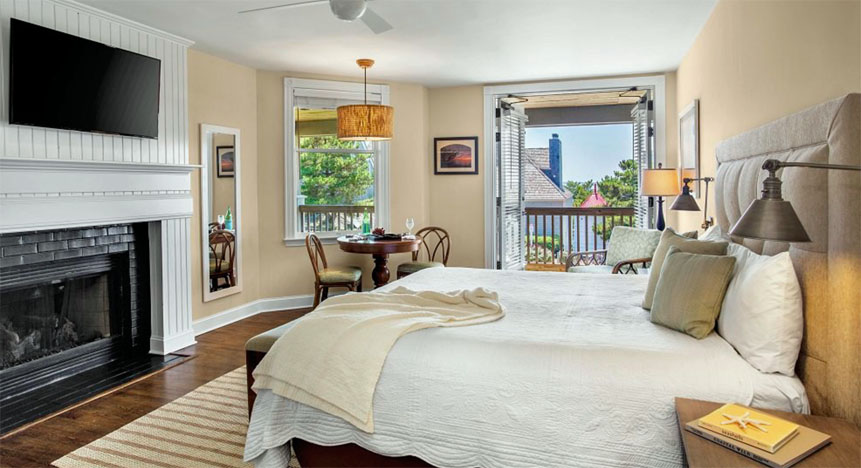 The newly renovated Four-Diamond Sanderling Resort. Located on the Atlantic Ocean, just north of Duck, North Carolina
Many hotels are open and have lower winter rates, including the posh Sanderling.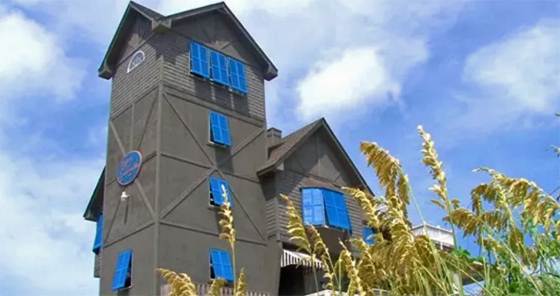 For the romance in your soul, try The Inn at Rodanthe.
Made famous by the 2008 movie, Nights in Rodanthe, you can reprise Richard Gere and Diane Lane's roles and rent the four-story beach house for a week at $2,500.

For something more in my budget, try Airbnb. Many of the offerings in the small towns of Corolla or Southern Shores are elegant and less than $100/night. Wild horses could not get me to do anything else…
Corolla Beach is where most of the wild horses hang out. If you are worried your car will get stuck in the sand, there is a great ride to see them out on the northern beaches, not far from the Wild Horse Museum.

Outer Banks Winter Holiday
Directions and opening hours are available in a paper called Milepost, available at the Visitor's Center right off the Wright Memorial Bridge into the resort area.

Get ready for lots of shopping
Most of the strip malls have two or three unique shops with after Christmas sales galore. For crafters try Yarn and More in the Surfside Plaza at Mile Post 13, open six days per week.
Finding restaurants that aren't chains is a bit more challenging. After nuzzling the horses you will come into Duck to a great place for breakfast and lunch, Duck Donut & Bakery. Kill Devil Hills' Jolly Roger Restaurant at Milepost 7 on the Beach Rd (Rt 12) has the pirate lair attitude for breakfast, lunch, and dinner 365 days per year.

Originally specializing in Italian cuisine, it now has a seafood and special's menu and a New Year's Eve package. 
Along the road in the National Seashore are lots of small eateries boasting some of the best burgers on the coast. Howard's Pub & Raw Bar, 1175 Irvin Garrish Hwy, Ocracoke is an excellent purveyor of craft beers and two-fisted burgers.
The holiday weekends host many charity events. A favorite is the Ocracoke Working Waterman's Oyster Roast. The price varies but it is usually around $25 per person. Since it is a fundraiser, checkout their website for details.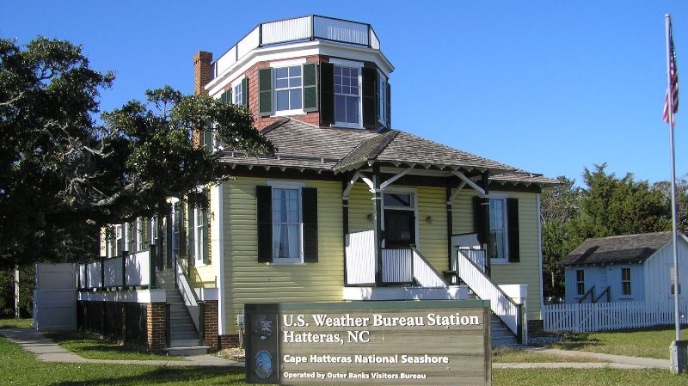 I spent a great New Year's Eve at a fundraiser for the old Weather Service Station which looks like a miniature Monticello – doing good while eating a champagne spread and meeting the locals – can't have a more satisfying holiday than that!
-- Anne Pierce

Header photo courtesy of outerbanks.org; Sanderling photo courtesy of Sanderling Resort; Inn at Rodanthe photo courtesy of Inn at Rodanthe; All other photos by Anne Pierce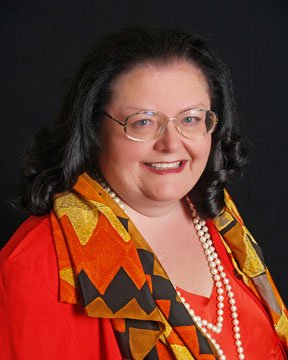 Anne Pierce has been traveling throughout the United States since she was a teenager. Due to her single status living in Virginia Beach, VA, she has traveled to North Carolina and points South for various Holiday events, as well as cruised most of the major port cities.
After attaining her Masters in the History of American Decorative Art from a program at the Smithsonian, she has visited many major museums and is an expert in the gardens and marine environments of Coastal properties.
Anne lectures on American Art History and Photography frequently to both students and adult audiences. She can be counted on to make you laugh, gasp with wonder, and wish to return as you wander through spots of natural beauty.

---
---