Saint George Utah 
Discovering myself on a solo trip to Saint George Utah

My reason for going to Red Mountain Resort was to have some amazing outdoor experiences, as well as to get away from reality for a short while.
Not too many people have heard of Saint George Utah, but as soon as I arrived at the Red Mountain Resort, I was in awe of the beauty surrounding me. The red rock cliffs were breathtaking, and you can't help but stare at them from your room. It was definitely a sight to see.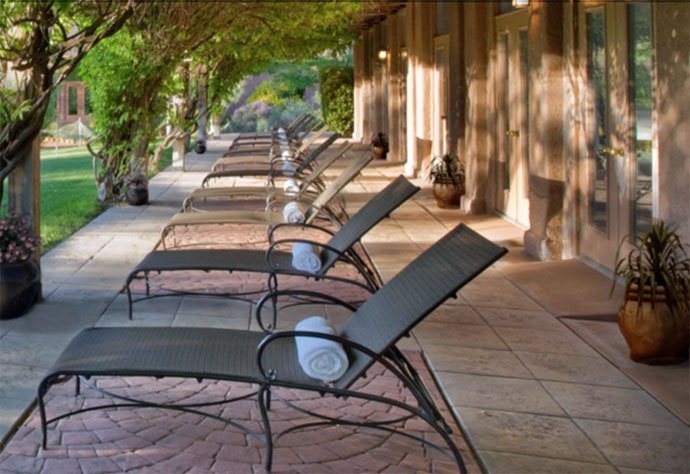 I decided to go on a solo trip for the first time in my life, and as a solo female traveler, I did not once feel unsafe or worried.
In fact, after all the recent changes in my life that weren't in my control, I felt empowered and felt like a boss. This was my adventure to seek and no one had any say in this but me. I was finally back in the drivers seat!
Saint George Utah
Red Mountain Resort is every fitness buff's dream. You can go out on excursions with a group or venture off on your own. You can pursue any type of activity from hiking to Canyoneering.
It doesn't even matter if you aren't super active in your regular life, you will enjoy what this resort and St. George has to offer, and any one of us can do anything that we put their minds to!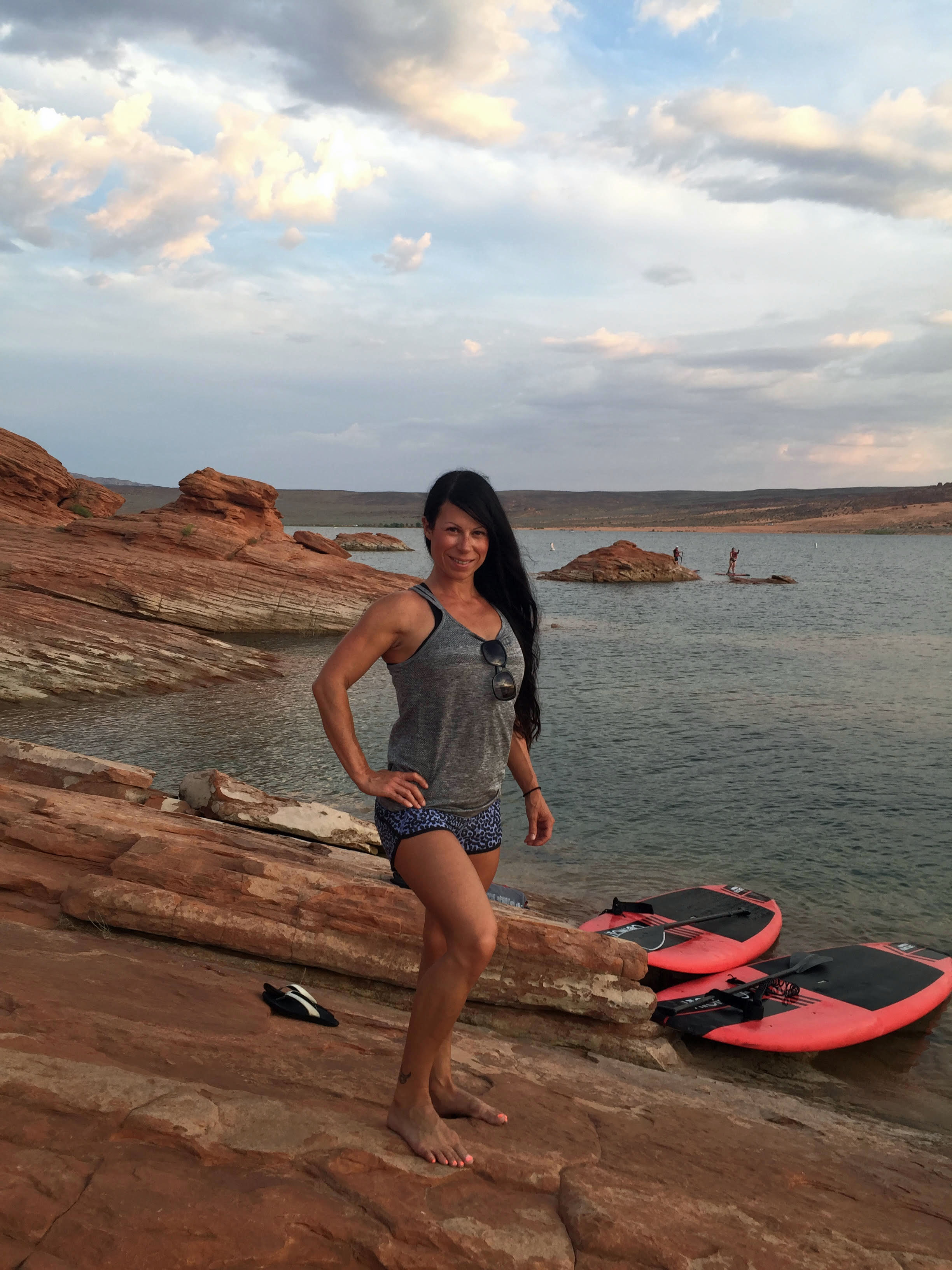 I decided to do some group excursions, and my first night at the Red Mountain Resort I went on a kayak trip. I always shared a kayak with another person, and I didn't realize how great I was on my own!
I was off in my own little world, just paddling away and enjoying the amazing view of the red rocks in the water. It was exhilarating.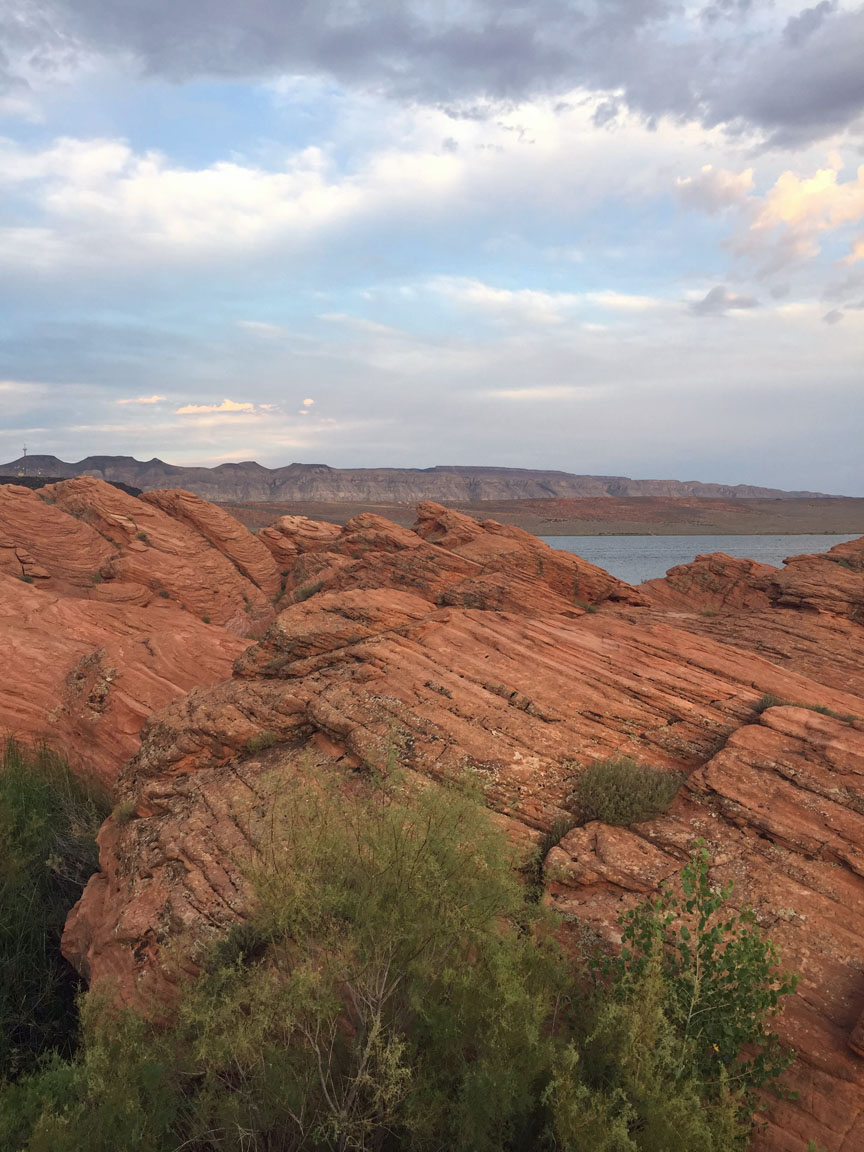 My second day, I went on the Camelback Wilderness Adventure hike. All levels of fitness can do this hike, and the views of the geological formations from the top are absolutely stunning.
My day ended with a glass of wine at the Canyon Breeze restaurant, and a relaxing pedicure at the Sagestone Salon and Spa.

Saint George Utah
My third day was my favorite day. I decided to spend this day on my own exploring Saint George, and to go on a solo hike. I drove myself to Pioneer Parkway and climbed the rocks, and went on the quietest hike on some plush red sand with no end in sight.
It was magical and so peaceful. I felt like I was in the middle of nowhere, escaped from reality. It was definitely a soul-searching moment. I felt different, secure and at ease.
Later on that day, I ventured off on foot from the resort, only to go for a long walk through Snow Canyon State Park.
I couldn't help but stare in awe at my surroundings because the beauty of this place was amazing, and I got to experience this all to myself.
I am now a strong believer that all women should travel alone, at least once in their lives.
If you haven't traveled on your own, you are missing out. This is a great way to discover yourself and to renew inner confidence that many of us lack in our lives. No one is in charge but you, and that's an amazing feeling!
On a solo trip, you will find your independence, but until you have to organize and sort out everything on your own, make snap decisions on the road, stay on budget and basically take care of yourself without someone to lean on, you never are really independent, are you?
I have met so many women over the years who are dependent, needy, and who are basically incapable of getting around without a friend, family member or boyfriend in tow. Traveling alone will make you a stronger person.
Whatever your reasons for wanting a solo trip, I suggest you to pack your bags and take off.  Enjoy the feeling of freedom, and learn a few things about yourself along the way. The world is a large place, and we may as well put our mark out there.
You can visit this link for Red Mountain Resort.

 --Angelique Pires
Angelique Pires is a personal trainer and a retired figure competitor from Kelowna, BrItish Columbia, Canada. Her passion is health, fitness and travel, and she loves to take her fitness on the road and discover new places to hike, kayak and run.
She is also motivated with finding unique places to eat healthy food while traveling, and teaching others how to stay healthy while traveling and having fun.
Carolyn V. Hamilton

---
---