Visa to India
How to get a visa to India - ONLINE!

The beginning of every adventure starts with planning. You are thorough, so you want to pay attention to every little detail that has an impact on your trip.

Some of them are more important than others, which is why you need to take them one by one. 
Now that you decided a trip to India will add another check sign on your bucket list, we need to take care of the visa. 
That is very important because you cannot cross the Indian border without one.
Luckily, you have a pretty fantastic option at your disposal! You can apply for an Indian e-visa. It is an online process, but it's effortless. It doesn't matter how old you are, you are going to ace it!
Visa to India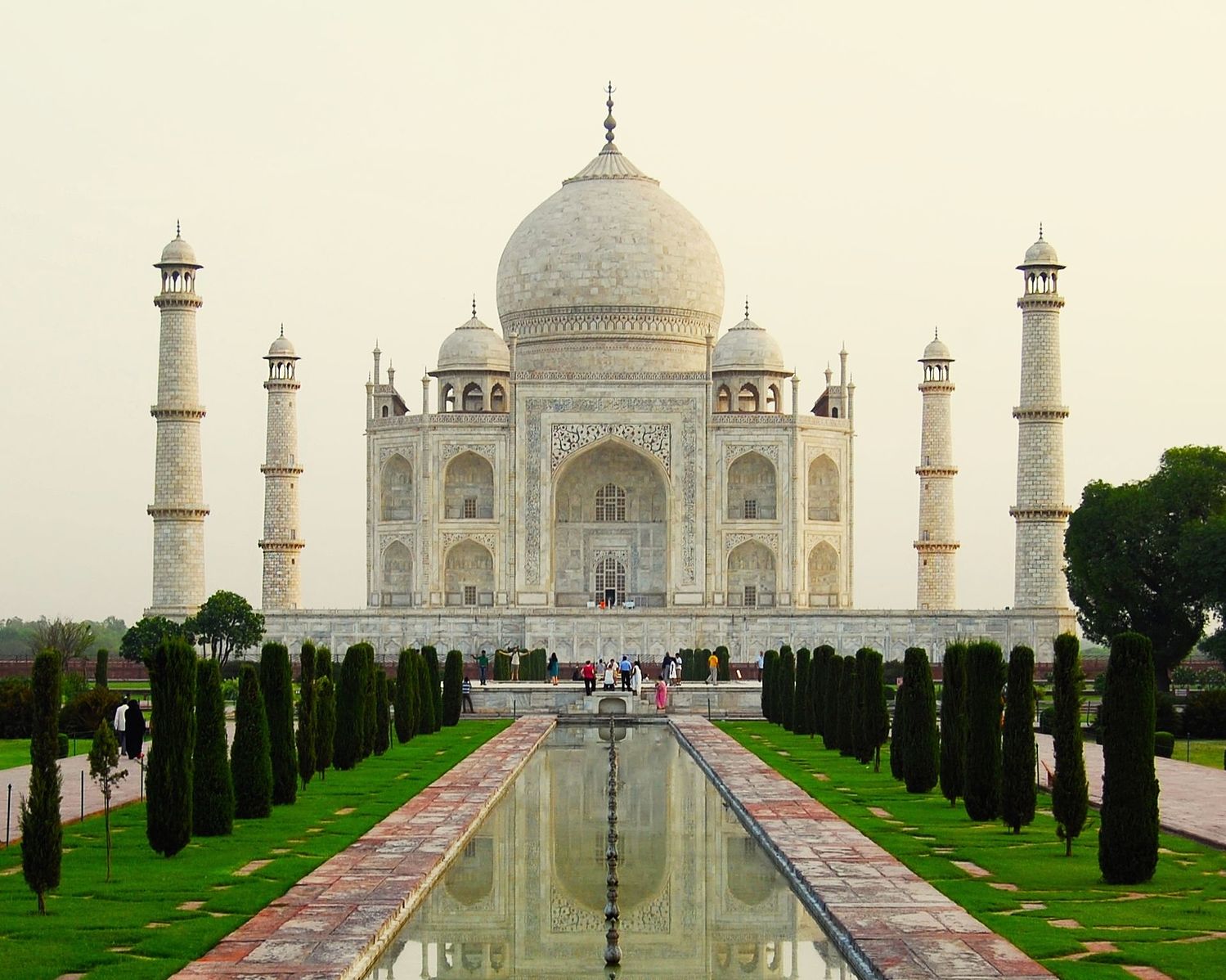 The Taj Mahal
map of India
Visa to India
Here's all the information you need - step by step:
Step one: gather all the documents you need
You don't need any additional papers than the ones you are required to present at the consulate. All you need is 
— a valid passport, 
— a scan of the information page of your passport, 
— a recent digital photo of yourself, and 
— a credit/debit card. 
That's pretty much it!
TRAVEL TIP:

If you need passport photos, you should know that you can get them online. All you need is a camera, and the photos will arrive in your mail box.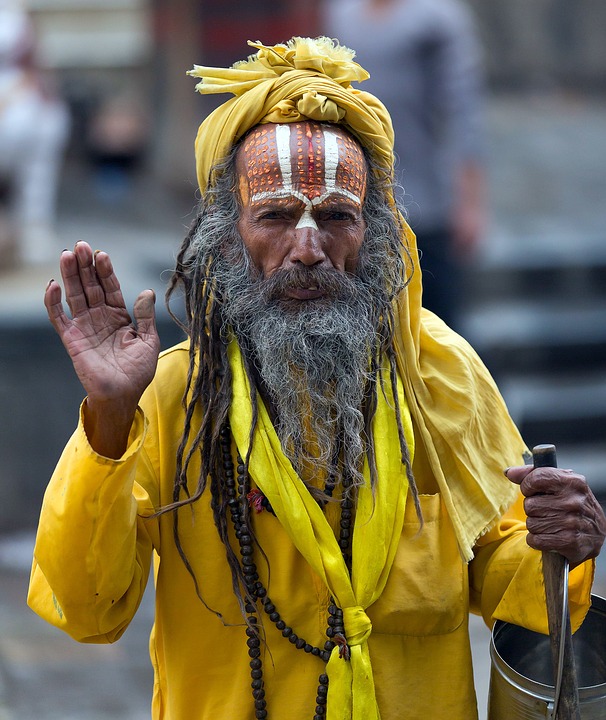 Step two: the application
You don't have to print a form and fill it in. All you have to do is access the online application and start filling in the blanks right on your computer. 
The application is further broken down into two easy steps:

The first consists of writing in your basic information like name, gender, nationality, and things like that. This shouldn't take you more than five or ten minutes.

The second step requires you to answer a personal questionnaire and upload the documents listed in step one.
Step two also includes other options. 
Before sending in the application form, you need to choose the processing time. There are three available options:
The Standard Processing means that you will receive the e-visa via email in three business days. 
The Rush Processing will give you your visa in one business day.
The Super Rush Processing takes as little as 18 hours. 
Unless you have an emergency - which is not the case with vacations - you can easily apply for the Standard Processing. Three business days is not that long.
Keep in mind: if you have trouble with the process, there is a 24/7  service available that can help you every step of the way. You may feel that at, as a woman "of a certain age", you get confused by technology, but the support service is simply fantastic. You'll do great!
Visa to India online
Visa to India -
How much does it cost?
There are 24 airports and three seaports in India that accept an e-visa. You can take advantage of that and spare yourself of standing in line at the Indian Embassy. That's tiring, time-consuming, and why do it when you have a better choice?
A tourist e-visa to India which is valid for 30 days costs about $30. It will cover TWO entries into the country.
A tourist e-visa to India which is valid for ONE YEAR and multiple entries costs around $45.
A tourist e-visa to India which is valid for FIVE YEARS and covers multiple entries costs approximately $85.
As you can see, if you are going to visit India several times, it's better to go for the longer-term e-visa, because it works out much cheaper per visit!

Ready to get started? CLICK HERE for the e-application for your Visa to India.
---
---