Travel Australia
With Your Family 
Discover how to travel Australia with your family!

Traveling with your family is a much bigger deal than travelling with a friend. You've got a lot of people to account for, and unless you're a millionaire, you're probably working within a limited budget. 
It's possible to experience the best of Australia without going broke or feeling overwhelmed. The best way to take a family vacation to Australia is to spend a lot of time planning in advance. You'll already know what to expect when you get there, and you'll be able to start having fun a lot sooner.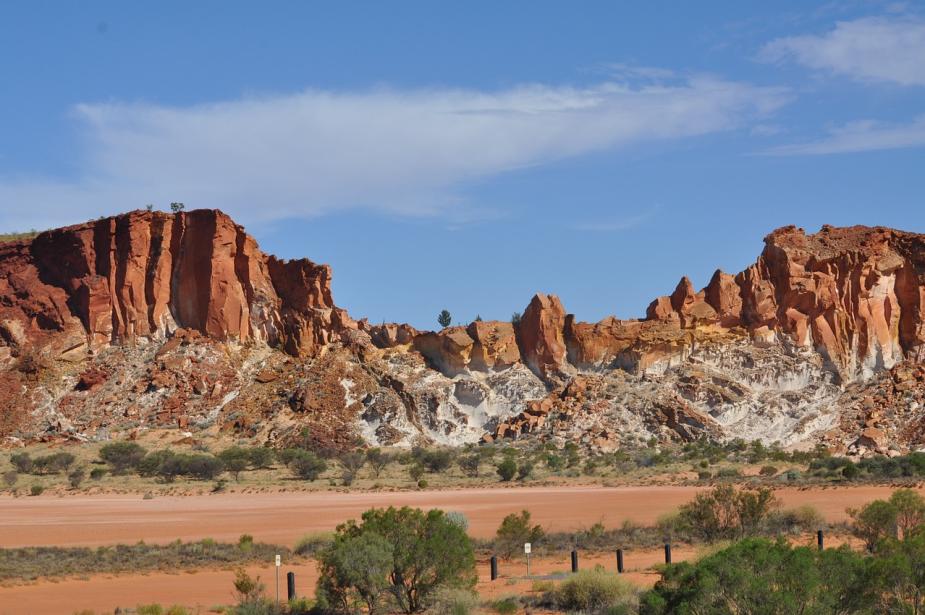 Travel Australia With Your Family
Book Your Flight to Australia Far in Advance 
One airline ticket to Australia is expensive. When you're talking about taking multiple people, those costs become very high, very quickly. One of the best ways to save on airfare is to book as far in advance as possible.

The closer the date gets, the more expensive the flight tickets will be. Purchasing these tickets several months in advance will allow you to save up a little more money for activities once you've arrived, and free up some of the budget you would have spent on tickets that would have only become more costly.

Get the Right Accommodations
in Australia
Hotels are expensive, and often cramped. This is especially true when you're traveling with your family. You'll either need to book multiple rooms, or cram everyone into a small space. No one will have any room to breathe, and it will be difficult getting everyone ready for the day.
It may be more worth your while to rent a house on Gumtree for the duration of your stay. Everyone will have enough space, and you'll also have access to a kitchen where you can prepare meals together.
Grocery shopping is always less expensive than eating at restaurants every night.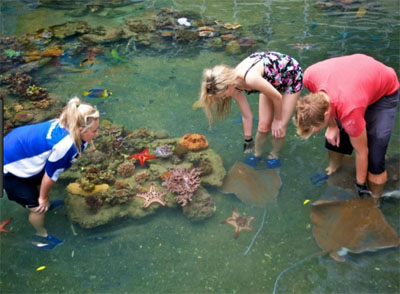 Travel Australia With Your Family

Look For Things That Kids Will Love
With children in your family, this vacation is just as much for them as it is for you.
You may want to explore cultural locations, like sacred aboriginal sites and museums. The kids will probably enjoy those too, but they'll enjoy them a little more if they have an opportunity to blow off steam.
There are lots of parks in Australia. There are also tons of zoos that allow children to interact with animals. Make sure you're giving them enough to be excited about, so they'll be a little more willing to participate in less thrilling events.

Make an Australia Itinerary
– It's Better For Your Budget 
It helps to know what there is to do in an area before you arrive there.
Some attractions offer bundled admission, and purchasing that admission ahead of time may help you save money. If you know you want to visit three places that are connected, you'd be a fool not to purchase a multi-pass.
Having a plan also reduces the chance that you'll make impulsive decisions about what to do when you stumble upon something you didn't know existed.
Research is the best foundation for a trip away from home.
Travel Australia With Your Family

Plan Adult Activities Wisely 
Adults are going to want to do adult things, and the children won't be able to come. The nightlife doesn't start until well after their bedtime.
Come up with a schedule regarding who will be responsible for staying with the children on certain nights. You shouldn't have to miss the active bustle of the Bondi Beach area after sunset.
It sometimes helps to bring an extra adult, so caretakers can rotate and no one has to feel as though they're missing out.
Family vacations are a little more complicated, but they're well worth it. You'll be bonding and making valuable memories together in Australia, and you'll be looking back at the photos from years to come.
As long as everyone has a say in the game plan, everyone wins when you travel in Australia with your family.
-Story by Rachel Jackson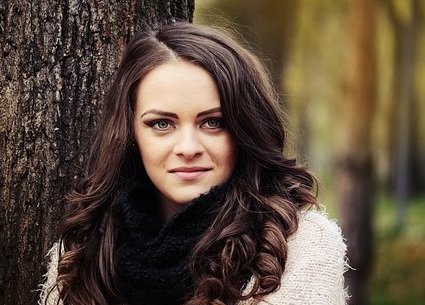 Rachel Jackson
Rachel Jackson is a mother of 2 beautiful boys. She loves to hike and write about traveling, education and business. She is a Senior Content Manager at NYBizDb - an online resource of relevant business information.
CLICK HERE TO READ her feature article, How Rachel enjoyed the Australian Islands  
---
---