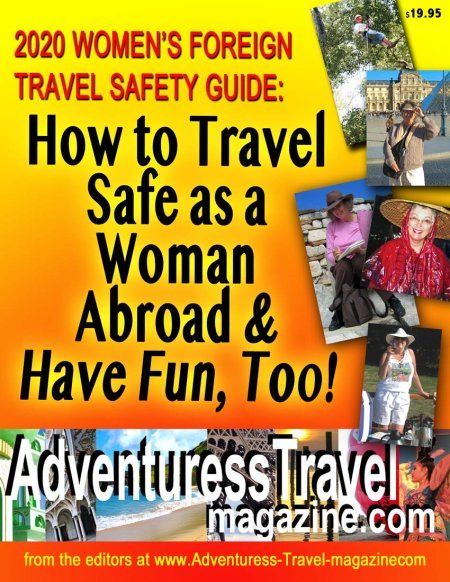 For a limited time, receive a FREE download of our Special Guide, How to Travel Safe as a Woman  Abroad & Have Fun, Too!  when you subscribe to Living the Adventuress Life.

CLICK HERE to get yours now!
---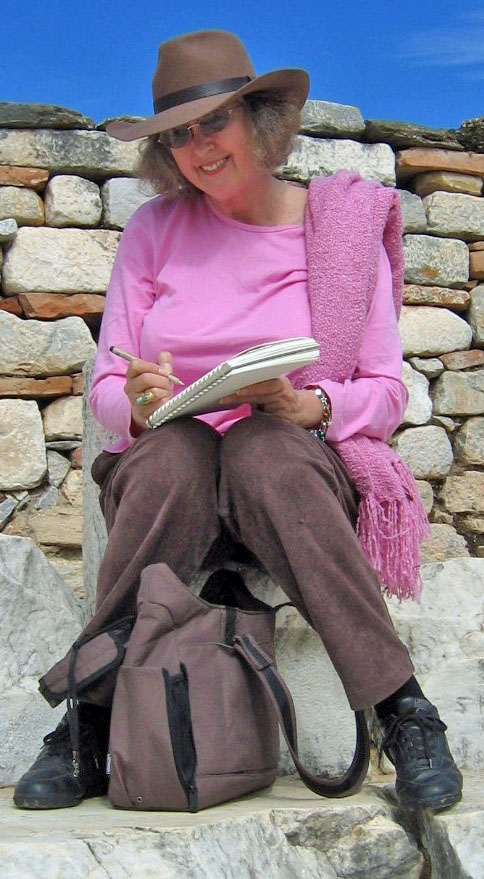 Get inspiration to create memorable travel art journal pages with Editor & Chief Adventuress Carolyn V. Hamilton and guest art journalists.
Art journaling has been a major part of my travels since the mid-80s when my friend Kara Knack introduced me to hers. She had been influenced by another artist friend, Robin Krupp. I was hooked.
Some art journalists prefer to put everything in chronological order, filling one journal after another, generally by date. I prefer to create mine by country. It's completely up to you how you want to arrange your notes and memorable events.
Here are some famous historical characters who journaled with sketches: John Lennon, General George S. Patton, Ludwig van Beethoven, Andy Warhol, Henry David Thoreau and perhaps the most famous person, Leonardo da Vinci.
Now why didn't my google search turn up any women who journaled with art?
That's okay. We're here now. :)
Here are some of my pages, arranged by country: (no, I don't have them all published yet, so bookmark this page so you can keep coming back to see the newly added stuff!)
ARGENTINA
CHILE
DANUBE (Germany, Austria, Slovakia, Hungary)
JANICE OPIE'S HAVANA, CUBA PAGES
HAWAII
---
---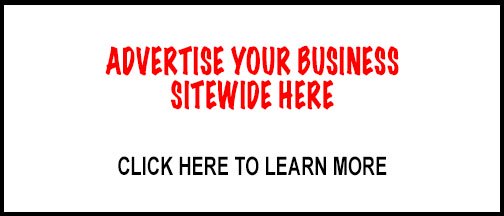 © 2009-2020 SWIFT HOUSE PRESS & adventuress-travel-magazine.com -  All Rights Reserved
To read our PRIVACY POLICY, CLICK HERE